Meet the Team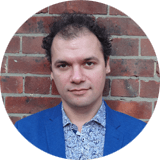 Stas Dunayev
Founder & CEO
Technology enthusiast with interest in artificial intelligence and machine learning.
MSc in Database Systems. Westminster University. 7x Salesforce Certificates.
Hobbies: walking around London, travelling, contemporary art, ticking the boxes in my to-do list.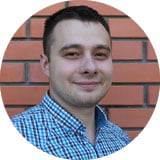 Aleksey Sheldagaev
CTO, Salesforce Architect
Bachelor's degree in Computer Science. Certified
Salesforce Developer.Kids: 2 years old son
Interested in programming, cars (like fixing my car in garage to relax), space, music, ski, science, movies, video games
Goal: to visit as many places on the Earth as possible, make something valuable for humanity.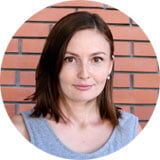 Marina Kozak
Community Cloud Consultant
Master's Degree in Russian Language and Literature. Certified Salesforce Admin. Certified Community Cloud Consultant.
Interests: Russian literature, fitness, travelling, self-education.I like riding a bicycle in summer evenings along the river bank.Hope to buy a ticket to Mars someday.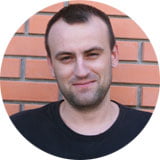 Anatoly Savenko
Salesforce consultant
Bachelor's Degree in Computer Science. Graduated at 2016. Hobbies: programming, sports, fishing, music, guitar, chess, running.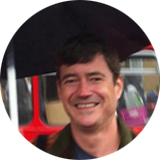 Tristan Palmer
Business Development Manager
Business growth and technology enthusiast.
Interests: Customer acquisition. Customer success.
Earl Grey Tea, Beekeeping and collecting vintage electronics.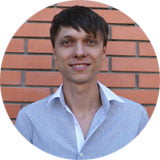 Dmitry Omelchenko
Salesforce consultant
Bachelor's Degree in Computer Science.
Certified Salesforce Developer and Admin.
Hobbies: cars, gadgets, big tennis, skis, travel.
Goal: being adventurous; having an exciting, stimulating life; to live for today;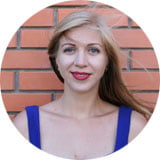 Anastasia Khmelevaya
UX/UI designer.
Interests: design, travelling, visual arts, making things look beautiful.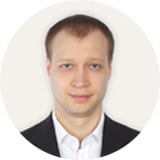 Vasyl Sklepkovych
UX/Front-End developer
Interests: Travel around the world, establish own business, lots of Javascript, Angular, JQuery, CSS and HTML5.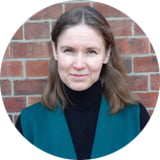 Egle Pielikyte
Salesforce Admin.
Interests: self-expression, health & fitness, equality and my cat!
Certified Salesforce Admin and AppBuilder.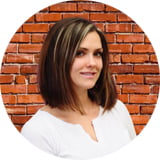 Ekaterina Sheldagaeva
Head of HR
Interests: music, singing, travelling.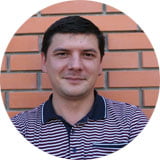 Ilya Dunayev
Front End developer
Interests: travel, programming, movies, video games, books.Education: Machine Engineering College I want to build my own robot.