AC User Directory Upgrade: NOW separate members by Zones
We recently released a new updated version of our User Directory component for Salesforce Communities.

If you are already using our component, you may notice some new settings for the User Directory that are available on your org. Take the time to look through the article and find out what new opportunities are in store for you.

And if you have not yet installed AC User Directory for your community, go to the Appexchange and get it for free in one click! https://advancedcommunities.com/components/ac-member-directory/
This simple but very useful component gives you a number of advantages and improves your community. Whether you are leading a non-profit organization or you have an employee or partner community, or even both… This component will help you to display your community users in the most efficient way by using zones and custom field sets.

Let your users or employees know more about each other by using our component. Easily customize the appearance of your list: add photos, control which fields with information are available for viewing, use several types of sorting for the convenient user search.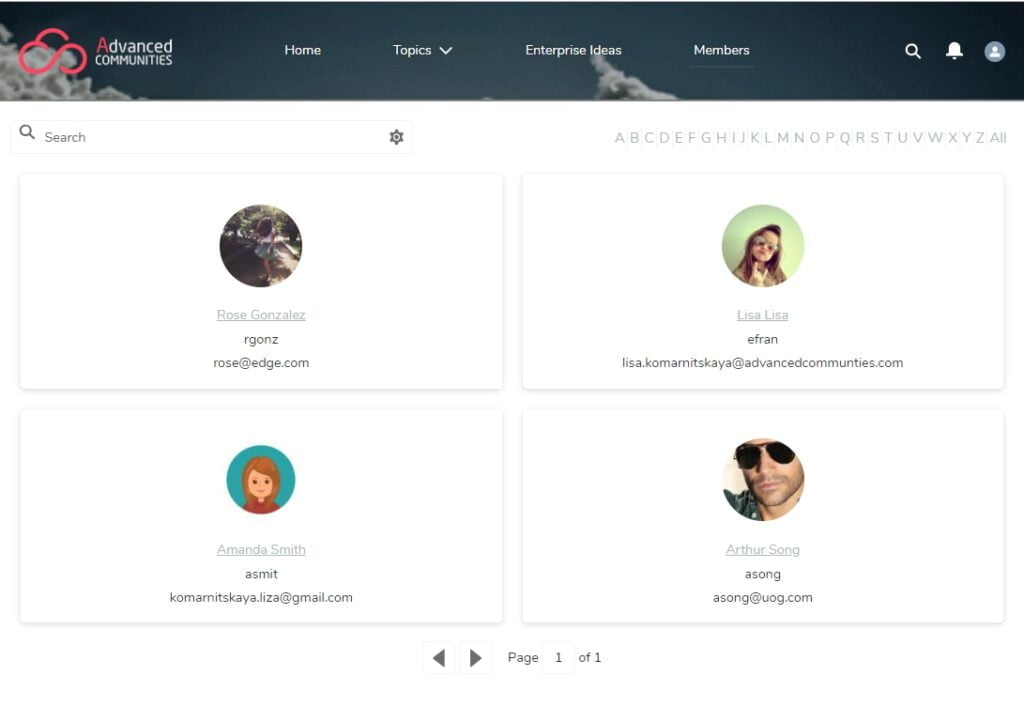 And now, you can also differentiate users by zones and even specify fields for a certain zone!

Set up zones within the User Directory Settings tab in your org and specify users for the zone by selecting appropriate profiles.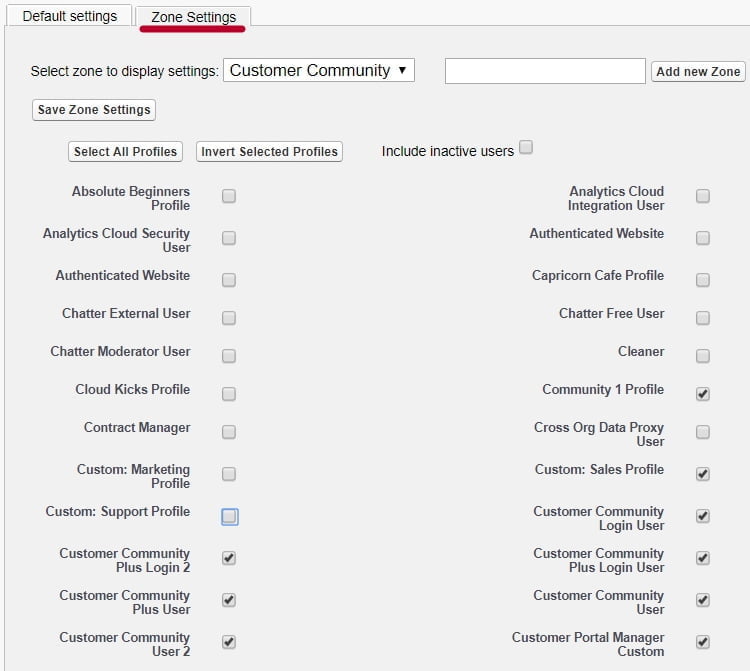 You can also customize which fields are displayed within a specific zone by choosing an appropriate custom field set.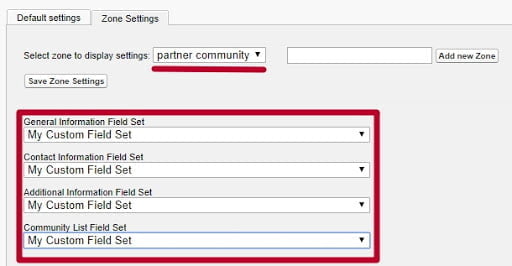 Don't forget to choose an appropriate zone in the component Properties Box in the Community Builder.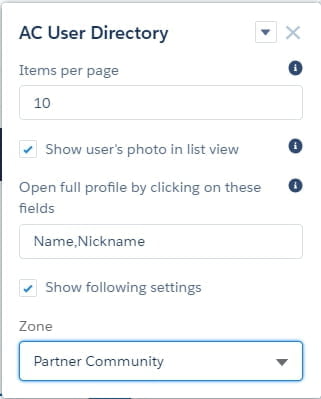 Read more detailed information in our Installation and User Guide

Tag cloud