What we talk about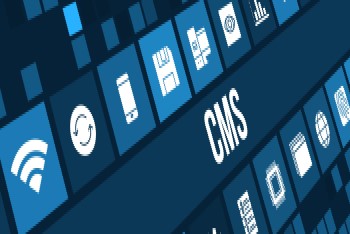 22 May 2019
Learn more about new Salesforce CMS app.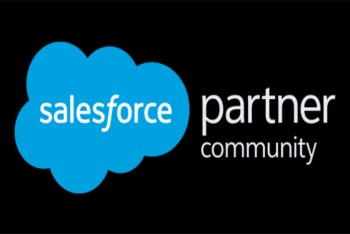 22 May 2019
This Summer 19 Release has also brought us a lot of amazing updates and innovations for Partner Communities. Read more about them.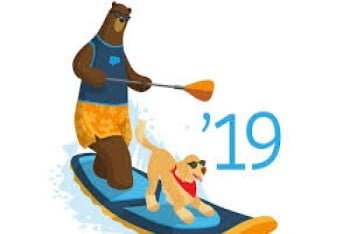 08 May 2019
The latest release of this year is already here – Salesforce Summer 19 Release Notes!