What we talk about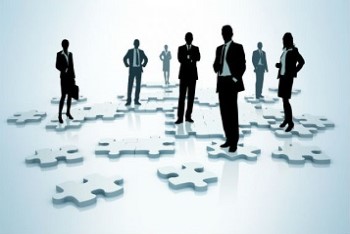 25 Apr 2019
A new updated version of the AC User Directory Component is available! Learn more about new features.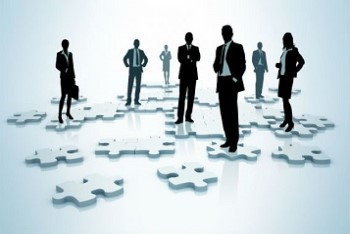 14 Dec 2018
Explore new features available in User Directory component from Advanced communities!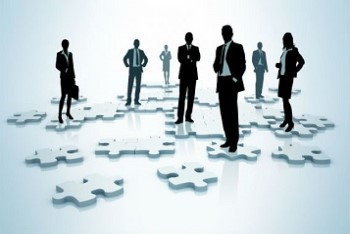 30 Aug 2018
Enjoy some new features for User Directory component. Sort users on community page by the last name. Create custom labels.