Salesforce App for Property and Housing Management
SOCIAL HOUSING MANAGEMENT MADE SIMPLE
AC Housing is an all-in-one, Salesforce-native housing management solution designed to help organizations that use Salesforce for real estate manage their properties, tenants, voids, and maintenance requests with ease. The product provides a 360-degree view of tenants, properties, rent accountings, and other features for advanced analytics to help you easily manage your housing operations and make data-driven decisions.

Schedule a demo today and see how AC Housing property management software can benefit your organization.
AC Housing Features
Dashboards
AC Housing's extensive and customizable reports and dashboards help you stay on top of your housing operations by simplifying your reporting. Whether you're managing properties, tenants, voids, or maintenance requests, AC Housing's dashboards let you easily understand and act on your data.
Prepared sets of tasks
Our AC property management application AC Housing offers a unique feature of prepared sets of tasks like cleaning or inspection that help housing association managers simplify their daily operations. Rely on AC Housing's preset tasks to save time and improve productivity.
Rent management
Using AC Housing software solution, housing managers can efficiently manage important housing information, including rental agreements, voids, arrears, and payments. They can effortlessly monitor tenant rent payments, handle overdue accounts, and swiftly generate detailed financial reports.
Arrears management
Efficiently manage the process of collecting overdue rent payments from tenants with our AC Housing's arrears management feature. Easily track the tenant's rent account information, payment histories, and more to ensure timely collection of rent payments.
Void management
AC Housing is designed to streamline the void processes, enabling you to focus on providing quality housing services to your tenants. With this feature, you can track and control all stages of the void process, easily manage void periods and ensure that properties are ready for new tenants.
Automated processes
Streamline your workflow, minimize errors, and ensure timely communication with tenants with our AC Housing management software. Reduce the burden of manual work by setting automated mailings, reminders, and notifications.
If you're an organization that's using Salesforce for property management and looking for a robust software for housing associations, you are in the right place! Create a housing management system that makes your life easier with AC Housing!
Get Started Now!
Top Benefits of Salesforce for Housing and Property Management
Real estate management on Experience Cloud
Create a user-friendly housing management portal on the Salesforce Experience Cloud to provide your tenants and staff with a seamless and personalized rental experience. Our AC Housing software is fully integrated with the Experience Cloud, making it easy to manage and automate your rental management tasks directly from your portal.
Customization
Salesforce provides a high level of customization, allowing you to create an advanced housing management system on your Experience Cloud site that meets your specific needs. With our AC Housing app, you can easily customize your site to match your organization's requirements, ensuring a more personalized experience for your tenants and staff.
Streamlined processes
Salesforce offers automation tools that streamline your workflows, making your property management tasks easier and more efficient. With our AC Housing app, you can automate tasks such as rent collection, arrears & void management, and tenant communication, saving time and reducing errors.
Who Is It For?
Housing associations
Those are nonprofit organizations that provide affordable housing to individuals and families who might not be able to afford market-rate housing. AC Housing as an advanced property management solution can help housing associations streamline their social housing management processes, automate rent collection, and improve tenant communication.
Property management companies
As businesses that manage residential and commercial properties on behalf of owners, property management companies can use AC Housing to streamline their day-to-day operations such as rent collection, maintenance, and tenant communication, increasing management efficiency.
Higher education institutions
With AC Housing, universities can easily handle tasks such as room allocation, rent payments, maintenance and repairs, or equipment rental management, all in one place. This is exactly what higher ed institutions need to provide a safe and comfortable living environment for their students and simplify student community housing management.
Contact us for
any questions
If you want to have a conversation about anything related to Experience Cloud or see demos of our components and learn how to maximize the value of community to your business.
How to Effectively Manage Housing Rents and Voids on Salesforce with AC Housing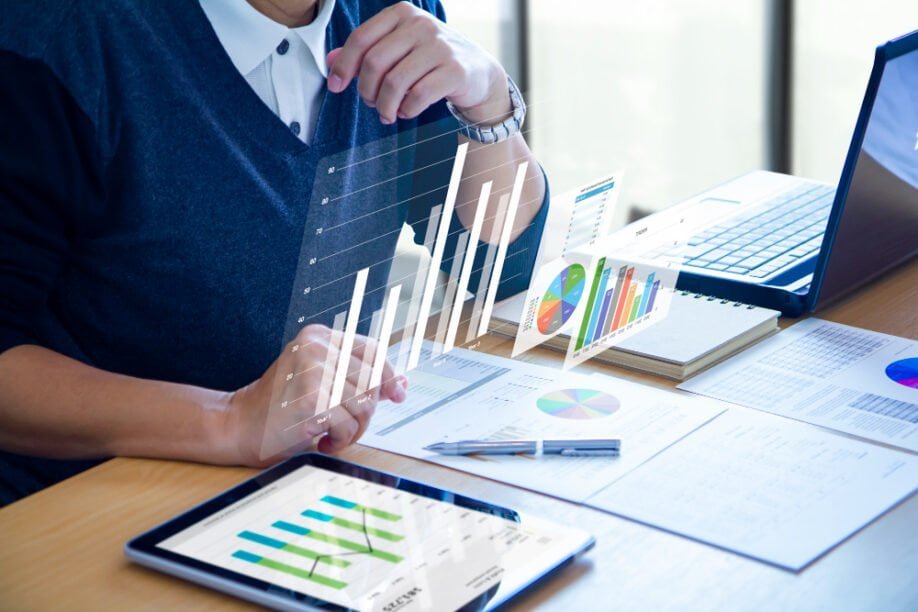 FAQ
Where is the data stored?
All data is stored directly inside Salesforce.
Are Housing Benefits included in Rent Calculation?
Yes, Housing Benefits are taken into account in Rent Calculations. 
When are Arrears created?
Arrears are automatically created once a tenant's Payment Balance drops below zero.
Is it possible to edit an Arrear Milestone?
 Yes, arrear milestones and related tasks can easily be modified to reflect company procedures.
What features does AC Housing offer for managing properties and tenants?
Along with the rent, tenant and void management, AC Housing management solution
offers a range of additional features that make the life of housing managers much easier, including the prepared sets of tasks feature, ability to create customizable reports & dashboards as well as configure automated mailings, reminders, and notifications.
What reporting and analytics capabilities does AC Housing offer?
AC Housing software for housing associations allows you to create extensive and customizable reports and dashboards to stay on top of your housing operations and access the information you need easily and fast.
How secure is AC Housing?
AC Housing is a highly secure housing software app that is built natively on Force.com, which is known for its robust security features. Salesforce's security features include regular security updates, multi-factor authentication, role-based access controls, and data encryption. Additionally, AC Housing implements additional security measures such as permission-based access controls to ensure that only authorized personnel can access and modify the housing management data. 
How can I get started with AC Housing?
To get started with AC Housing, you can easily install it into your Salesforce org from the AppExchange. We highly recommend scheduling a demo with one of our housing management experts to learn more about AC Housing's robust features and capabilities. If you decide to move forward with AC Housing, our expert team will work closely with you to set up and configure the solution according to your specific needs. Let us handle the hard work while you enjoy all the benefits of our comprehensive housing management solution and achieve new business heights!