AC Housing
SOCIAL HOUSING MANAGEMENT MADE SIMPLE
AC Housing is an all-in-one, Salesforce-native housing management solution. The product provides a 360-degree view of tenants, properties, rent accountings, arrears management, and more, such as comprehensive data for advanced analytics.
Unique Features
AC Housing Dashboards
Understand and act on your data with extensive and customizable reports and dashboards. Conduct analyses of business efforts and simplify decision-making.
Prepared Sets of Tasks
Provide housing association managers with common preset tasks like cleaning, inspection, etc.
Rent Management
Easily view and manage crucial housing information such as rental agreements, voids, arrears, and payments.
Arrears Management
Control the process of working with tenants who have overdue rent payments. Track the tenant's rent account information, payment histories, and more.
Void Management
An all-in-one Void Management feature allows you to control all stages of the void process and understand the status of each property.
Automated Processes
Minimize the manual work with automated mailings, reminders, and notifications.
Contact us for
any questions
If you want to have a conversation about anything related to Experience Cloud or see demos of our components and learn how to maximize the value of community to your business.
How to Effectively Manage Housing Rents and Voids on Salesforce with AC Housing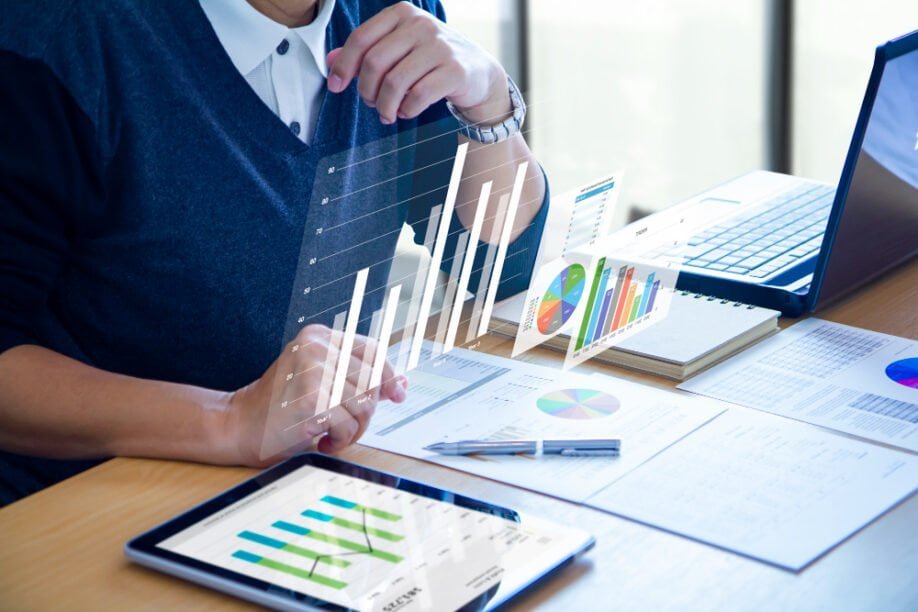 FAQ
Where is the data stored?
All data is stored directly inside Salesforce.
Are Housing Benefits included in Rent Calculation?
Yes, Housing Benefits are taken into account in Rent Calculations. 
When are Arrears created?
Arrears are automatically created once a tenant's Payment Balance drops below zero.
Is it possible to edit an Arrear Milestone?
 Yes, arrear milestones and related tasks can easily be modified to reflect company procedures.