Renewed User Directory Component!
Explore new features available in User Directory component from Advanced communities!
User Directory Component for Community is a great tool from Advanced Communities team, that allows you to gather all your community members information in one place and show it in different way and order.
User Directory Application is really easy to add and use, but it also has a great functionality that allows you to customize the component according your requirements.
A list of members can be displayed on a community in two ways:
List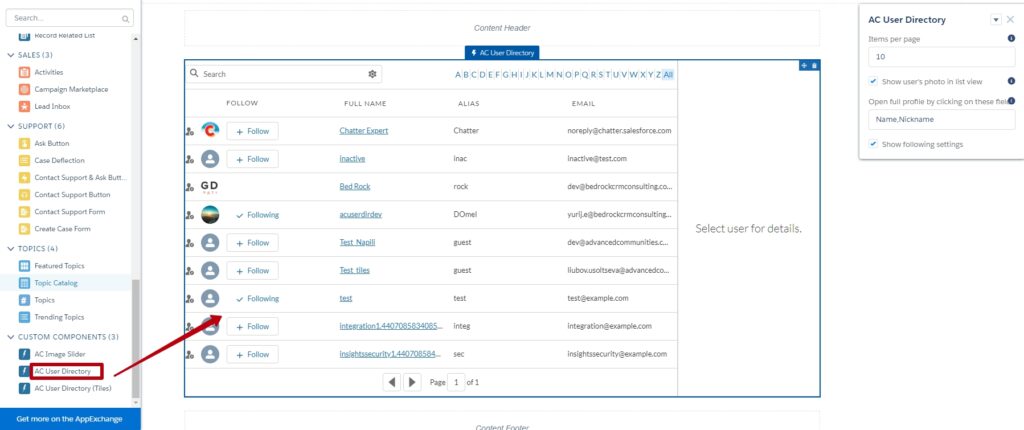 Tiles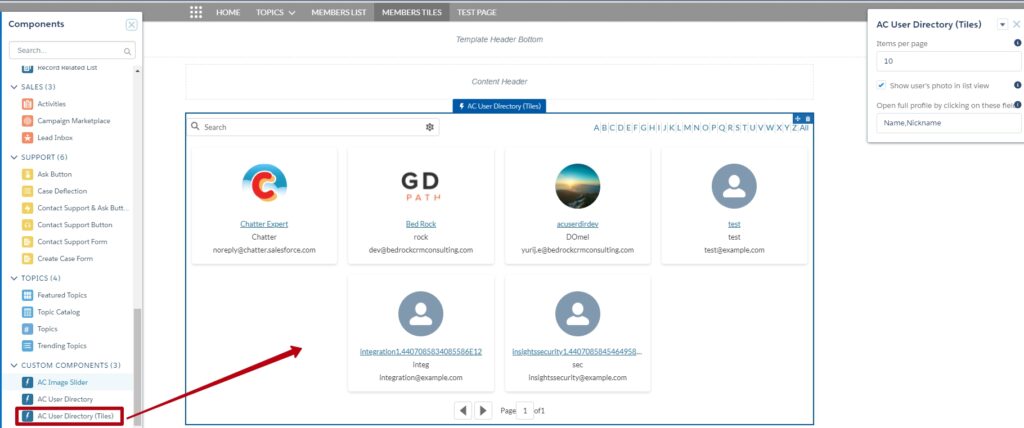 Choose any field to view full user profile information. Use advanced search systems and sort users in different order.
New "Show following settings" feature is available for community members. Users can follow or unfollow other users just from the list by simply clicking the button next to their names.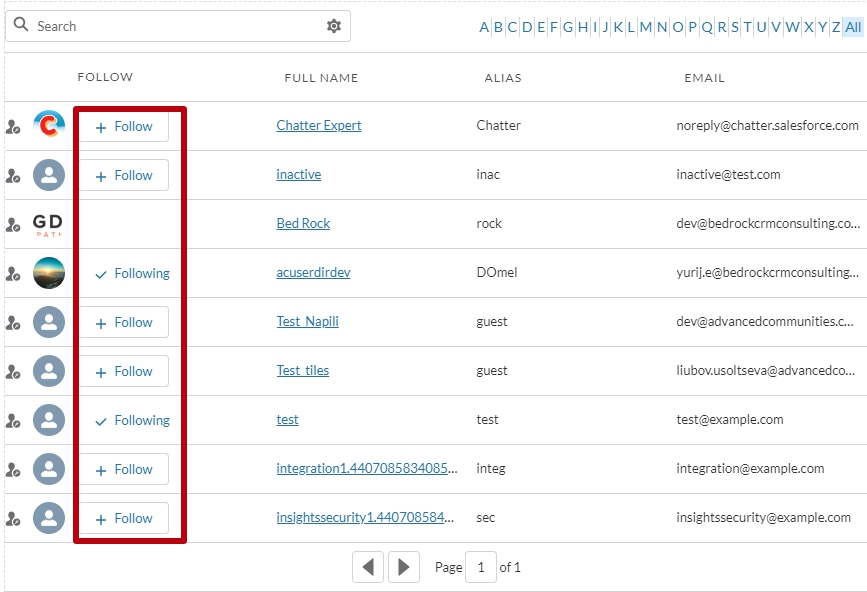 Install User Directory for Community from AppExchange.
Tag cloud