Salesforce Summer '17 Release Notes – Community Cloud Edition
Salesforce Summer '17 Release Notes – Community Cloud Edition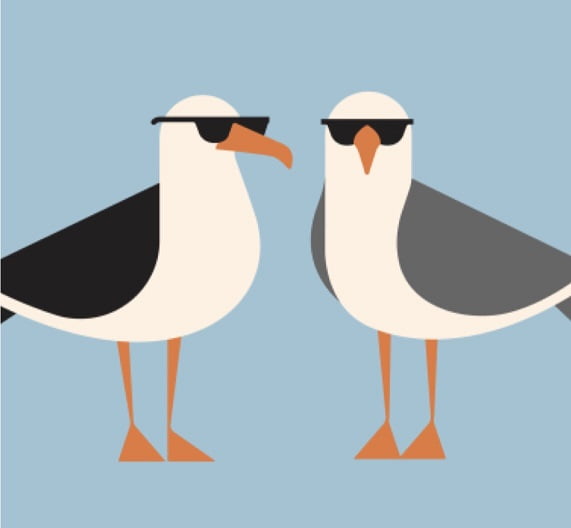 So, Summer '17 Release is around the corner, but some of you still haven't read all the Release Notes? Is that true?!
Yes, it is. Don't even try to deny it!
OK, here is your saviour – Salesforce Summer '17 Release Notes (Community Cloud Edition).
Why Community Cloud Edition? Because Community Cloud works best for customers, partners and employees in all aspects of business: sales, service and support! Isn't that great?
It would be cruel to make you read everything about the amazing new features that are coming, so we filtered them. And here is our short version of the most exciting new features and possibilities in the Salesforce Summer '17 Release. Enjoy!