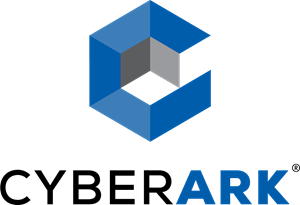 CyberArk
Industry: IT security
Headquarters: Newton, USA
Size: 1,200+ employees
Introduction
CyberArk is a privileged access management leader which is used by more than 50% of the Fortune 500 companies.
Challenge
CyberArk wanted to improve relationships with its partners, as well as optimise some common tasks such as deals management, market development funds administration, and partner support.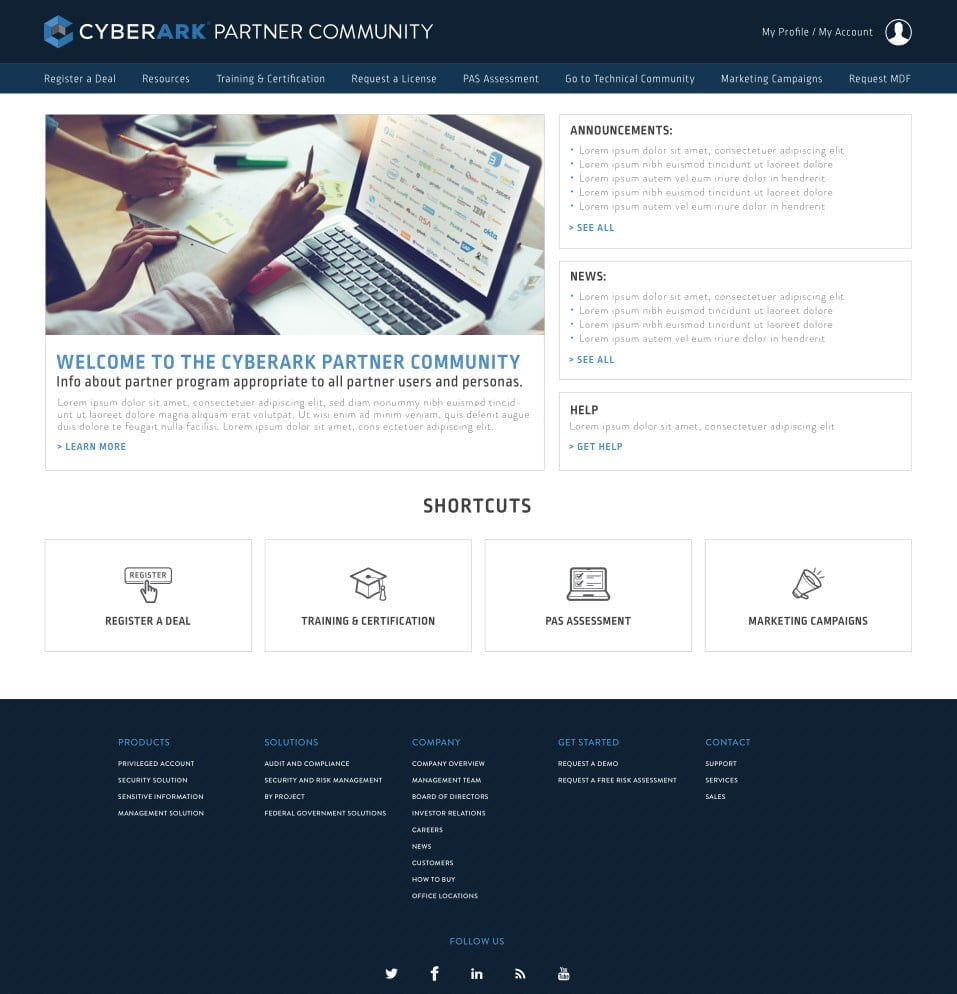 Solution
Advanced Communities provided expertise to create a new partner management system using Salesforce Community cloud. It also optimised existing customer community combining Salesforce Partner community out-of-the-box and custom developed features.
Benefit and Result
The solution provided by Advanced Communities allowed CyberArkto optimise new partner consultants registration, improve the new deals management and acceptance process, as well as to enable client support delegation to partners, and integrate community with Learning Management System.
Get in touch
If you want to have a conversation about anything related to Community Cloud or see demos of our free components and learn how to maximize the value of community to your business.