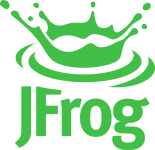 JFrog
Industry: IT
Headquarters: Sunnyvale, California, US
Size: 400+ employees
Introduction
With the mission to transform the way companies manage and release software updates, JFrog has developed the world's first universal artifact management platform, ushering in a new era in DevOps – Continuous Updates. And today with thousands of customers such as Amazon, Facebook, Google, Netflix, Uber, VMware, and Spotify, as well as millions of users globally, JFrog has become the "Database of DevOps" and de-facto standard in release and update management.
Challenge
JFrog required a self-service portal for their quickly growing client base which would provide effective support and a knowledge sharing system.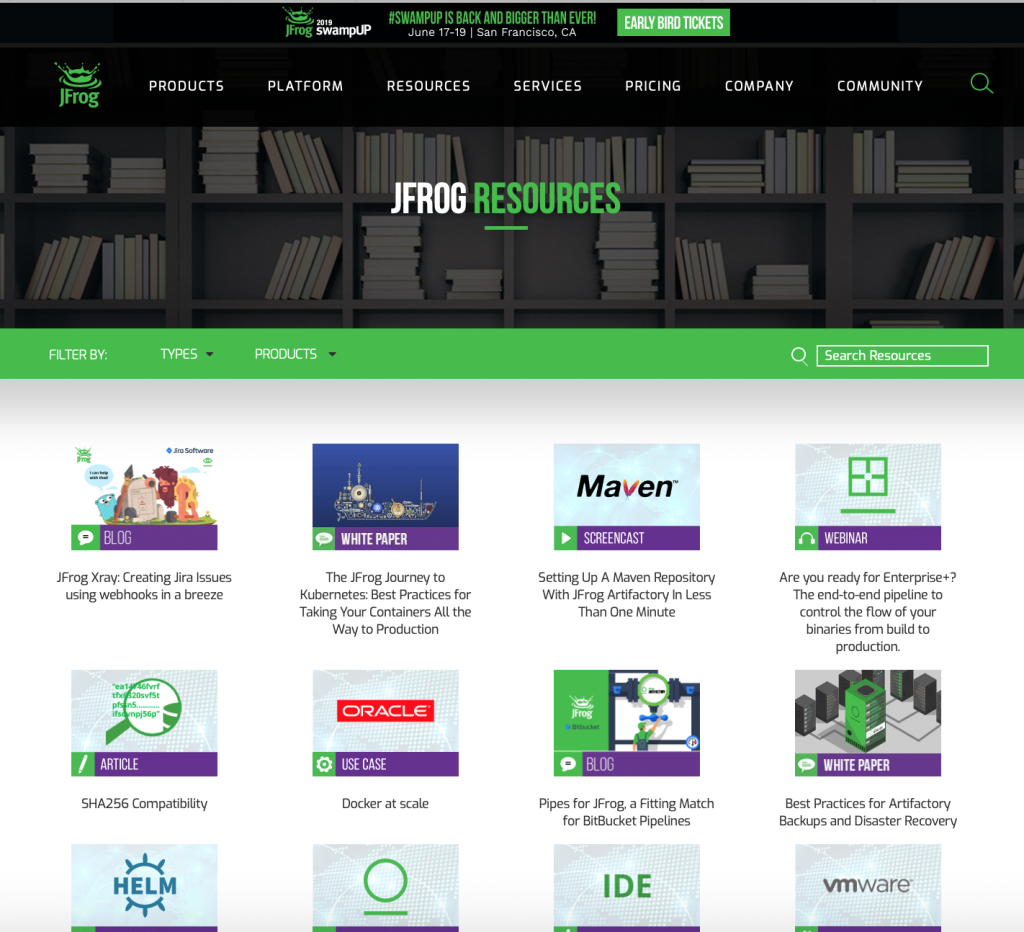 Solution
Advanced Communities built a Customer community based on a custom-built template. JFrog community provides a public knowledgebase integrated with the main website and advanced customised case management system.
Benefit
Provided a solution-enabled 360-degree view of the customer on Salesforce CRM. The solution combines the full history of interactions with customers including sales, support and communication – this gives JFrog a critical advantage in a highly competitive market.
Result
Improved customer experience;
Public knowledgebase integrated with the main website;
360 degree view of customer.
Get in touch
If you want to have a conversation about anything related to Community Cloud or see demos of our free components and learn how to maximize the value of community to your business.