The Symposium on Strength and Solidarity for Human Rights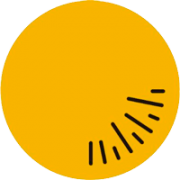 The Symposium on Strength and Solidarity
for Human Rights
Type: Non-Profit Association
Industry: Human Rights
Headquarters: United Kingdom
Introduction
The Symposium on Strength and Solidarity for Human Rights is a multi-year project which was created to stimulate new initiatives across the domain of human rights to set up organizational strength and increase mutual solidarity.
Challenge
The project required a safe online platform to help those who fight for human rights in countries where this kind of activity might pose danger. The main purpose of the platform is to enable a safe member collaboration, communication and the functionality to organise and attend online and face-to-face events.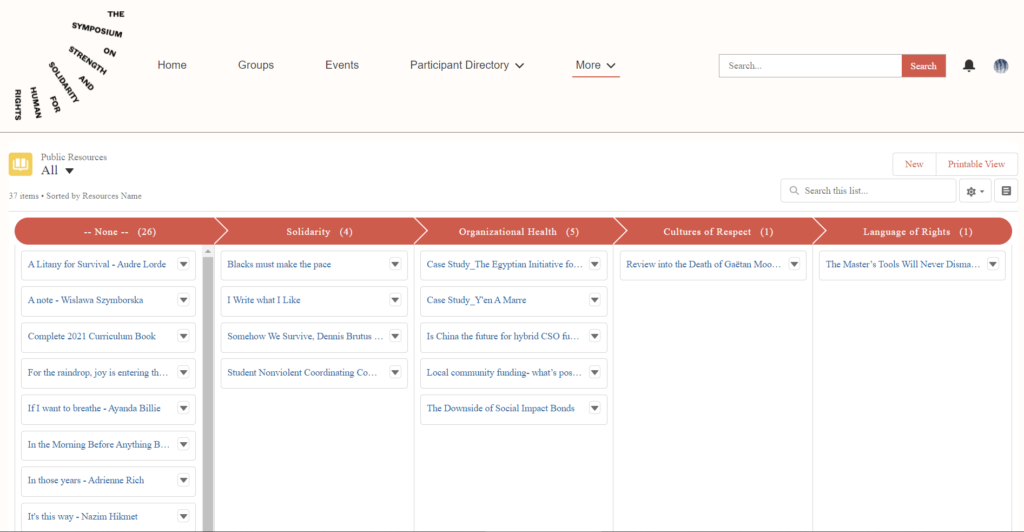 Solution
The out-of-the-box Experience Cloud functionality allowed us to cover the main needs of the project, while Advanced Communities' applications (such as AC Events, AC Gallery, AC Blogs and AC Member Directory) provided extra functionality for the Symposium to engage with its audience more effectively. Furthermore, a 2FA Authentication was applied for stronger security.
Advanced Communities improved and simplified the standard Salesforce Community UI, as well as adding an automated process for admins and custom flows for participants.
Benefits and Result
Advanced Communities components help participants to generate ideas, communicate during the Symposium conversations in a safe environment and defend human rights all over the world.
Get in touch
If you want to have a conversation about anything related to Community Cloud or see demos of our free components and learn how to maximize the value of community to your business.