Advanced Communities is very happy and proud to share with you our latest successful project.
We have just launched new and redesigned Customer Community and Support Space for Big Commerce.
The community was built and greatly customized according to the Big Commerce requirements. The new shiny Big Commerce Customer Portal includes following features:
– modern Search experience with fast results, filtering and sorting, search as you type;
– improved user documentation – navigation includes article sections, navigation through content types and improved content organization;
– community Landing page – featured ideas, community member spotlights;
– easy access to contact options.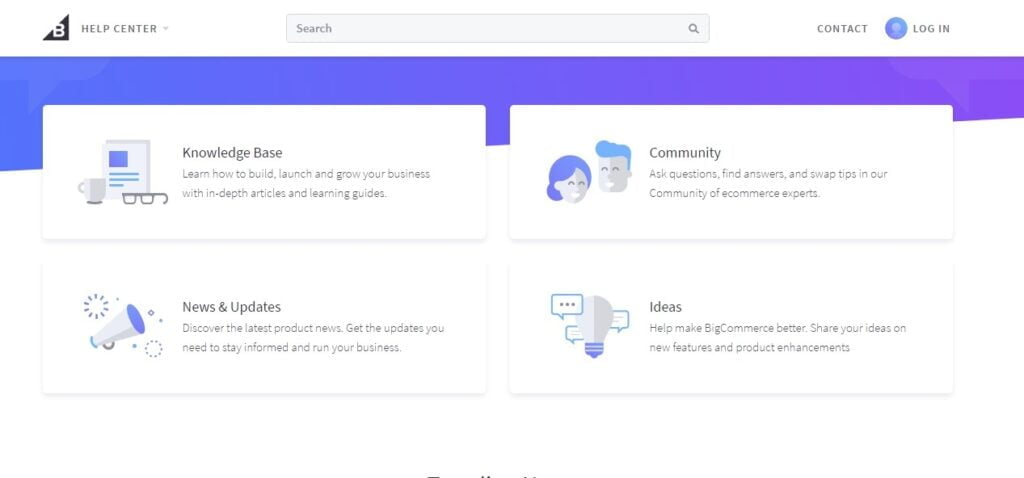 Have a look at https://forum.bigcommerce.com/s/