Our mission
Our mission is to help companies worldwide engage effectively with their customers, partners, employees, volunteers, and members using Salesforce. We specialize in providing consulting services and product apps for Experience Cloud using an experienced team to help you embody your ideas and build a branded, multifunctional portal for your unique purposes. Our wide range of products makes us the largest component provider on the
Salesforce AppExchange.
We've completed projects to rave reviews across the spectrum of company sizes and industries—from large commercial brand names to small nonprofits. We can confidently say that customer satisfaction is at the heart of what we do, which is reflected in our consistently high service score.
Award-Winning
Experience Cloud Consulting Services and Apps
Trusted by all major Salesforce partners and thousands of happy customers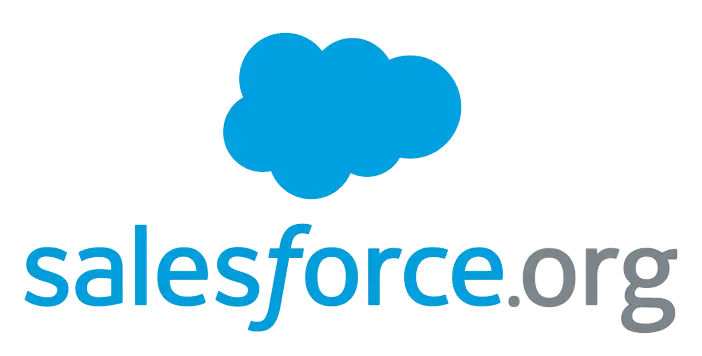 Trusted by great companies
We help our customers succeed with Salesforce and Experience Cloud
Meet Our Team
Advanced Communities has a team of passionate and dedicated professionals who continuously strive to gain knowledge and reach new heights.
Working hours
M T W T F S
8.00–18.00 (UTC+2)
Sunday – day of rest
Contact us
Advanced Communities locations
30 Churchill Place, Canary Wharf, London E14 5RE, UK
535 Mission St., San Francisco, CA 94105, USA