EXPAND YOUR IMPACT USING AC FUNDRAISING
ENGAGE YOUR DONORS USING THE POWER OF SALESFORCE
AC Fundraising is a fully native to Salesforce solution that provides comprehensive management of fundraising campaigns and donors. Get the peace of mind that comes by knowing your data is stored safely in the world's leading Cloud CRM platform.
AC Fundraising Overview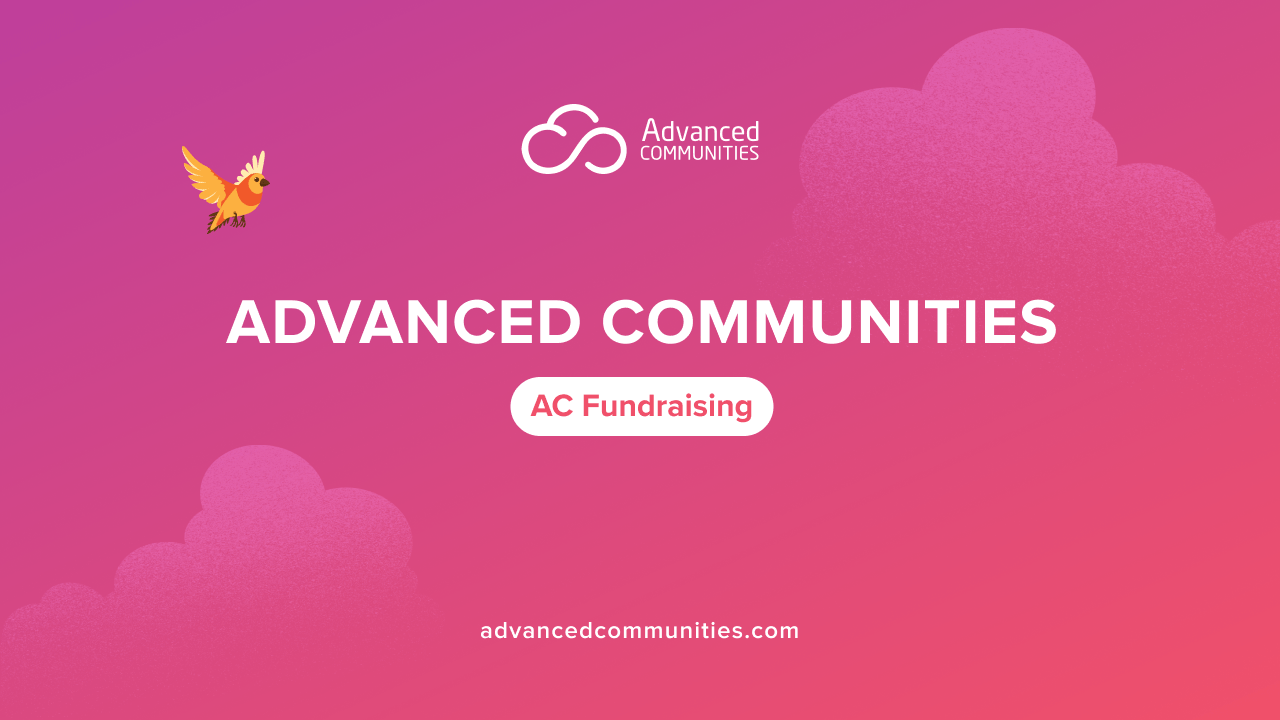 Features
Secure Payment Processing
Let your users pay with secure debit and credit card payments and track all transactions easily. All payment processes are safe thanks to our Stripe integration.
Fundraising Campaign Management
Oversee the status and success of your fundraising campaigns. Easily edit, activate/deactivate, and share updates.
Data is Stored Natively and Safely in Salesforce
All data is collected in the world's leading Cloud CRM platform without the headache of integrations and data loss.
Community-Driven Fundraising Campaigns
Manage permissions and allow members to create their own fundraising campaigns within the community.
Donor Management
View a full list of your donors and their involvement, including donation amounts. Personalize their experience with your organization by setting up unique thank you letters for certain donors.
Customizable Campaign Pages
Easily add and edit campaign images and descriptions. Provide regular updates to stay in touch with donors.
Contact us for
any questions
If you want to have a conversation about anything related to Experience Cloud or see demos of our components and learn how to maximize the value of community to your business.
FAQ
Where is the donor and donation data stored?
All data is stored directly in Salesforce without the need for integrations.
Where can I see all the donations made to our fundraising campaign?
A full list of donations can be found on the fundraising campaign page. Campaign administrators can also view it on the Campaign management page.
Can donations be made anonymously?
Yes, benefactors can make donations anonymously.
Can we post fundraising updates on the campaign page?
Yes, there's a dedicated "Updates" section on the fundraising campaign page.
Can we automatically update donors with fundraising campaign news?
Yes, donors will automatically receive all fundraising campaign updates.
Can fundraising campaigns be temporarily deactivated?
Absolutely. Campaigns can also be placed in "draft" mode before it's published.