MIGRATIONS
AN INNOVATIVE APPROACH TO YOUR BUSINESS ORGANIZATION
Migrating systems requires a certain expertise that may not be available in every organization. That's where we come in. We use our decades' worth of experience to take into account all the nuances of your business transformation and help you migrate to a new platform that meets your unique needs.
Benefits of Migrating With Advanced Communities
A Wide Variety of Solutions
You have a wide range of solutions to choose from to fit your business needs. Create, customize, and maintain different communities tailored to your audience and preferences.
Personalization
After migrating, harness the power of Salesforce to create branded sites to tailor your audience's experience and achieve your specific business objectives fast.
Third-Party Integrations
Find, download, and install our Advanced Communities software apps and configurable components to empower your site and deliver seamless customer service.
Flexible Content Management
Benefit from our custom AC solutions to create, organize, and distribute your content across channels. Bring content from your external CMS into your site with us.
Responsiveness
Consider migrating to Salesforce with Advanced Communities and get a beautiful site optimized to be functional and visually appealing on devices of different sizes.
Centralized Analytics
You can easily collect and sort all the data you need within Salesforce to track and analyze business progress using various reports and dashboards.
Get the Unofficial Salesforce Experience Cloud Migration Guide for free!
Our migration guide helps admins, developers, or executives import data from other platforms to Salesforce. In addition, find practical tips on how to smooth the migration process and transfer data correctly. Enter your email below to download the guide for free right away.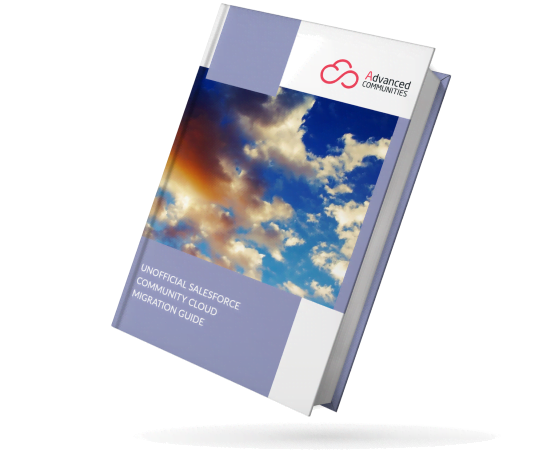 Migrations Case Studies
Salesforce communities implementation has driven success
By providing our expertise and utilising years of experience of our Salesforce Certified Experience cloud consultants, we help our customers manage and benefit from the ever-increasing number of new product features.
Cases: Non-profits
Greenpeace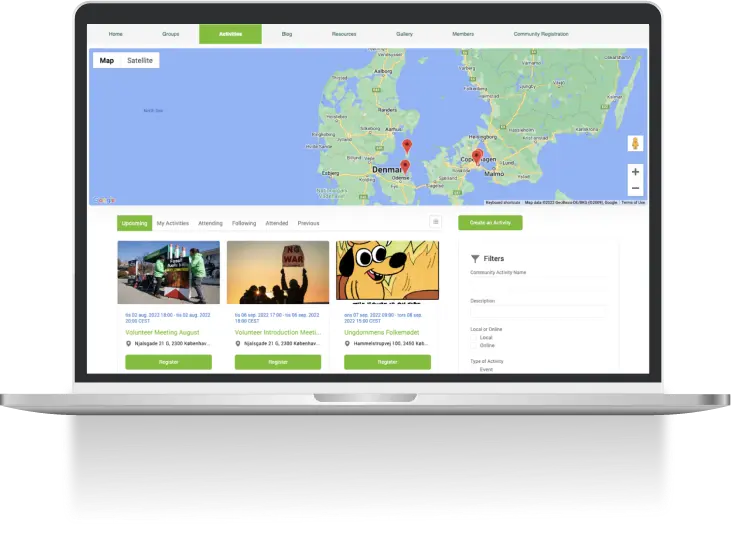 Greenpeace is a well-known non-governmental environmental organization with offices in 55 countries. Relying on volunteers, Greenpeace works on defending the natural world for a green and peaceful future. Greenpeace UK required its existing volunteer community groups to be updated and moved from the external system to the Salesforce Community Cloud platform.
Better communication within the community
Enhanced online collaboration and information sharing
Simplified and more effective group management
Increased engagement and user satisfaction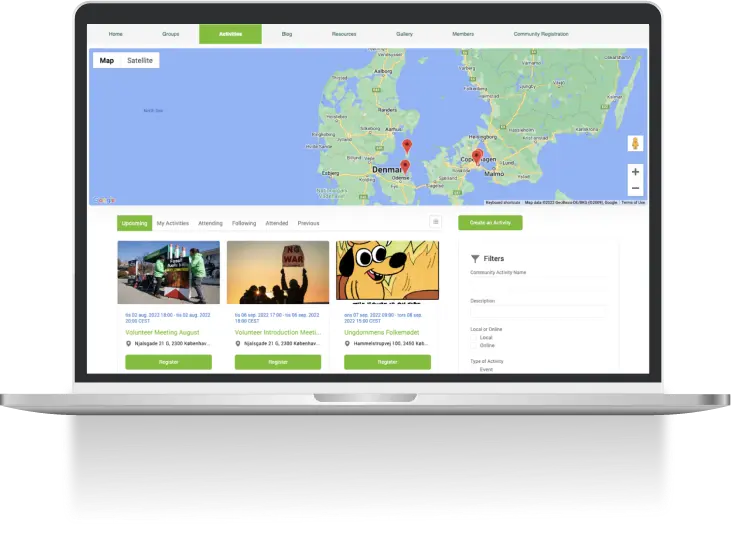 IT/High-Tech
MuleSoft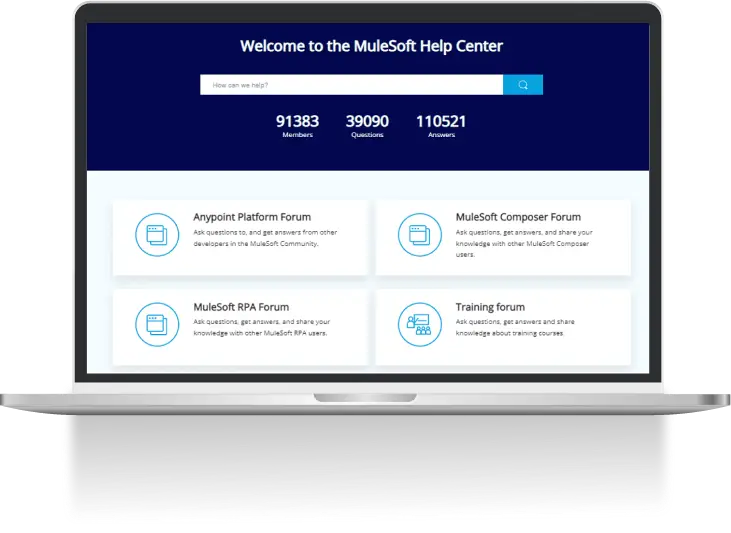 MuleSoft, Inc. is a software company that provides iPaaS software for connecting applications, data, and devices without writing code. Advanced Communities was involved in the strategic project of moving the Mulesoft Help Center from the legacy PHP forums to Salesforce Community Cloud. That included moving 20000+ forum users with the discussions, likes, follows, reputation points, images, and userpics to Salesforce.
Improved engagement and collaboration with Mulesoft customers
Better system performance
Streamlined and more efficient company processes
Increased productivity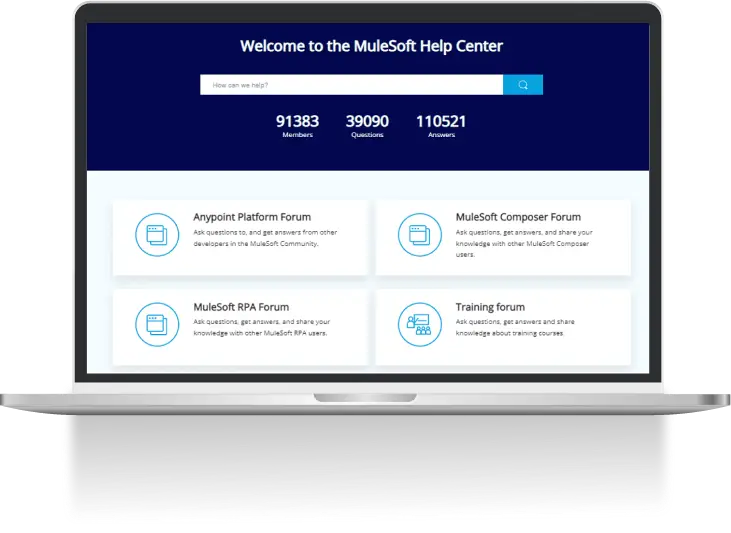 Cases: Non-profits
Wesleyan Church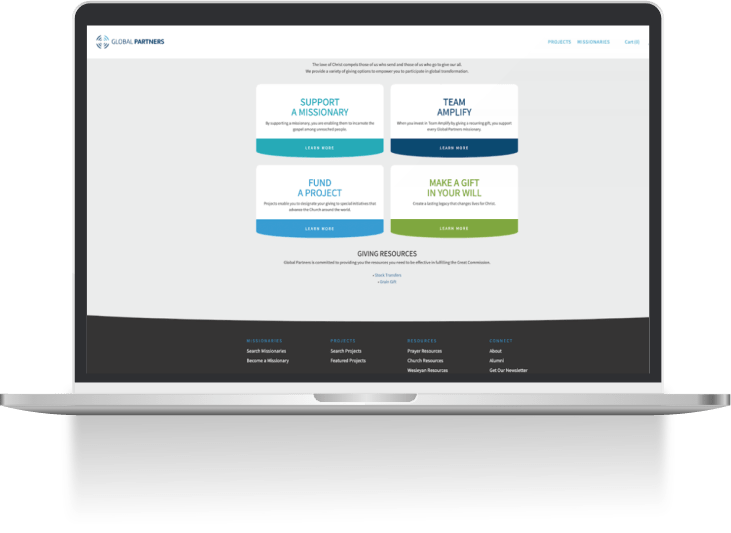 Wesleyan Church is a US Protestant church working with vulnerable and exploited communities to help alleviate poverty, suffering, and injustice and continually providing substantive support to ongoing international relief and development efforts.
A Salesforce-integrated community that centralizes all data and delivers relevant information
A beautiful portal with powerful functionality for effective online donation management
Enhanced system performance that ensures frictionless donation processes
Better collaboration and interactions with site users, partners, and supporters
Improved customer service and support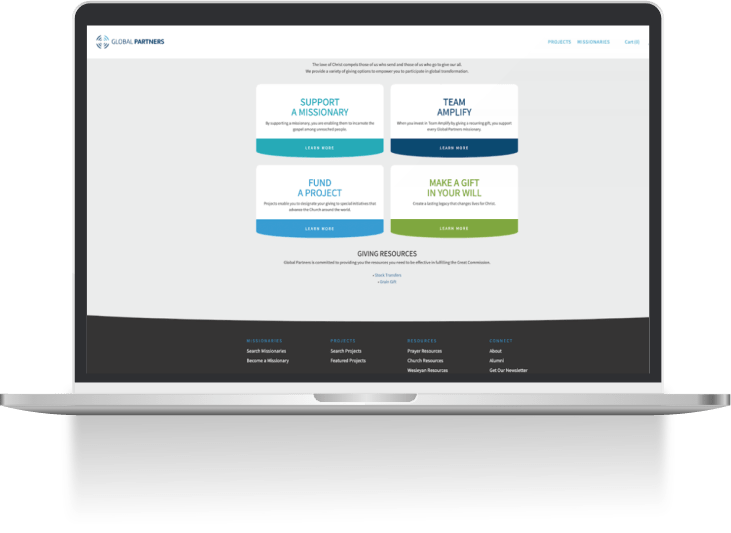 How Can We Help You?
Over the years we've accumulated a wealth of experience working with Salesforce Experience Cloud, helping businesses and nonprofits connect with customers, partners, members, donors, volunteers, students, and alumni. We can help you with any kind of Experience Cloud engagement, and share our expertise and best practices to help you maximize your investment. We look forward to speaking with you!
Trusted by great companies
We help our customers succeed with Salesforce and Experience Cloud