MuleSoft
High Tech
San Francisco, USA
1,400 Emloyees
Introduction
MuleSoft, Inc. is a software company that provides integration software for connecting applications, data and devices. Started in 2006, the company's Anypoint Platform of integration products is designed to integrate software as a service (SaaS), on-premises software, legacy systems, and more. In 2018 Mulesoft was acquired by Salesforce.
Challenge
MuleSoft required an efficient way of troubleshooting problems its customers encounter or providing guidance on its products and solutions, as well as getting feedback from its customers and understanding which features are the most required in its range of products.
Solution
Advanced Communities was involved in strategic project of moving Mulesoft Help Center from the legacy php forums to Salesforce Community Cloud. That involved moving 20 000+ forum users with the discussions, likes, follows, reputation points, images, userpics to Salesforce. AC team developed a comprehensive Help Center which comprises Salesforce community with following training and support capabilities:
– Support Cases – Support Case management for the paying customers.
– Downloads – provides an access to resources and Mulesoft runtime downloads.
– Subscriptions – provides an access to customer's existing subscriptions and to download licence files for on-premise installations.
– Ideas Portal (based on AC Ideas Enterprise) – allows to engage with MuleSoft product team by submitting product ideas and review existing ideas.
– Knowledge Base – provides an access to Knowledge Base that covers MuleSoft Help  Center content and Documentation.
– Support Tools – allows to access to MuleSoft Support tools, including Network troubleshooting tools, data collection resources and troubleshooting tools.
– Questions, Discussions and Groups – forum functionality where users discuss, share and ask questions related to Mulesoft platform.
– Gamification – Leaderboard, Repuation Levels and Points, Badges.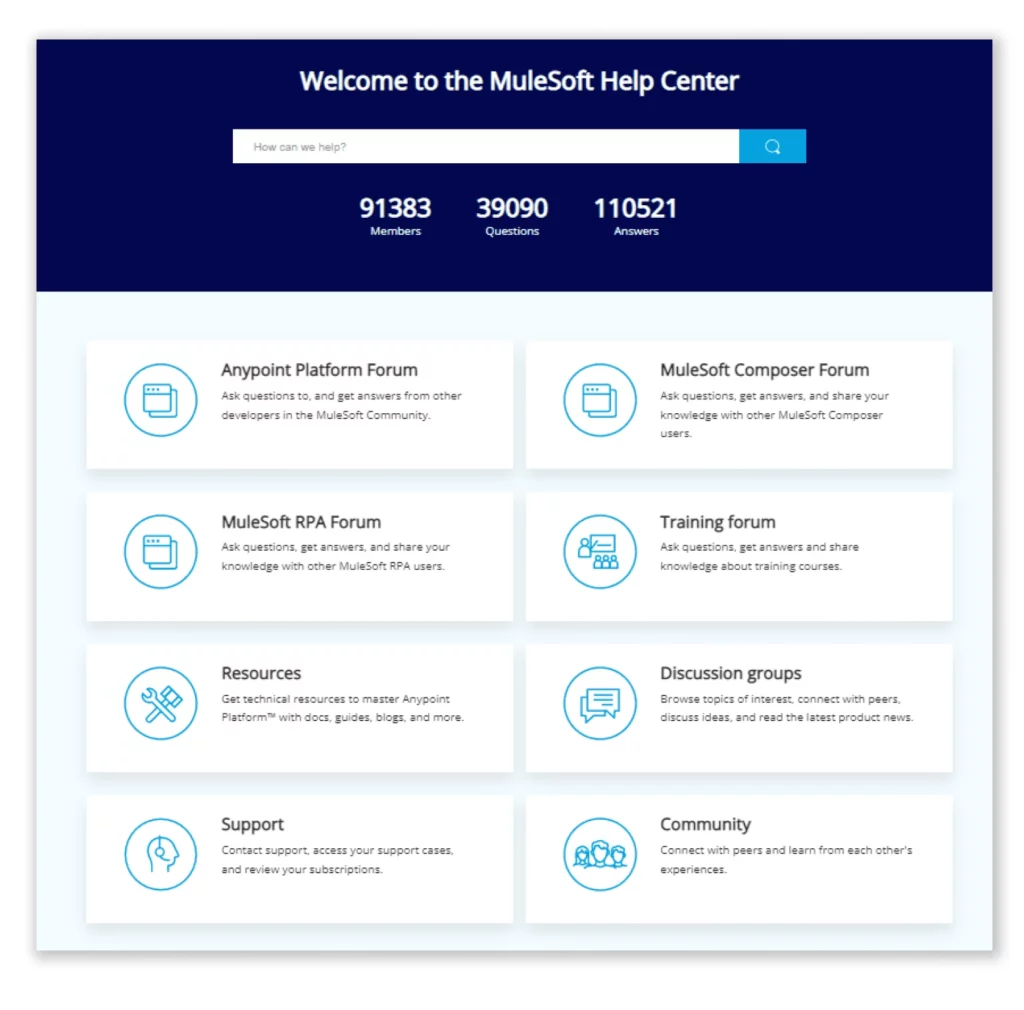 Benefit and Result
Mulesoft Help Center built on Community Cloud ensures that its customers gain efficient technical assistance in troubleshooting, getting answers to their questions, and solving known issues, while Advanced Communities' components provide a wide range of functionality that serves as Mulesoft point of contact for users to generate new Ideas, create a sophisticated Knowledge Base, and strengthen relationships with its customers.
Case Studies
Learn about other companies we helped.
IT/High-Tech
BigCommerce
BigCommerce provides mighty ecommerce tools that turn shoppers into customers, enhancing B2B and B2C ecommerce. When a company has more than 60,000 customers, quality user experience and support become crucial factors. BigCommerce required a Help Center that would provide a high-end experience for customers, ensuring access to documentation, videos, events, and other support options.
An organized, customized Help Center now provides BigCommerce cus­tomers with intuitive and user-friendly access to documentation and support
This new Help Center won a Salesforce Bolty Award and was praised as one of the most innovative communities on Salesforce Experience Cloud (formerly known as Community Cloud)
IT/High-Tech
CyberArk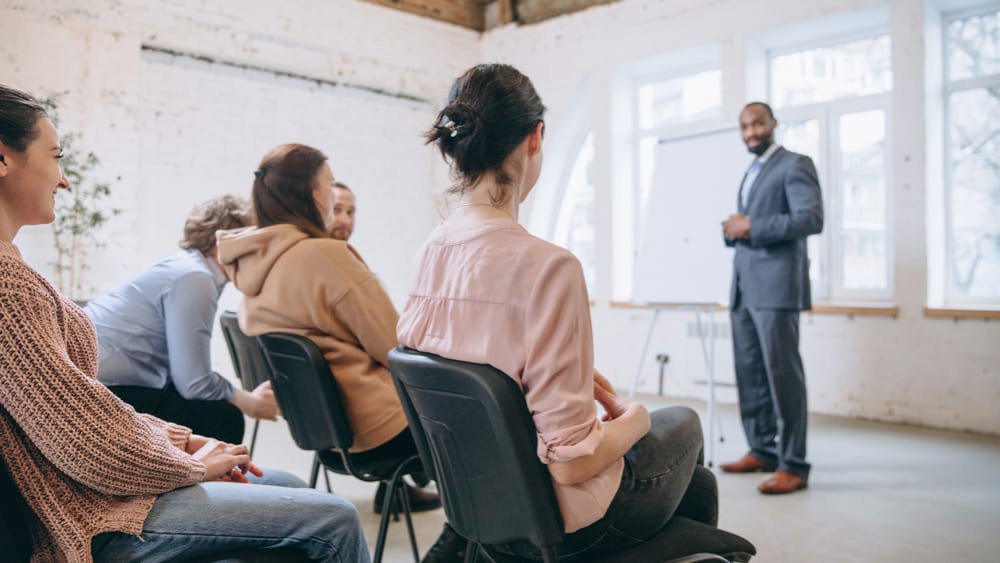 CyberArk is a privileged access management leader used by more than 50% of Fortune 500 companies. The company wanted to improve relationships with its partners, as well as optimize some common tasks such as deal management, market development funds administration, and partner support.
Optimized new partner consultant registration
Improved the new deals management and acceptance process
Enabled client support delegation to partners and integrated their community with their Learning Management System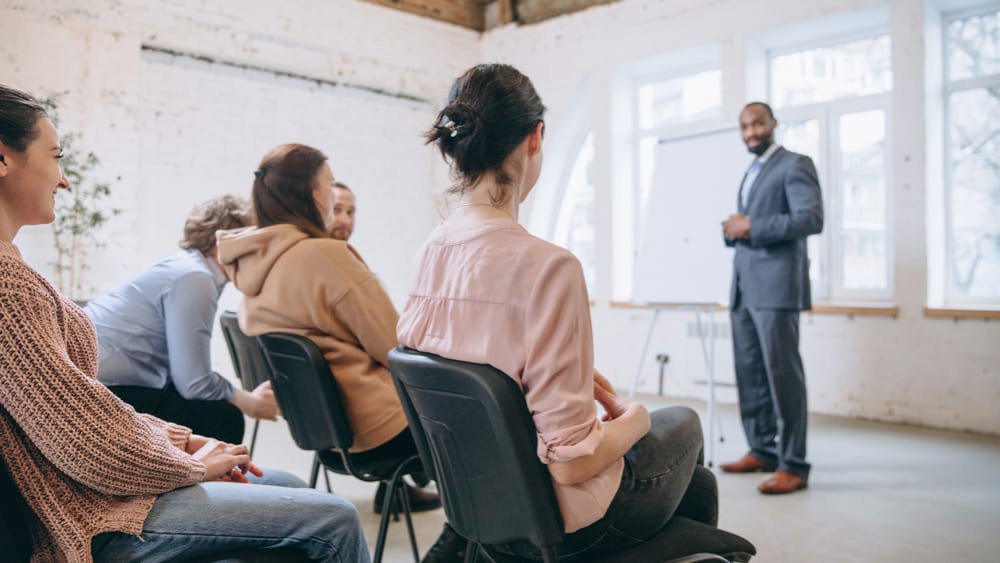 Cases: Nonprofits
Guide Dogs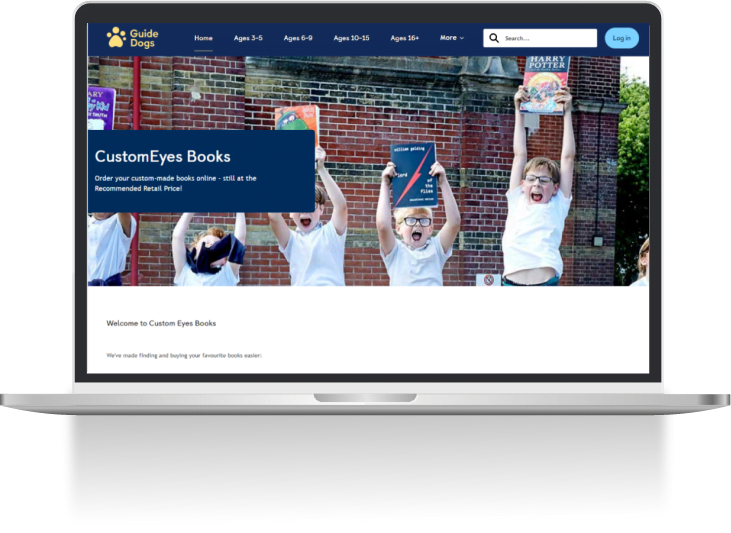 Guide Dogs provides a range of services with and beyond the dog to help people who are blind or partially-sighted lead confident, independent, and fulfilling lives. Their request was to create an online storefront to easily distribute CustomEyes large print books on their site.
Developed a branded, easy-to-use online shop with a slick design for customers to make online and offline payments
Enabled customizable orders, shipping, and tax management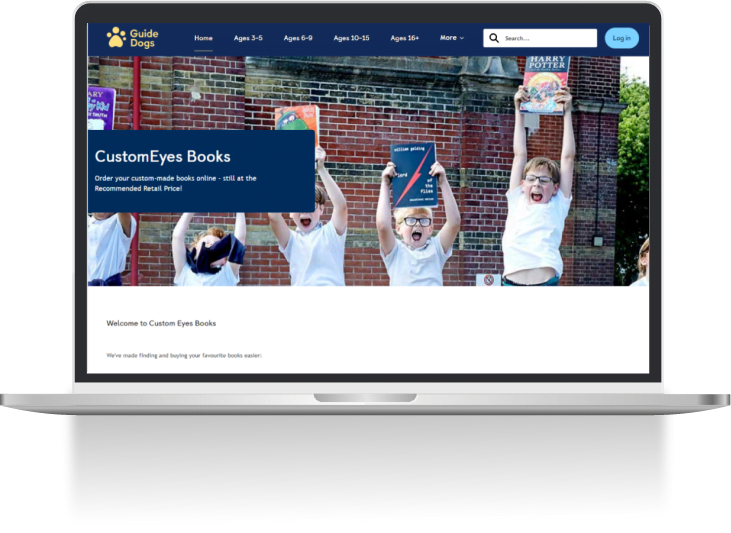 How Can We Help You?
Over the years we've accumulated a wealth of experience working with Salesforce Experience Cloud, helping businesses and nonprofits connect with customers, partners, members, donors, volunteers, students, and alumni. We can help you with any kind of Experience Cloud engagement, and share our expertise and best practices to help you maximize your investment. We look forward to speaking with you!
Trusted by great companies
We help our customers succeed with Salesforce and Community Cloud