CustomEyes Book Store for Guide Dogs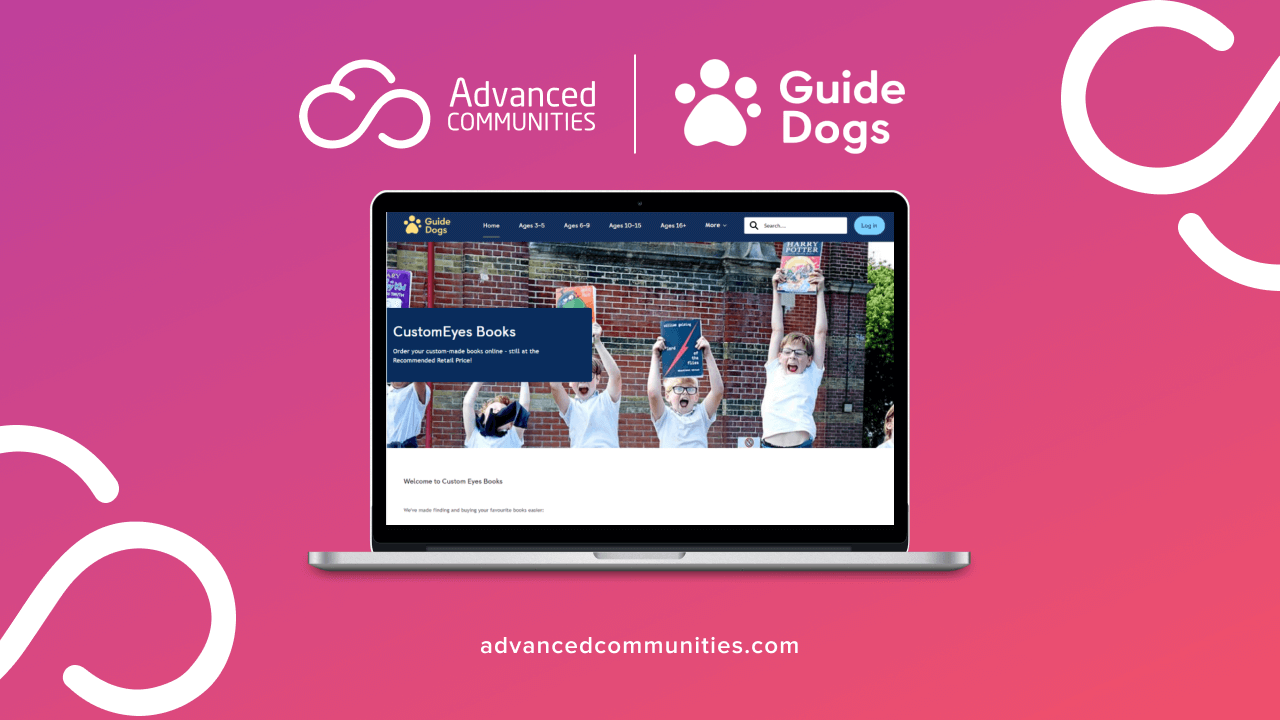 Guide Dogs
Charity
Hillfields, Berkshire, UK
16,000
Introduction
Guide Dogs provides life-changing services to the 360,000 people who are registered blind or partially sighted, and the two million people in the UK who are living with sight loss. Guide Dogs provides a range of services with and beyond the dog to help thousands of people with different needs lead confident, independent, and fulfilling lives.
Challenge
Guide Dogs wanted to enhance their distribution of large-print books (called CustomEyes) for children with sight loss, which means children and young people can have exactly the same books as their friends and classmates. This not only helps them keep up at school, but share books with friends, too. From Dr. Seuss to Shakespeare and inspirational fiction to educational textbooks, there are over 4,200 large print books available – and counting! Each one is custom made with font size, spacing, and color all tailored to a child's individual needs.
Solution
To make the distribution of CustomEyes books easier and more flexible, Advanced Communities provided Guide Dogs with its AC eCommerce for Non-Profits app to launch a modern and easy-to-use online shop.
Benefits and Results
AC eCommerce for Non-Profits provides numerous advantages for launching a beautiful, branded online storefront that allows customers to make completely secure payment transactions through credit and debit cards (as well as offline payment options). It also ensures flexible and carefree order, shipment, and tax management.
Try the AC eCommerce for Non-Profits App
View AC eCommerce for Non-Profits on the Salesforce AppExchange.
Case Studies
Cases: Nonprofits
Greenpeace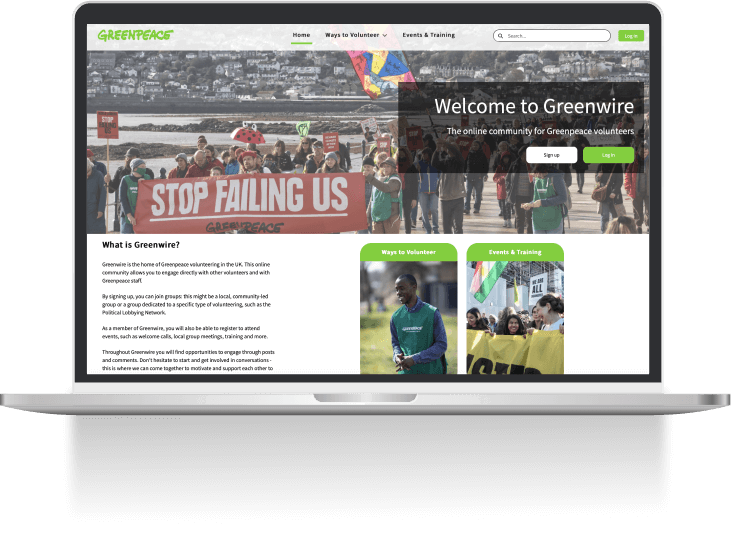 Greenpeace is a well-known non-governmental environmental organization with offices in 55 countries. Relying on volunteers, Greenpeace works on defending the natural world for a green and peaceful future. Greenpeace UK required its existing volunteer community groups to be updated and moved from the external system to the Salesforce Community Cloud platform.
Better communication within the community
Enhanced online collaboration and information sharing
Simplified and more effective group management
Increased engagement and user satisfaction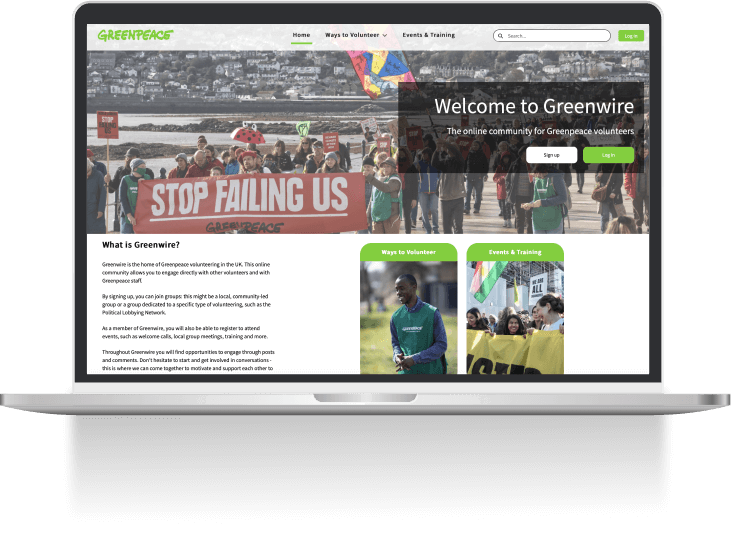 Human resources (HR) technology
iCIMS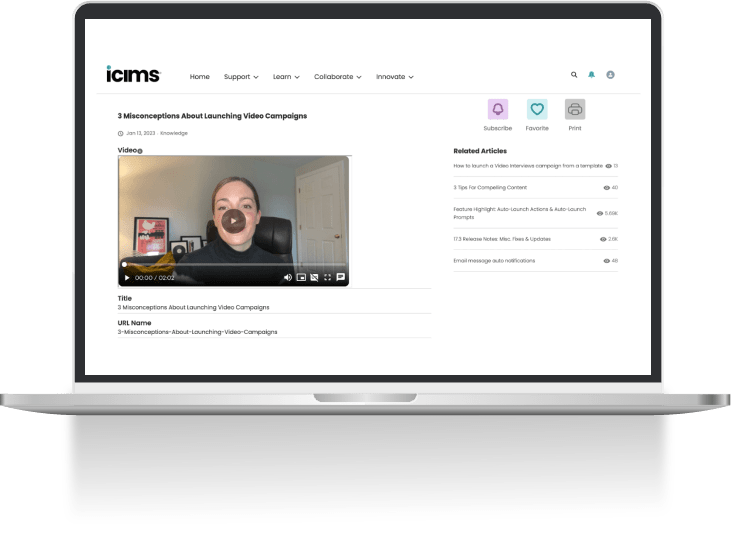 iCIMS is a leading cloud-based talent acquisition software company that helps businesses find, attract, and hire the right talent to drive their success. Its headquarters are in New Jersey in the US with a global workforce of 1400. The company provides a comprehensive suite of talent acquisition solutions that streamline the entire recruitment process, from sourcing candidates and managing resumes to conducting interviews and onboarding new hires.
Improved UI/UX
Implemented Salesforce CMS
Enhanced the UX for the knowledge base
Configured a forum
…and many more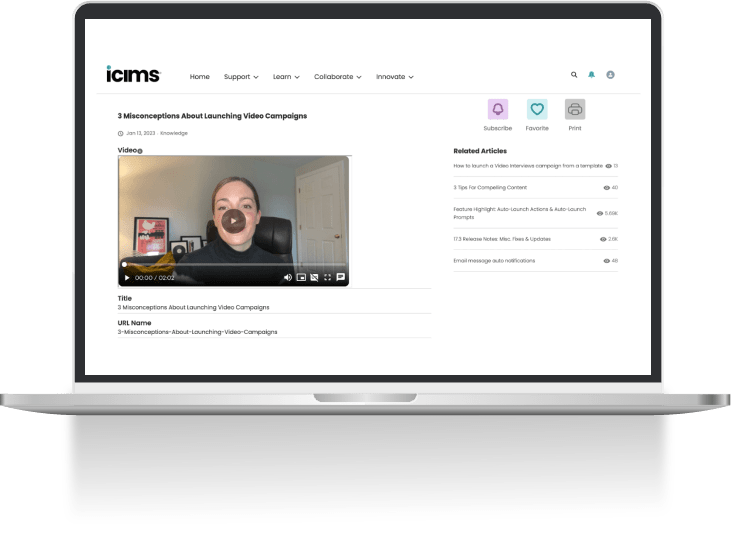 Financial Services
Marlborough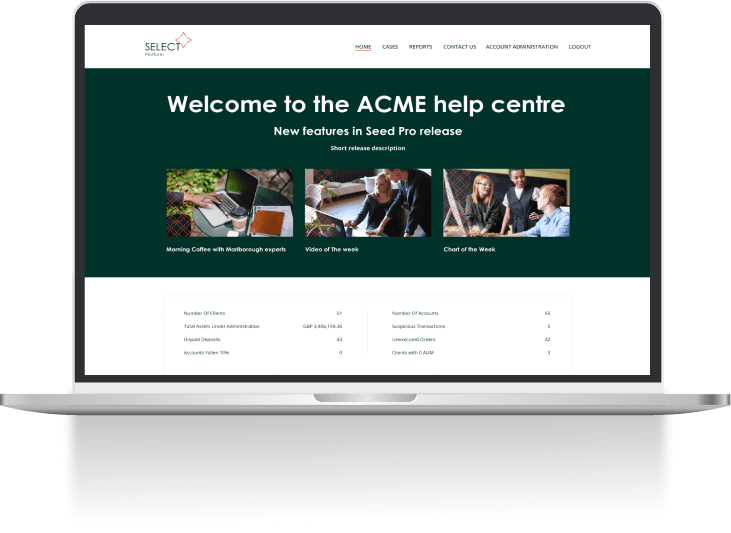 Marlborough is a UK-based investment management company with over 30 years of experience in the capital markets industry. As a prominent independent investment manager in the UK, Marlborough offers a diverse range of investment funds to both individual and institutional investors.
Designed and developed a highly intuitive support portal on the Salesforce Experience Cloud from scratch
Implemented a live chat & a video call functionality
Added report charts with statistics, a library of content resources, and flexible case creation functionality
Configured a dynamic "message of the day" feature
Implemented an out-of-the-box Salesforce Content Management System (CMS)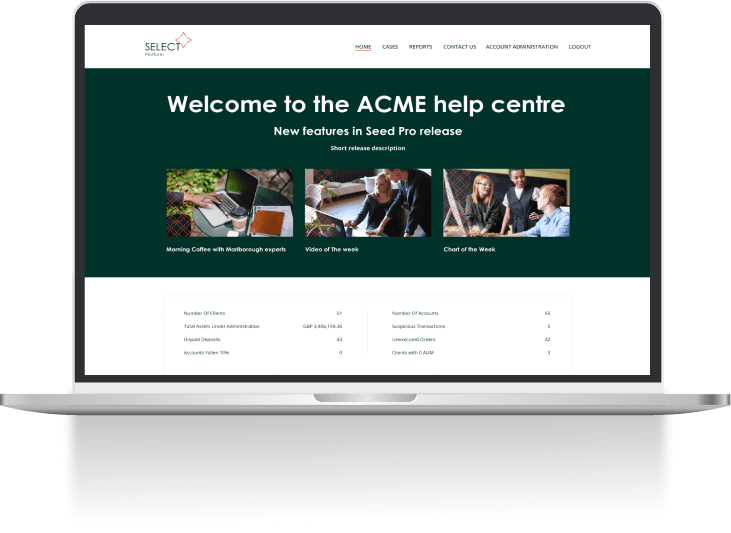 How Can We Help You?
Over the years we've accumulated a wealth of experience working with Salesforce Experience Cloud, helping businesses and nonprofits connect with customers, partners, members, donors, volunteers, students, and alumni. We can help you with any kind of Experience Cloud engagement, and share our expertise and best practices to help you maximize your investment. We look forward to speaking with you!
Trusted by Top Companies Worldwide
We help our customers succeed with Salesforce and Experience Cloud