AC IDEAS ULTIMATE
INNOVATE YOUR PRODUCTS WITH FEEDBACK FROM CUSTOMERS
AC Ideas Ultimate is a Salesforce-native Idea Management app with Lightning Experience that allows you to clearly gather insights on products and services, prioritize them, and put the ideas with the most impact into development.
Unique Features
Prioritize Ideas
Prioritize Ideas based on the number of votes received, amount of development effort, or their monetary value.
Cases and Opportunities Related Ideas
Link ideas to Opportunities, and implement "low hanging fruit" features first for quick wins. Create new ideas from cases or covert cases into ideas.
Reports & Dashboards
Keep track with customizable Reports & Dashboards. Innovation Managers can track the ideation performance and analyze votes, posts, new ideas, idea categories, and statuses.
Idea Campaigns
Stay fresh by launching time-limited and topic-focused ideation campaigns for a specific purpose.
Jira Integration
Reduce manual effort by letting Idea Managers associate ideas with Atlassian Jira issues and provide site users' ideas with development status updates automatically.
Chatter Support
Use Chatter features to share information, collaborate, and keep up with the latest updates in your organization. Mention people, add attachments and like best comments.
Ideas campaigns in Salesforce Experience Cloud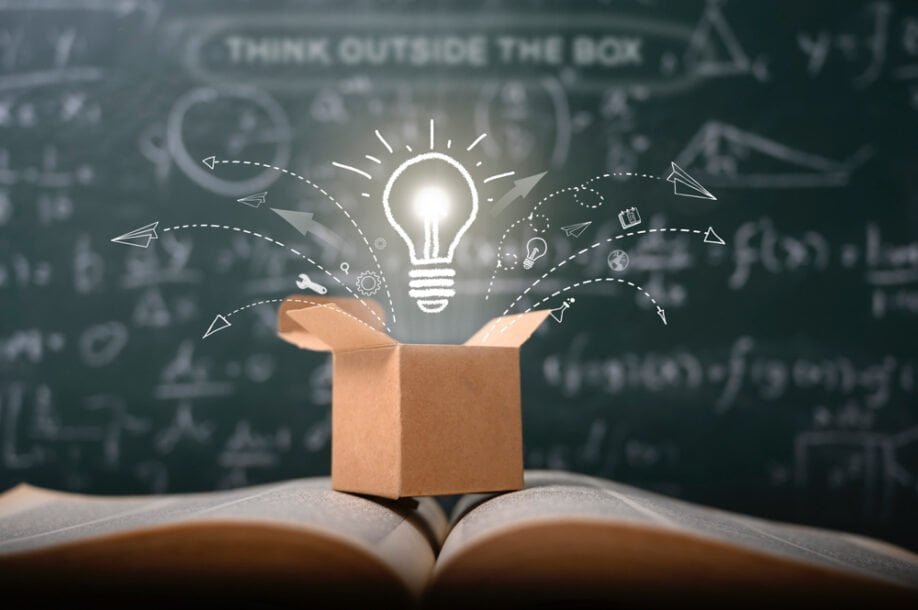 Contact us for
any questions
If you want to have a conversation about anything related to Experience Cloud or see demos of our components and learn how to maximize the value of community to your business.
FAQ
How do I notify customers that an Idea is developing/implemented/rejected?
Changing the status of the Idea will automatically notify anyone who created, commented, or voted for the idea. 
Can I connect Jira for task management and roadmaps?
Yes, we have a native integration with Atlassian accounts. You can easily collect ideas in Salesforce and synchronize them with Jira.
How do I manage new Ideas?
Set your product owners as Idea Moderators for a particular category and they'll be notified about each new idea in that category via email.
Is there any way of automating the escalation of Ideas?
You can automate the escalation of Ideas by setting up vote thresholds and sending email notifications to your product managers.
Is the Ideas dashboard flexible?
Absolutely! The dashboard contains separate reporting components, so they're flexible and can be configured almost any way you'd like.