HEALTHCARE
SHOW YOU CARE WITH A СOMPREHENSIVE
IT SUPPORT SYSTEM FOR POTENTIAL
PATIENTS AND CLIENTS
Medical services should be convenient for both the client and the doctor, as well as create additional value for the organization that's providing those services. We can help your clients and/or patients interact more comfortably with your organization, while your staff receives more convenient, safe, and reliable tools for accessing information about the patients they're seeing. With Salesforce and Advanced Communities, your organization can also create its own network where your customers can connect with your partners.
Benefits
Knowledge Hub
Offer an easy way for your clients to find relevant and important information about your products and services on the support portal.
Case Management and Self-Service
Provide your customers and patients with a case management solution to create new cases and track existing ones. Implement robust, fast response services with entitlements, milestones, and service level agreements (SLAs).
Partner Management
Create your own partner network and increase your revenue with channel sales. Look for new partners and offer more tools to make existing partners more successful and efficient.
Ideas for Improvement
Allow your customers and employees to share ideas and suggestions on how to improve the services and products of your medical organization.
Personalization
Our products give you the ability to create a personalized approach to interacting with the client throughout the treatment process.
360-Degree View of the Customer/Partner
For customers, you will have the opportunity to comprehensively collect and analyze his/her/their history for subsequent decision-making. You can also organize and track all necessary information about your partners, such as contacts, services, products, certification information, and partner channels.
Case Study
Salesforce communities implementation has driven success
By providing our expertise and utilising years of experience of our Salesforce Certified Experience cloud consultants, we help our customers manage and benefit from the ever-increasing number of new product features.
Cases: Healthcare
Oryon Imaging (former London Imaging Centre)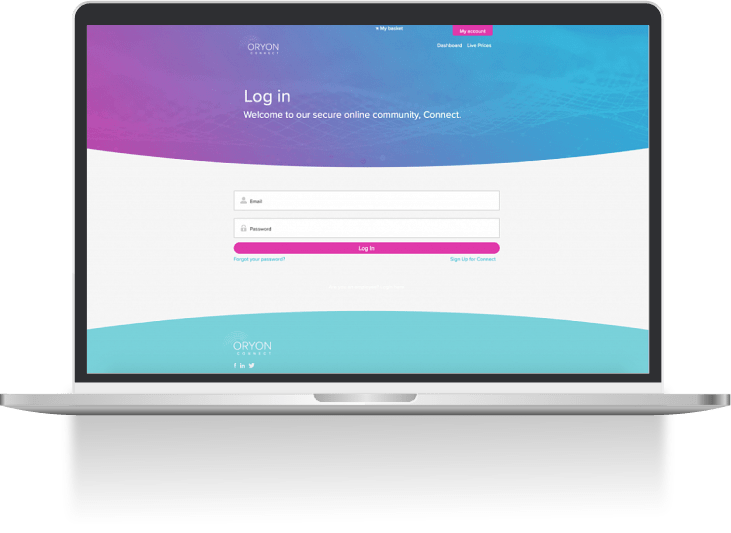 Oryon Imaging, previously known as London Imaging Centre, is a private diagnostic imaging centre based in central London, UK, that provides high quality imaging services.
Improved user experience for registrations of new patients and partnering clinics
Advanced service booking system
User-friendly and sleek portal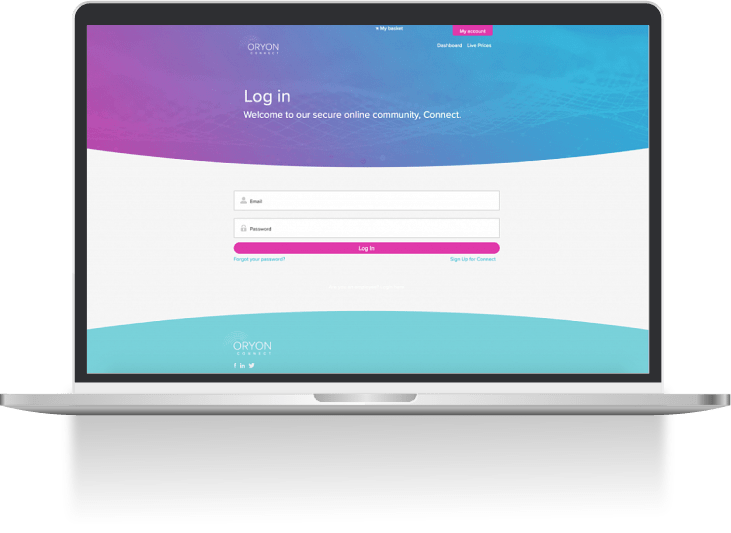 How Can We Help You?
Over the years we've accumulated a wealth of experience working with Salesforce Experience Cloud, helping businesses and nonprofits connect with customers, partners, members, donors, volunteers, students, and alumni. We can help you with any kind of Experience Cloud engagement, and share our expertise and best practices to help you maximize your investment. We look forward to speaking with you!
Trusted by great companies
We help our customers succeed with Salesforce and Community Cloud