Oryon Imaging (former London Imaging Centre)
Healthcare
London, UK
20+
Introduction
Oryon Imaging, previously known as London Imaging Centre, is a private diagnostic imaging centre based in central London, UK, that provides high quality imaging services.
Challenge
Oryon Imaging needed their patient portal and service booking system to be refreshed and streamlined to provide an integrated service booking experience for patients and partnering clinics.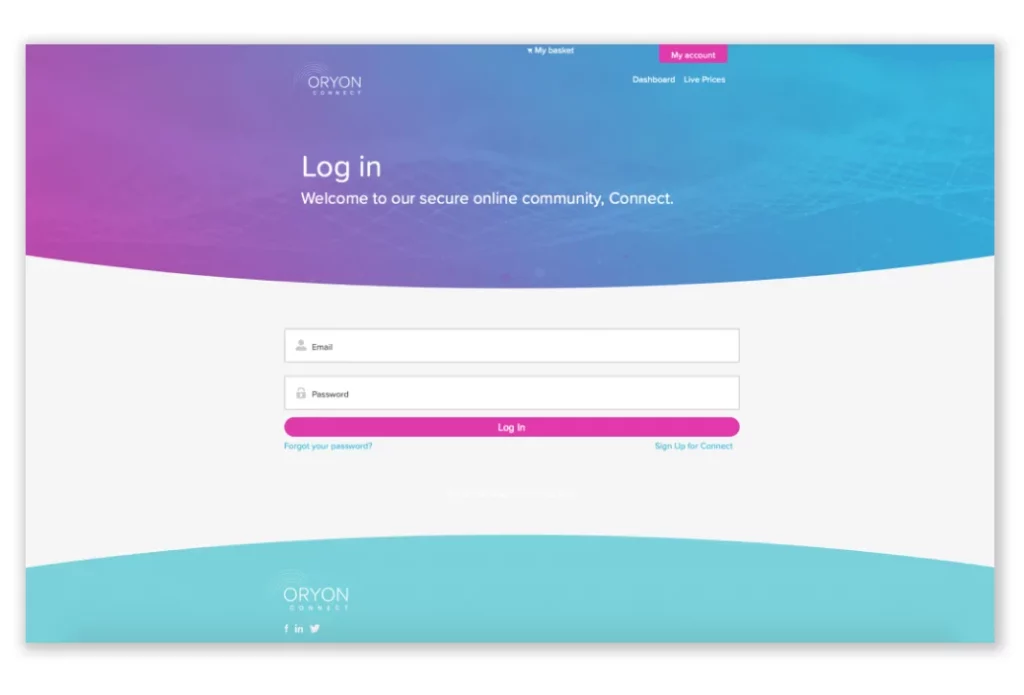 Solution
AdvancedCommunities helped Oryon Imaging to update their patients' portal to provide a more efficient and user-friendly experience when making bookings.
Benefit and Result
The solution provided by AdvancedCommunities allowed Oryon Imaging to improve the user experience for registrations of new patients and partnering clinics.
How Can We Help You?
Over the years we've accumulated a wealth of experience working with Salesforce Experience Cloud, helping businesses and nonprofits connect with customers, partners, members, donors, volunteers, students, and alumni. We can help you with any kind of Experience Cloud engagement, and share our expertise and best practices to help you maximize your investment. We look forward to speaking with you!
Trusted by great companies
We help our customers succeed with Salesforce and Community Cloud