SUPPORT PORTALS
COMPREHENSIVE CUSTOMER SERVICE
Help your customers quickly find important information and the answers to their questions with a branded self-service Help Center. Using a knowledge repository, your customers can share information with each other and provide co-resolution without needing dozens of agents to moderate content.
Benefits of Our Support Portals
Knowledge Base
Provide your users with the necessary data and free up your agents from handling common questions. Improve your support service and increase client satisfaction.
Collaboration
Simplify self-service for your customers by helping them find help from others without contacting a support agent.
Easy Customization
Get a beautifully branded support community site empowered with our AC integrated solutions and custom Lightning components.
Automation
Thanks to automation capabilities of our system, your customers can easily find the information they need, escalate important cases and get support fast.
Chat Agent Support
Let customers skip searching through the knowledge repository while delivering relevant information faster and resolving issues more quickly with live web chat.
360 Customer View
Your portal agents will have a 360-degree view of each customer to help them deliver faster, more personalized service and improve customer experiences.
Support Portals Case Studies
Salesforce communities implementation has driven success
By providing our expertise and utilising years of experience of our Salesforce Certified Experience cloud consultants, we help our customers manage and benefit from the ever-increasing number of new product features.
IT/High-Tech
JFrog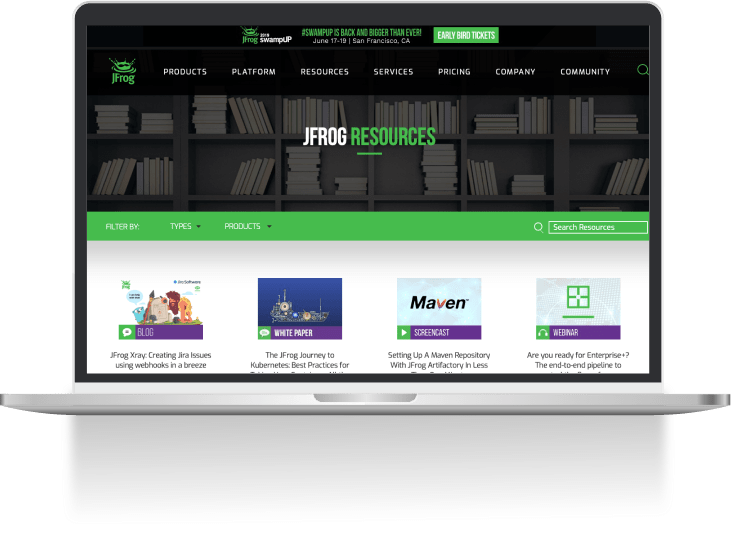 With the mission to transform the way companies manage and release software updates, JFrog has developed the world's first universal artifact management platform, ushering in a new era in DevOps – Continuous Updates. JFrog required a self-service portal for their quickly growing client base, which would provide effective support and a knowledge sharing system.
A public knowledge base that was integrated with their website and allowed a 360-degree view of the customer for an improved customer experience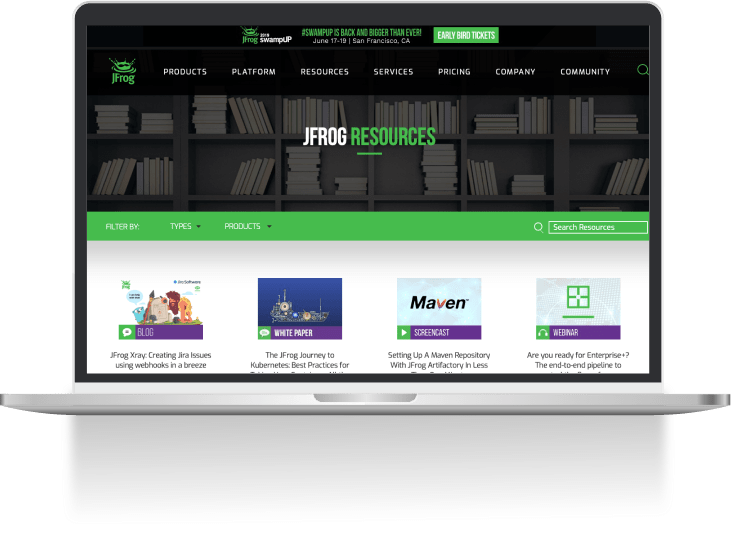 Contact us for
any questions
If you want to have a conversation about anything related to Experience Cloud or see demos of our components and learn how to maximize the value of community to your business.
Trusted by great companies
We help our customers succeed with Salesforce and Experience Cloud