AC Events Enterprise
The 100% Salesforce-Native Event Management Solution for Non-Profits and Enterprise Organizations
AC Events Enterprise is a powerful event management solution built directly within Salesforce that checks all the boxes: easy-to-use with everything you need to build, promote, manage, track, and report on virtual, hybrid, or in-person events.
Unique Features
Free and Paid Events, Both Simple and Complex
Multi-Track, Multi-Session, and Multi-Day Events
Event Microsites With Unlimited Subpages
Online Events with Zoom Integration
Benefits Designed With You, Your Attendees, and Sponsors in Mind
1
Enhanced Visibility Options
Show training courses only to platinum members or Spanish language webinars to certain countries. Our "Zones" give you the flexibility to create and run events with different behavior for different purposes.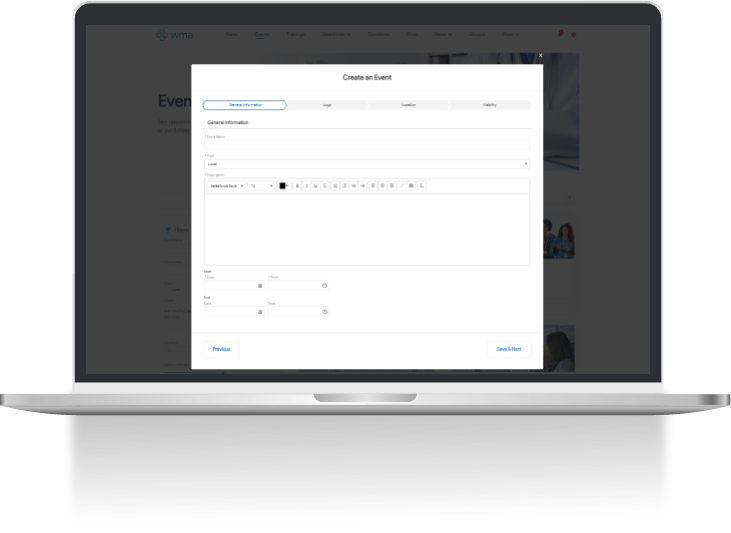 2
Flexible Pricing
Offer different pricing packages for attendees (i.e. standard and VIP), with discounts like early bird pricing, group rates, vouchers, price bands, and more.
3
Virtual, Live, and Hybrid Events
Easily create, manage, and report on virtual, live, or hybrid events with Zoom, YouTube, and Vimeo integrations.
4
Simple or Complex Events
AC Events can support a one-day webinar or complex, multi-day events with multiple tracks, sessions, and speakers. Help your attendees customize and navigate large events using the agenda view and agenda builder.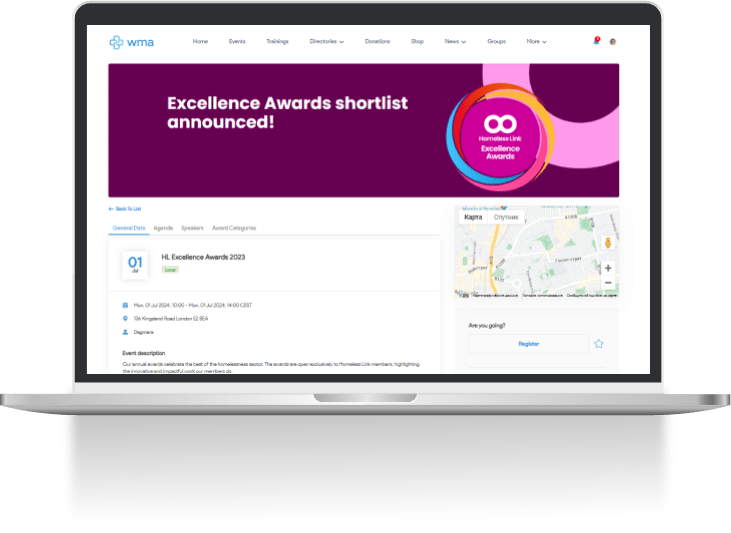 5
Pre-Built Reports & Dashboards
View and manage your event's metrics in real-time. We also provide bundles of reports and lightning dashboards to simplify the analytics process.
6
Marketing Integrations
Launch complex marketing Campaigns easily with the Event-Campaign integration. Segment your marketing by using attendance data to target attendees.
7
QR Codes for Tracking
Track attendance for in-person events with a quick scan of the unique QR code attendees receive via email after registration. No printer? No problem. QR codes can either be printed or simply presented on the attendee's phone.
Our Cases
Salesforce communities implementation has driven success
By providing our expertise and utilising years of experience of our Salesforce Certified Experience cloud consultants, we help our customers manage and benefit from the ever-increasing number of new product features.
IT/High-Tech
Spotify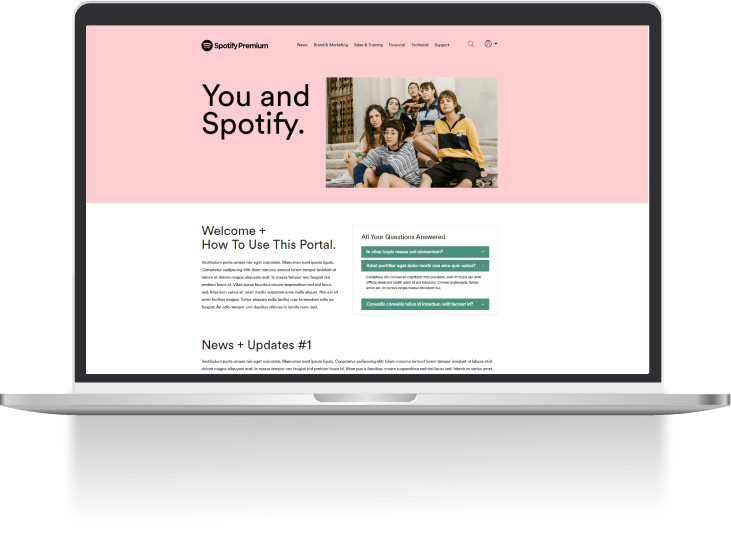 Spotify Technology S.A. is a Swedish music streaming service that provides DRM-protected music and podcasts from record labels and media companies. Spotify required two separate sites: one for bringing artists, developers, investors, and vendors together and another as a communication channel used for sharing news, events, announcements, and blog posts.
Enhanced file management and sharing
Exceptional customer service with a new case management system
Better connection and collaboration with the customers
Increased website traffic and overall company productivity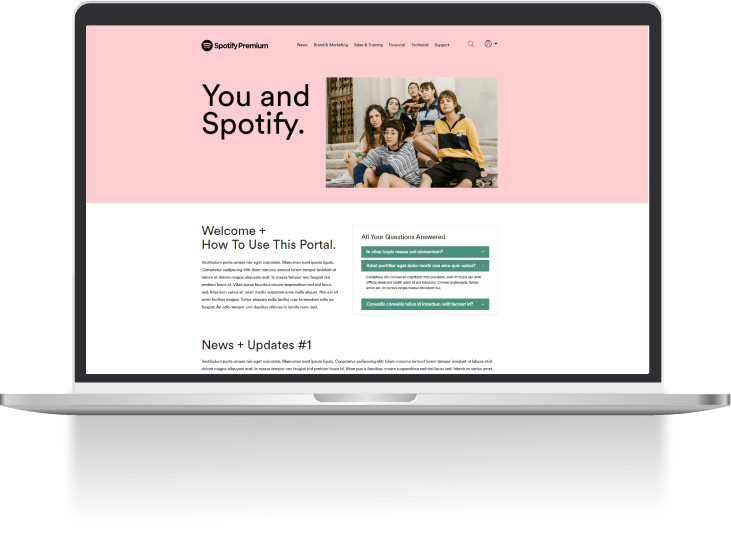 Non-profits
Greenpeace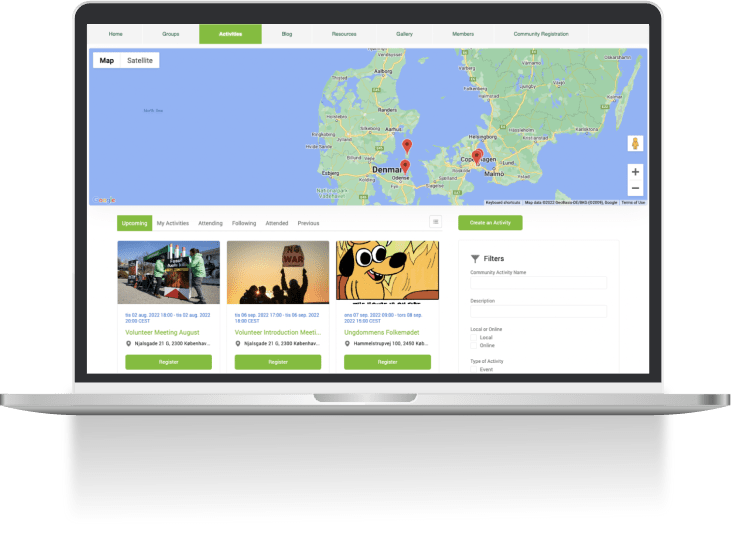 Greenpeace is a well-known non-governmental environmental organization with offices in 55 countries. Relying on volunteers, Greenpeace works on defending the natural world for a green and peaceful future. Greenpeace UK required its existing volunteer community groups to be updated and moved from the external system to the Salesforce Community Cloud platform.
Better communication within the community
Enhanced online collaboration and information sharing
Simplified and more effective group management
Increased engagement and user satisfaction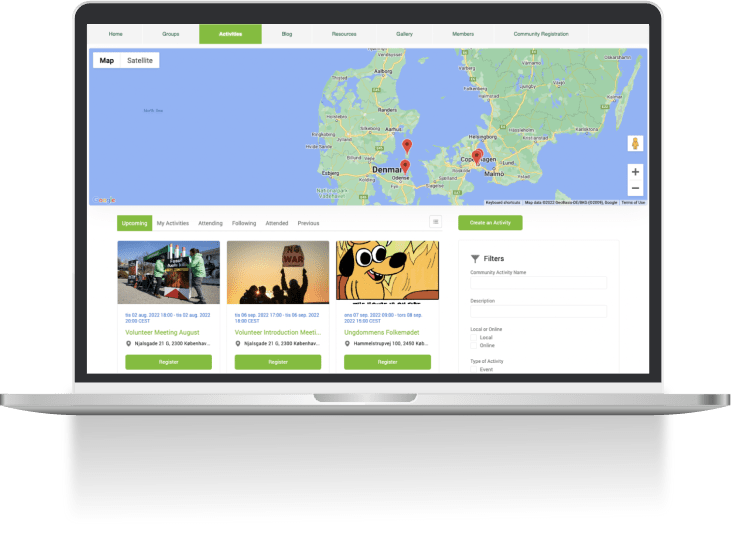 IT/High-Tech
MuleSoft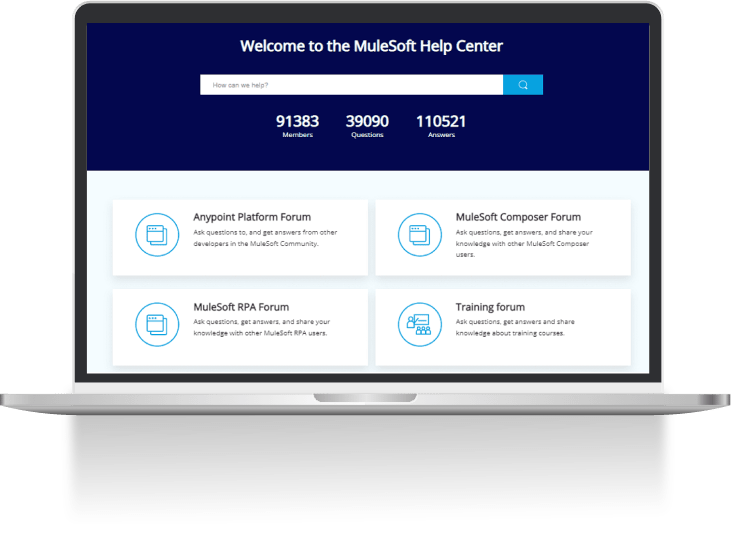 MuleSoft, Inc. is a software company that provides iPaaS software for connecting applications, data, and devices without writing code. Advanced Communities was involved in the strategic project of moving the Mulesoft Help Center from the legacy PHP forums to Salesforce Community Cloud. That included moving 20000+ forum users with the discussions, likes, follows, reputation points, images, and userpics to Salesforce.
Improved engagement and collaboration with Mulesoft customers
Better system performance
Streamlined and more efficient company processes
Increased productivity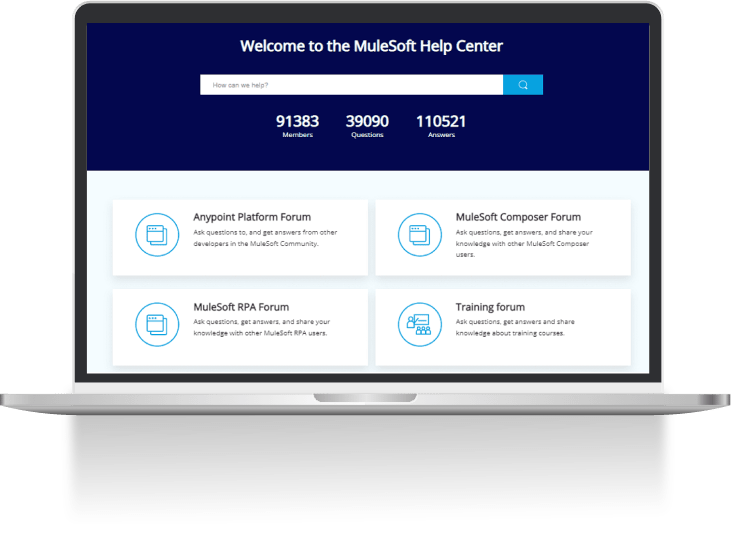 AC Events Enterprise Overview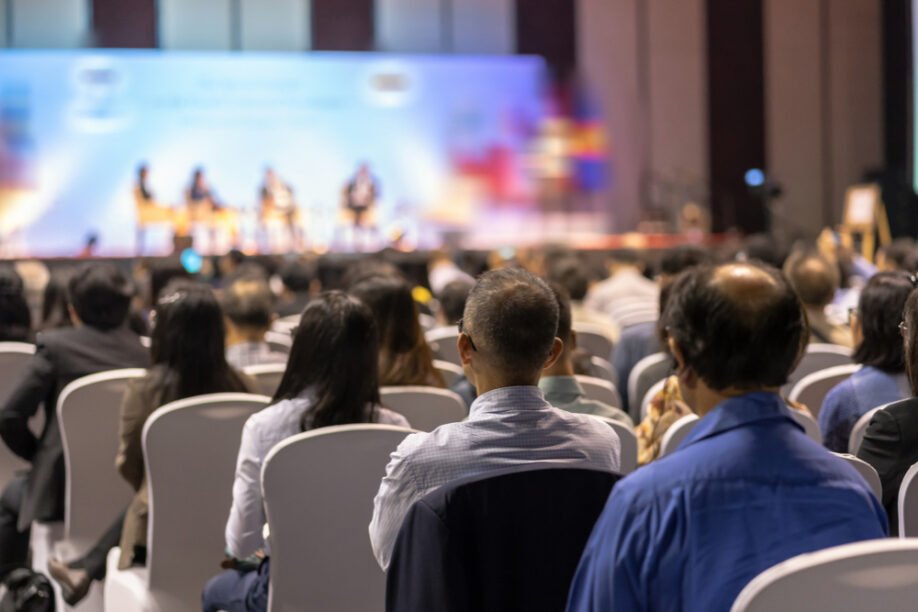 Contact us for
any questions
If you want to have a conversation about anything related to Experience Cloud or see demos of our components and learn how to maximize the value of community to your business.