PRM PORTALS
CREATE ADDITIONAL VALUE FOR YOUR ORGANIZATION AND YOUR PARTNERS
A Partner Relationship Management (PRM) site is just what you need to drive partner productivity, boost channel sales, and provide customers with a scalable service that brings additional value to your business. Adopt more efficient processes and provide your partners with the tools and CRM data they need to sell faster and smarter.
Benefits of Our PRM Portals
Fast Partner Onboarding
Save time recruiting and onboarding partners using integrated lightning components. Track your partners' progress with reports and dashboards.
Analytics
Optimize sales and control your partners' progress. Use reports and dashboards to gain visibility into your sales teams' performance.
Boost Channel Sales
Use a partner portal to improve the performance of your sales partners and accelerate the channel sales process.
Channel Marketing
Use the Market Development Funds tool to create marketing budgets, allocate funds to channel partners, streamline fund requests, and process fund claims.
Partner Support
Give your partners a hand when they need it by providing them with access to forums, chats, FAQ blocks, and live agent support.
Experience Builder
Customize your digital partner experience by using Experience Builder point-and-click tools, themes, and standard or custom components.
PRM portals Case Studies
Salesforce communities implementation has driven success
By providing our expertise and utilising years of experience of our Salesforce Certified Experience cloud consultants, we help our customers manage and benefit from the ever-increasing number of new product features.
IT/High-Tech
MuleSoft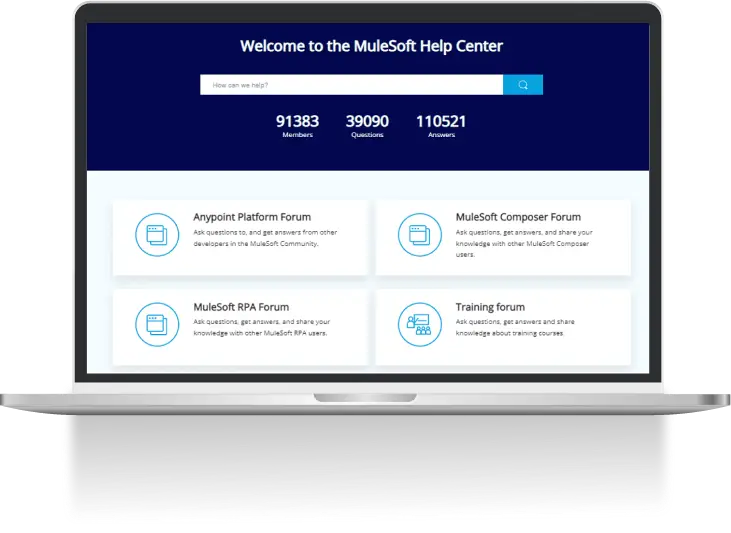 MuleSoft, Inc. is a software company that provides iPaaS software for connecting applications, data, and devices without writing code. Advanced Communities was involved in the strategic project of moving the Mulesoft Help Center from the legacy PHP forums to Salesforce Community Cloud. That included moving 20000+ forum users with the discussions, likes, follows, reputation points, images, and userpics to Salesforce.
Improved engagement and collaboration with Mulesoft customers
Better system performance
Streamlined and more efficient company processes
Increased productivity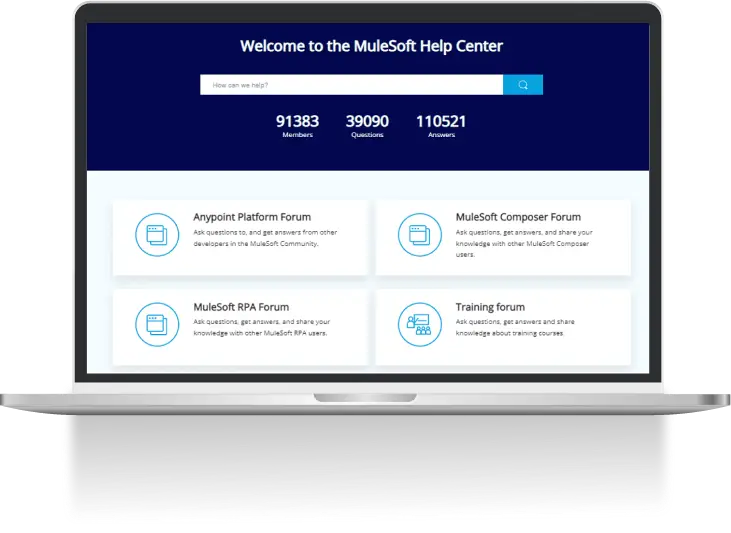 IT/High-Tech
Spotify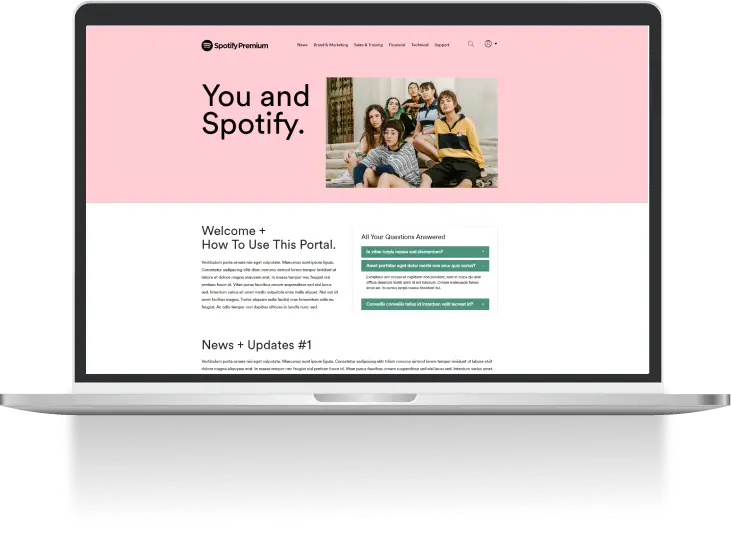 Spotify Technology S.A. is a Swedish music streaming service that provides DRM-protected music and podcasts from record labels and media companies. Spotify required two separate sites: one for bringing artists, developers, investors, and vendors together and another as a communication channel used for sharing news, events, announcements, and blog posts.
Enhanced file management and sharing
Exceptional customer service with a new case management system
Better connection and collaboration with the customers
Increased website traffic and overall company productivity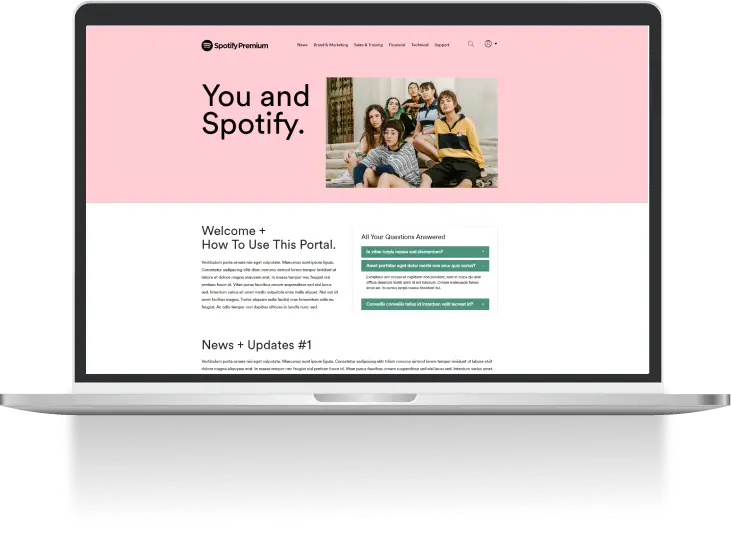 Cases: Non-profits
Greenpeace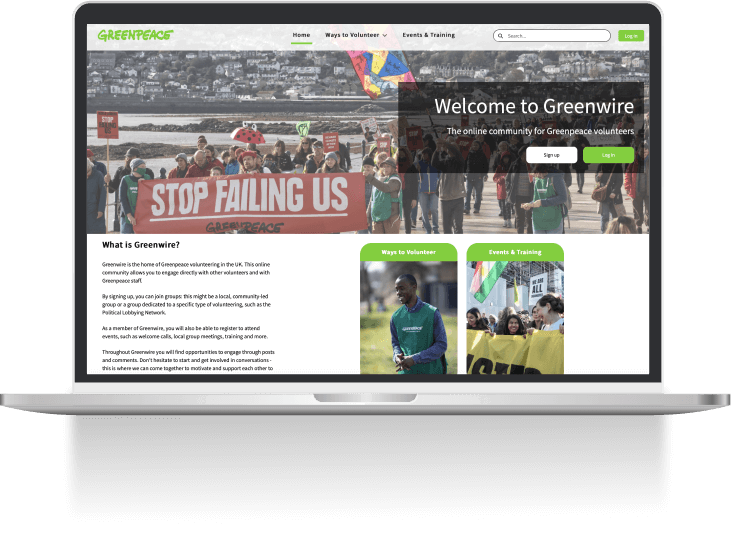 Greenpeace is a well-known non-governmental environmental organization with offices in 55 countries. Relying on volunteers, Greenpeace works on defending the natural world for a green and peaceful future. Greenpeace UK required its existing volunteer community groups to be updated and moved from the external system to the Salesforce Community Cloud platform.
Better communication within the community
Enhanced online collaboration and information sharing
Simplified and more effective group management
Increased engagement and user satisfaction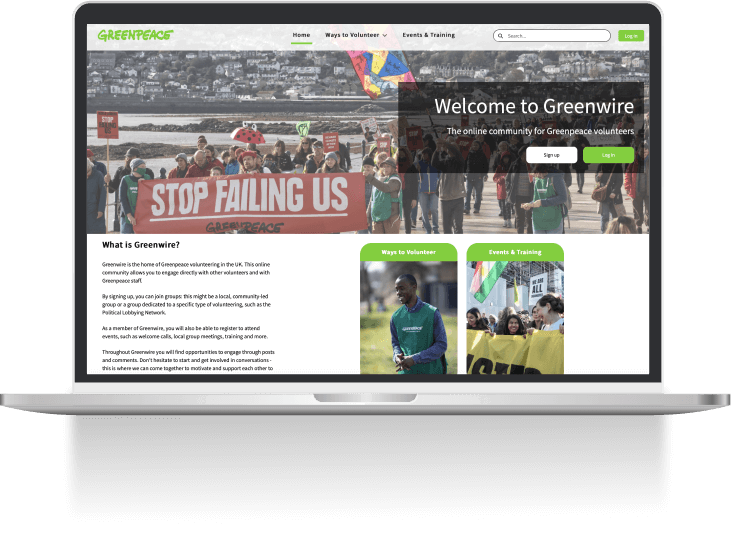 Let's talk services
If you'd like to discuss any of our services or how we can help, please complete the form and we'll back to as soon as we can.
Trusted by great companies
We help our customers succeed with Salesforce and Experience Cloud