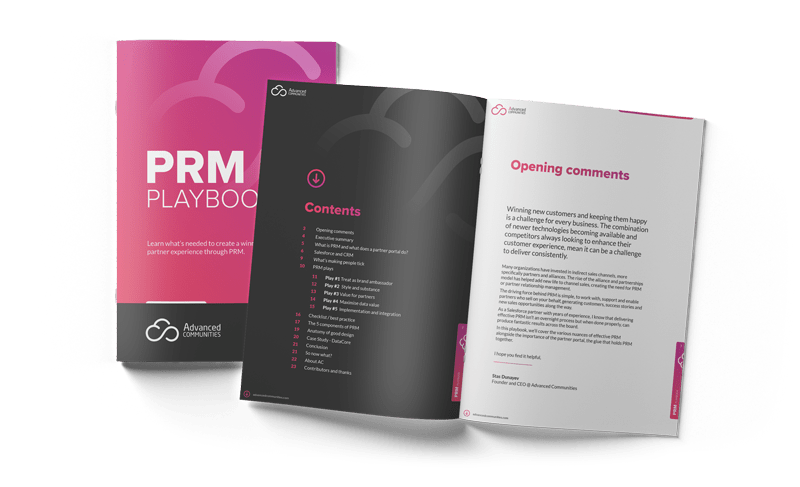 Is increasing the impact of partner relationships or driving channel sales high on your agenda?
More organizations than ever are looking to leverage the strengths of their partner network through PRM (partner relationship management). of B2B leaders expect to increase revenue directly attributed to their partner ecosystems.
2022 CHANNEL/PARTNER MARKETING BENCHMARK SURVEY
With input from Salesforce, Matillion, Canalys and She Sells, we've put decades worth of experience and insight into this helpful PRM Playbook.
In this AC Playbook learn:
⚡ How to boost sales through your partner network
⚡ What is PRM and the role of the partner portal
⚡ The CRM and its importance
⚡ Our PRM plays – 5 key strategies
⚡ Checklist for successful partner portal development
⚡ and more!
Enter your details and we'll send it straight to your inbox.
Get your PRM Playbook here.
Spare 30 seconds to enter your details and receive instant access to the PRM Playbook, just don't forget to save! 💾
By submitting this form, you agree to occasionally receive guides, tips, and tricks from AC. You can unsubscribe at any time.
Mastering the art of PRM should be the goal for any organization that has a partner network or is directly involved in channel sales.
The AC PRM Playbook explains how suppliers and vendors can provide that all-important partner experience to help boost channel sales and the role that the partner portal has to play.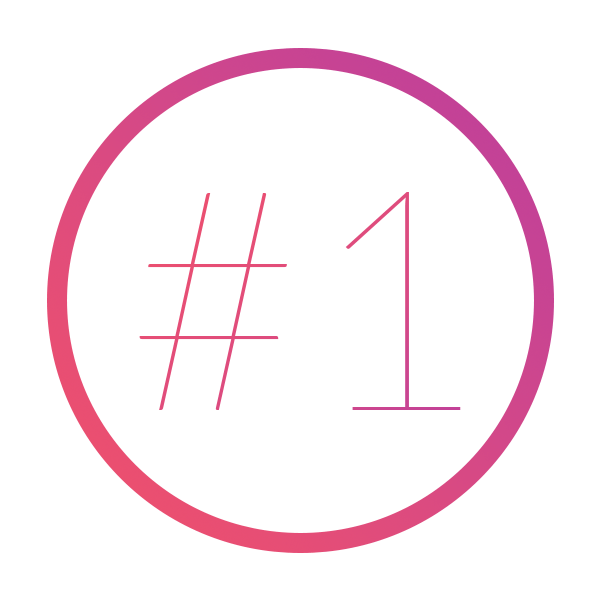 Effective partner relationship management (PRM) is dependent on several factors. Learn the various stages of PRM and how to maximize its impact and boost channel sales.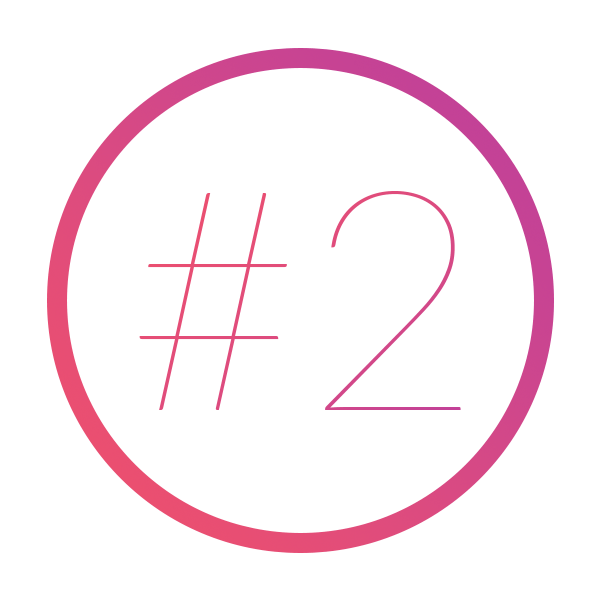 The partner portal is essential in delivering a high-quality partner experience and is often the focal point of vendor – partner engagement.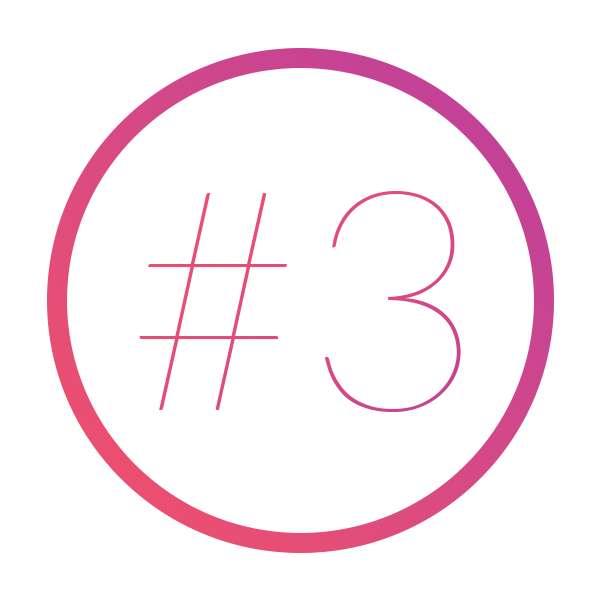 At AC, we've been building effective partner portals on Salesforce for years now. We detail our 5 key plays or strategies when successful delivering a partner portal.