AC MemberSmart
TAKE YOUR MEMBERSHIP ORGANIZATION TO THE NEXT LEVEL WITH OUR COMPREHENSIVE AND FLEXIBLE SALESFORCE-NATIVE SOLUTION
To be successful in growing and scaling your membership organization or association you must have the right tools to provide automation and digitization. Yet the digitization process comes with challenges like data protection, security, reliability, and a significant number of different modules to achieve a 360-degree member view. We've simplified the process with MemberSmart—a single, comprehensive product designed to increase efficiency and transparency while avoiding potential challenges. Both customizable and flexible, the app is a powerful addition to any organization or association.
Unique Features
Extensive Business Analytics
Use standard and custom dashboards and reports to gain a full view of your organization's metrics. Make decisions based on a complete understanding of your revenue and member activities.
Control Engagement Scoring
Engagement Scores are a single metric that's used to measure how engaged your members are. Numbers looking a little low? Identify it and brainstorm ways to counteract it to raise the motivation of your members.
360-Degree Member View
We store your members' activities in one secure place to give you an easy understanding of their level and type of engagement. Gain insight to the value of each member to your organization based on pure data.
Continuous Professional Development
With MemberSmart, you can give members a deep understanding of how to accelerate their careers with the professional development opportunities you provide.
Manage Payments and Donations
Accept membership payments, subscriptions, renewals, and collect donations through the member portal and track all revenue and fundraising sources in a single system.
Easily Manage the Full Membership Experience
Give your members an easy-to-use, robust platform for events, networking, discussions, collaboration, asset sharing, and member engagement.
AC MemberSmart Demo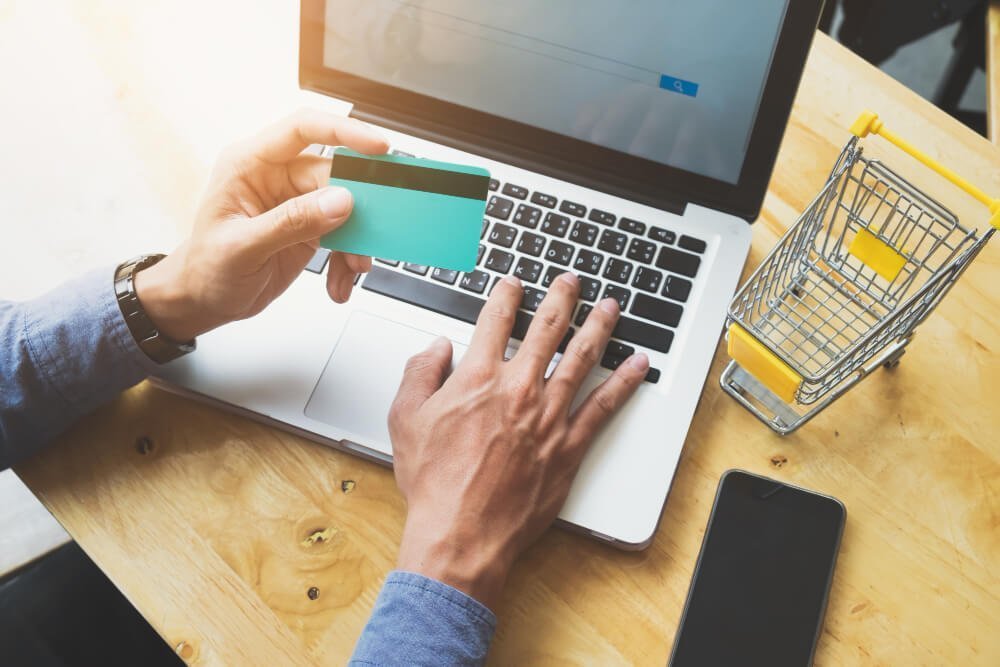 Contact us for
any questions
If you want to have a conversation about anything related to Experience Cloud or see demos of our components and learn how to maximize the value of community to your business.
FAQ
What features are included with MemberSmart?
When we say "robust" and "holistic", we mean it. With MemberSmart you get: Events, Ideas, Job Board, Member Directory, Organization Directory, Payments and Donations, Blog, Groups, Trainings, eCommerce, Subscription Management, and Member Portal
Are there any additional fees for those features?
We don't believe in tricky pricing models or hidden costs. All the above features are included
How do I manage members?
MemberSmart provides a fully customizable dashboard that displays all data about your members (such as donations, event attendance, and more)