Salesforce Community Cloud Services
Our experience, prebuilt templates and Community Cloud development expertise enable you to benefit from Salesforce and Community Cloud's powerful features quickly and cost effectively

Biggest Community components provider on AppExchange

Award-winning Salesforce Community EMEA Break Out Partner

Over 80,000 installations of our Community components
We help our customers succeed with Salesforce and Community Cloud








Community Cloud Migration Guides
As a part of Salesforce Community Cloud consulting and customisation services, we are often asked by our clients to migrate to communities from their legacy platforms so our consultants have prepared comprehensive Community Migration guides.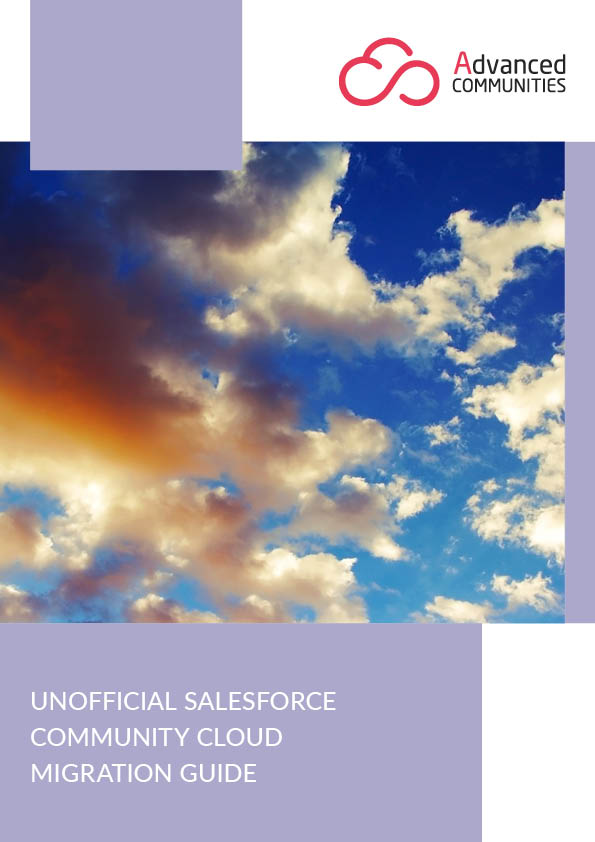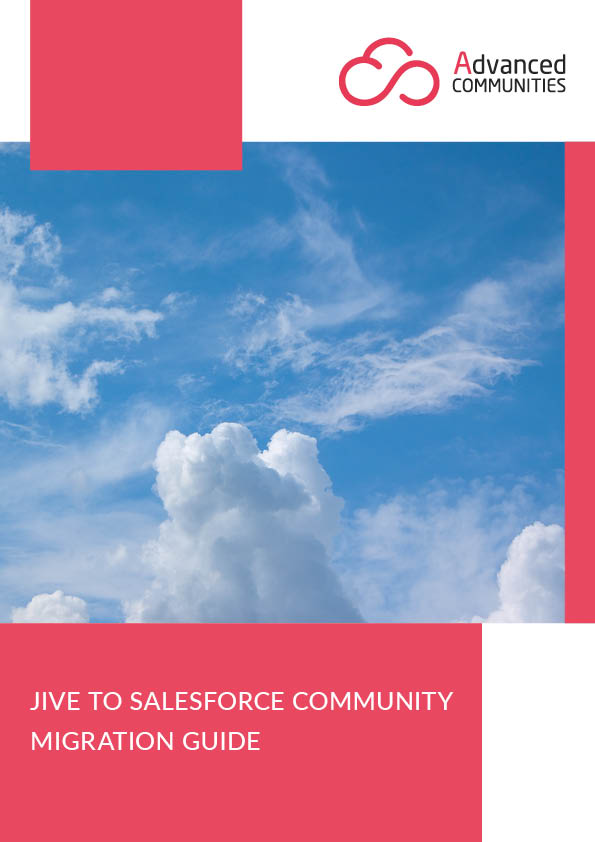 Find out how our customers' Salesforce communities implementation has driven success for their companies
By providing our expertise and utilising years of experience of our Salesforce Certified Community Cloud consultants, we help our customers manage and benefit from the ever-increasing number of new product features. Customer satisfaction is at the heart of what we do and we're really proud of our consistently high score! We have customers across IT, retail, media and other multiple verticals.
High Tech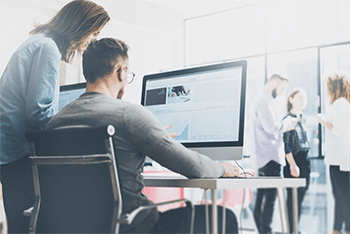 Customer Support Community
An integrated support and knowledge community has allowed JFrog, a developer of the first universal artefact management platform, to create an outstanding customer experience for their clients such as Amazon, Google, and Netflix.
eCommerce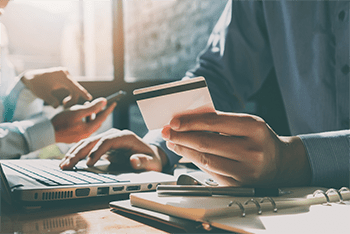 BigCommerce Help Center
Award-winning community for BigCommerce, a leading ecommerce SAAS provider, is a great example of Community Cloud customisation and is well worth exploring as it not only works well for more than 40,000 BigCommerce clients, but it also looks great!
Non-Profit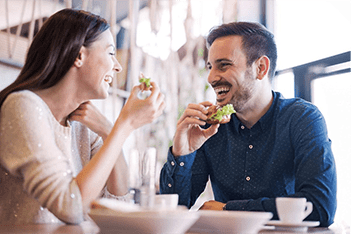 Members Portal
Combining our Community Cloud ready-made components and customisation Sustainable Restaurant Association has brought hundreds of restaurants together on a single platform, enabling the association to engage with its members in a new way.
Salesforce Community Cloud is an online platform for companies and organisations created for connecting with their customers, employees, and partners. The Community Cloud helps companies to share data privately with specific customer or partner users in the same community and restrict access with the security built into Salesforce. Salesforce Service Cloud often goes hand in hand with the community providing customers comprehensive self-service portals with case management and deflection and knowledge base functionality.
Salesforce Customer Portal provides advanced online support for your customers to resolve their enquiries. Salesforce Partner Community Cloud is a powerful tool and the beating heart of your partner relationship management system. It allows you to register new partners and grow your partner network with the help of the community sharing with them your CRM data for driving sales, marketing and revenues. Learn more about the Salesforce Community Cloud and read the description of new features in our blog.
Get in touch
If you want to have a conversation about anything related to Community Cloud or see demos of our free components and learn how to maximize the value of community to your business.