HIGHER EDUCATION
A NEW APPROACH TO STUDENT AND ALUMNI
ENGAGEMENT IN HIGHER EDUCATION
The world's digital transformation is well underway in every industry, and higher education is no exception. Today's modern education demands a comprehensive solution to organize collaboration and interaction between students, teachers, and the study process. Salesforce Experience Cloud helps connect these three dots in one place to offer a convenient and more personalized experience that brings added efficiency to the educational process. As a result, staff can focus their time on their students and supporting their success instead of inefficient processes and repetitive tasks.
Benefits
Student and Staff Management
Keeping personal details of students and staff on a single, secure platform makes finding the right people easy and enables collaboration on the student portal.
Events Management
Harness the power of our events management component (AC Events) to plan, run, and report on conferences, seminars, and other private or public events.
Knowledge Base
Create a knowledge base for students where they can find all the necessary information about the learning process, courses,, or any other information related to their education.
Collaboration and Discussions
Encourage collaboration and communication between students by using Chatter group topics and discussions.
Support and Self-Service
Provide students with a self-service portal and case deflection functionality to reduce and manage all student inquiries in one system.
Admissions Management
Students can access their coursework and exam results, schedules, library records, and more directly in the online student portal.
Higher Education Case Studies
Salesforce communities implementation has driven success
By providing our expertise and utilising years of experience of our Salesforce Certified Experience cloud consultants, we help our customers manage and benefit from the ever-increasing number of new product features.
Higher Education
London School of Economics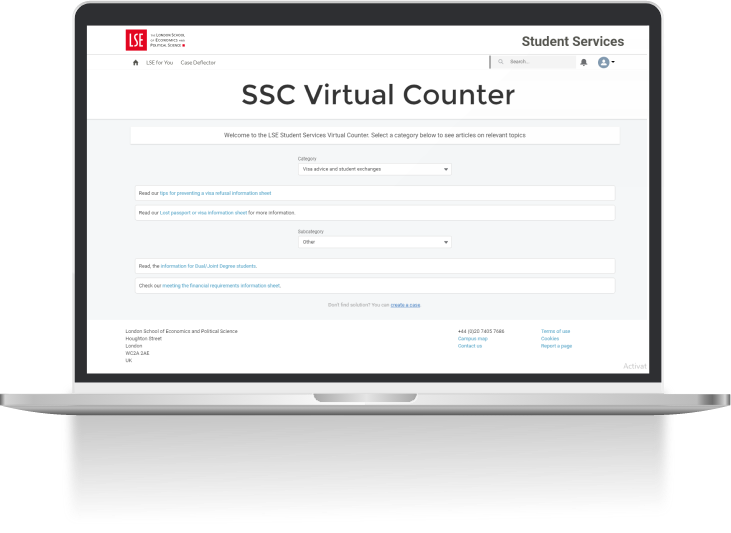 The London School of Economics and Political Science (LSE) is one of the world's foremost social science universities, with nearly 12,000 students attending from over 148 countries. The LSE needed a way for students to find information about admissions, IT issues, and fee payments on its SSC Community while minimizing the number of cases created by users.
Created and organized a knowledge base
Implemented a self-help wizard to keep the number of cases created by users to a minimum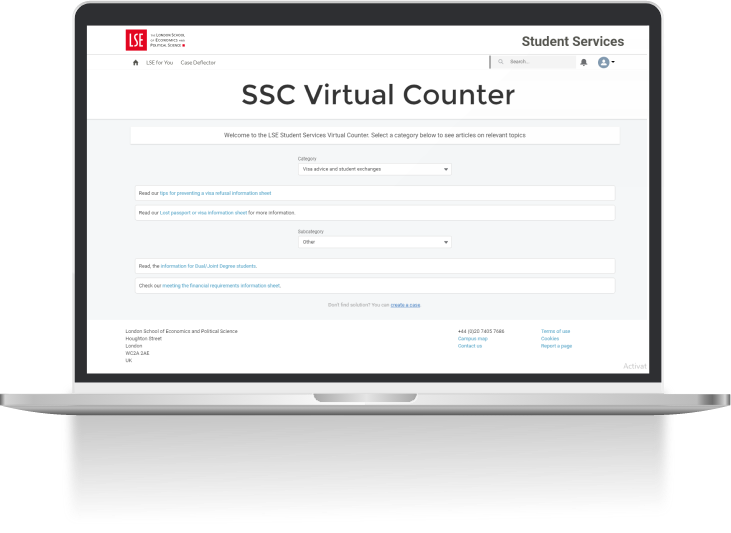 How Can We Help You?
Over the years we've accumulated a wealth of experience working with Salesforce Experience Cloud, helping businesses and nonprofits connect with customers, partners, members, donors, volunteers, students, and alumni. We can help you with any kind of Experience Cloud engagement, and share our expertise and best practices to help you maximize your investment. We look forward to speaking with you!
Trusted by great companies
We help our customers succeed with Salesforce and Community Cloud