 JFrog
IT
Sunnyvale, California, US
400+
Introduction
With the mission to transform the way companies manage and release software updates, JFrog has developed the world's first universal artifact management platform, ushering in a new era in DevOps – Continuous Updates. And today with thousands of customers such as Amazon, Facebook, Google, Netflix, Uber, VMware, and Spotify, as well as millions of users globally, JFrog has become the "Database of DevOps" and de-facto standard in release and update management.
Challenge
JFrog required a self-service portal for their quickly growing client base which would provide effective support and a knowledge sharing system.
Solution
Advanced Communities built a Customer community based on a custom-built template and implemented AC Knowledge Management Enterprise app. JFrog community provides a public knowledgebase integrated with the main website and advanced customised case management system.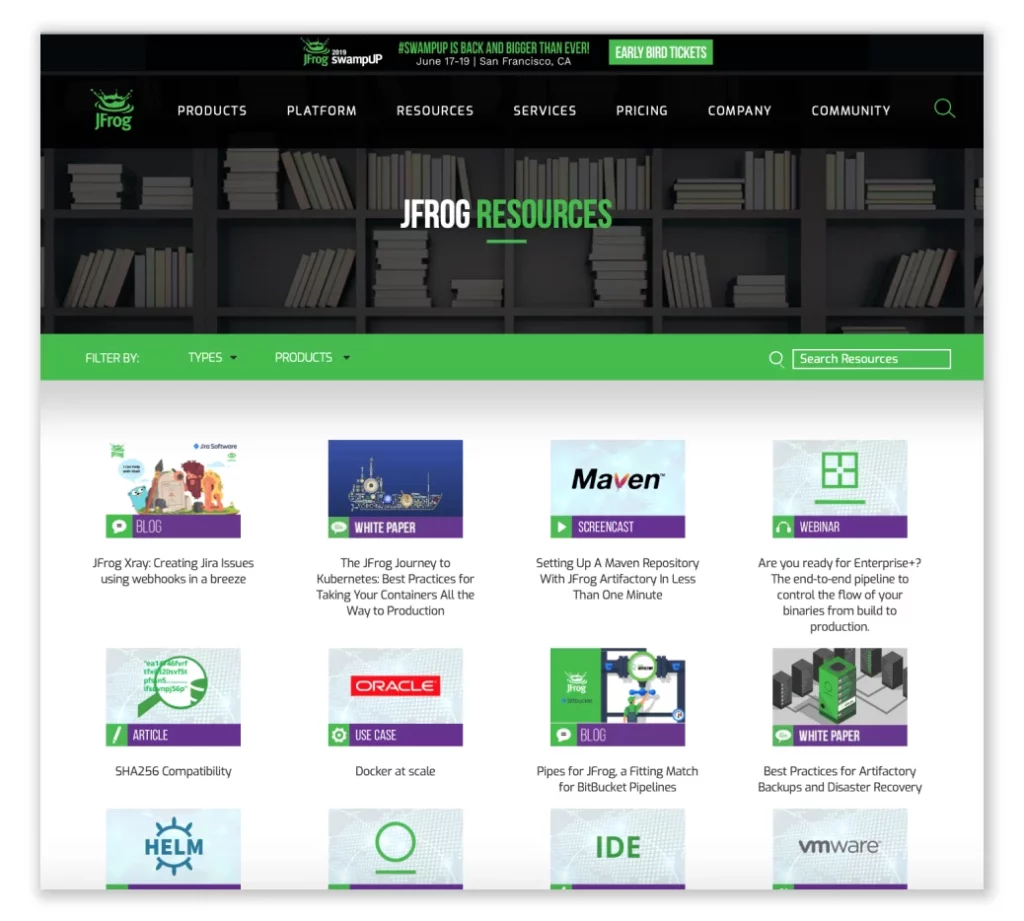 Benefits
Provided a solution-enabled 360-degree view of the customer on Salesforce CRM. The solution combines the full history of interactions with customers including sales, support and communication – this gives JFrog a critical advantage in a highly competitive market.
Results
– Improved customer experience;
– Public knowledgebase integrated with the main website;
– 360 degree view of customer.
How Can We Help You?
Over the years we've accumulated a wealth of experience working with Salesforce Experience Cloud, helping businesses and nonprofits connect with customers, partners, members, donors, volunteers, students, and alumni. We can help you with any kind of Experience Cloud engagement, and share our expertise and best practices to help you maximize your investment. We look forward to speaking with you!
Trusted by great companies
We help our customers succeed with Salesforce and Community Cloud