Our mission
Our mission is to help companies worldwide engage effectively with their customers, partners, employees, volunteers, and members using Salesforce. We specialize in providing consulting services and product apps for Experience Cloud using an experienced team to help you embody your ideas and build a branded, multifunctional portal for your unique purposes. Our wide range of products makes us the largest component provider on the Salesforce AppExchange.

We've completed projects to rave reviews across the spectrum of company sizes and industries—from large commercial brand names to small non-profits. We can confidently say that customer satisfaction is at the heart of what we do, which is reflected in our consistently high service score.
Who we are
Advanced Communities has a team of passionate and dedicated professionals who continuously strive to gain knowledge and reach new heights.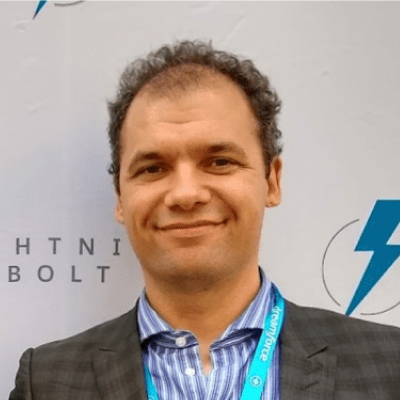 Stas Dunayev
CEO
Stas is a Certified Salesforce Application Architect and technology enthusiast with an interest in artificial intelligence and machine learning. MSc in Database Systems from Westminster University.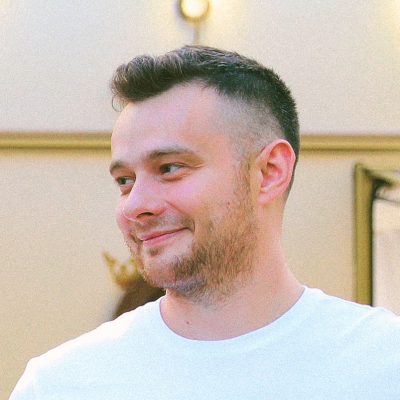 Aleksey Sheldagaev
CTO
Aleksey is a Certified Salesforce Developer that's interested in programming, cars, space, music, skiing, science, movies, and video games. His personal goal is to visit as many places on the Earth as possible and to make something valuable for humanity.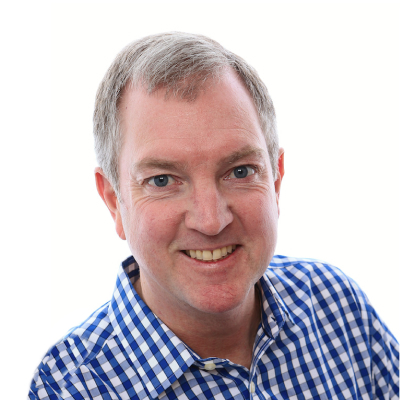 Tom Furtney
Managing Partner
Tom is an experienced leader who has worked within the Salesforce ecosystem since 2007. Tom has a deep understanding of Salesforce, having held roles at both SI and ISV partners. Tom helps his clients get the most out of their Salesforce investment by listening to their needs and helping them reach their goals by aligning technology, processes, and people.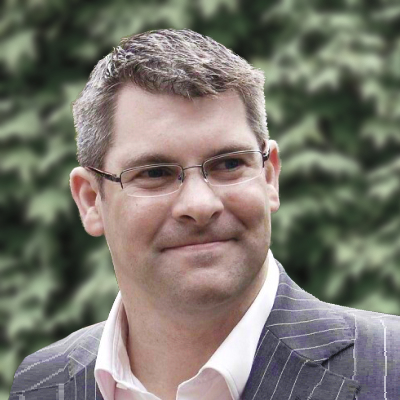 Paul Jackson
VP Product Sales
Based in London with over 20 years of experience in SaaS, Paul has spent 10 years in the Salesforce eco- system, including Enterprise delivery at Salesforce. Paul brings significant SI and ISV experience across the Commercial and Non-Profit sectors.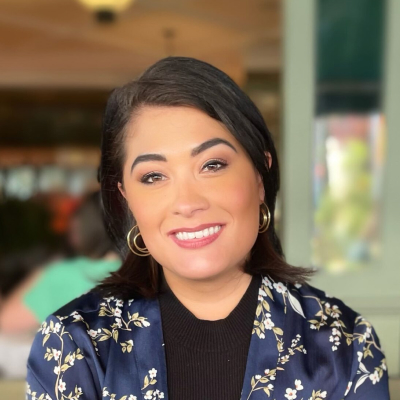 Rebekah Raisor
VP Alliances, Technology Evangelism
Rebekah is a global alliances enthusiast and expert of strategic partnerships, channel sales, and cross-cultural affairs. Her education in international relations, political economics, and foreign policy provide a global acumen well-suited to liaising with partners around the world. She has two lovely daughters and enjoys cooking, traveling, and cycling.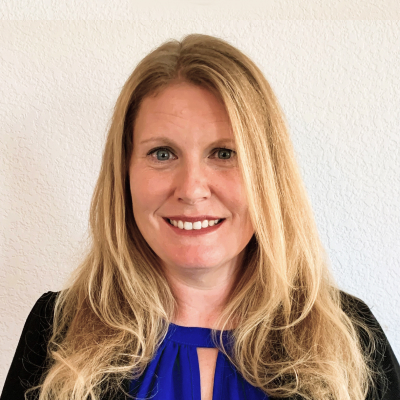 Jenn Behar
U.S. Alliances Manager
Jenn has been a communications, public relations, and marketing professional for over 15 years. With experience in the Salesforce ecosystem, she has a genuine passion for building relationships to serve the best interests of the client. When she's not using her strategic mind at Advanced Communities she uses it for puzzles, and enjoys watching movies and hiking with her husband, two children, and loving Labradoodle.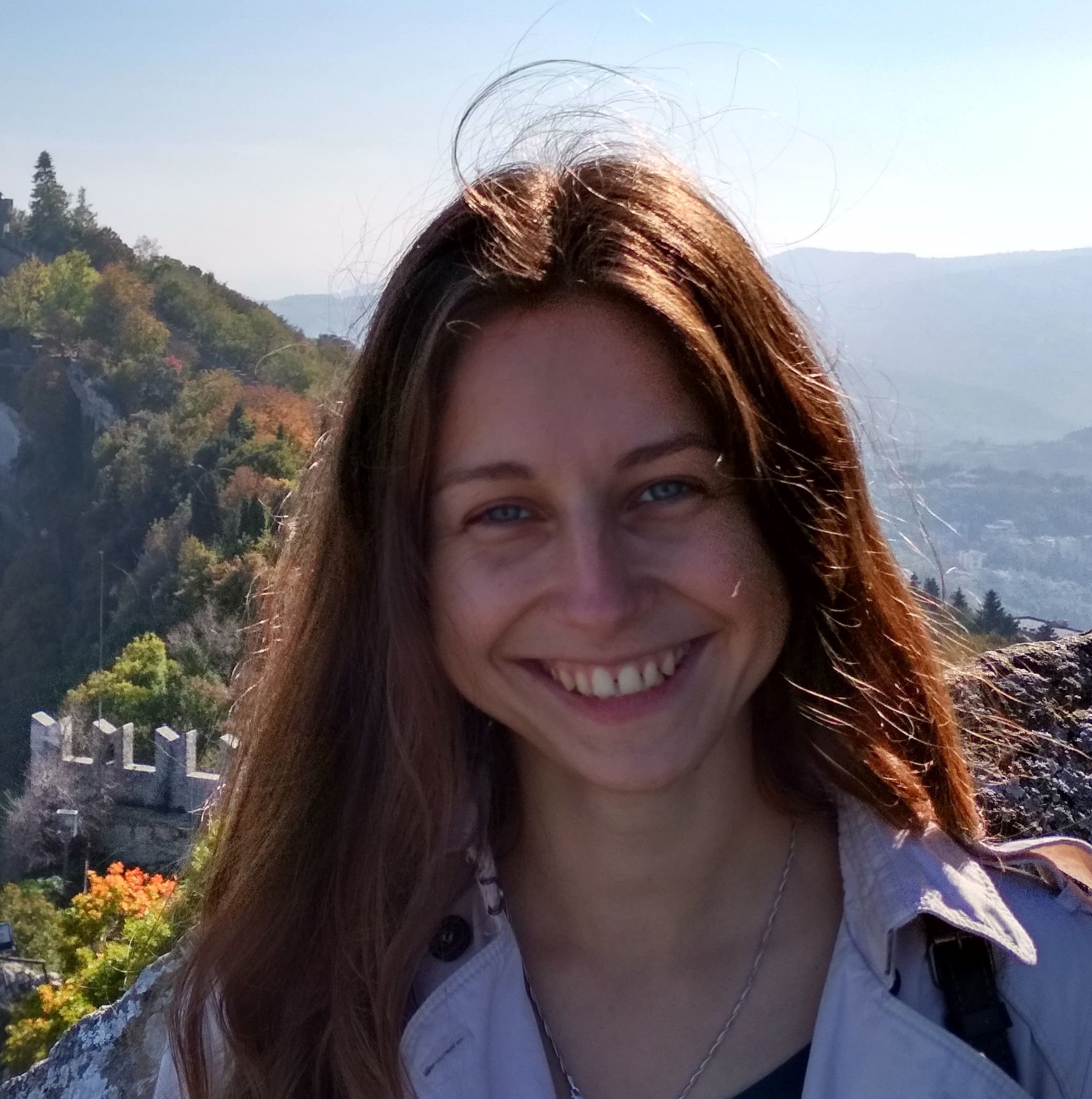 Anastasiia Burduzha
Project Manager
Anastasiia has earned a Master's degree in Business and Management. With more than five years of international experience in the commercial and non-profit sectors, she's keen on sustainable development, entrepreneurship, sports, and art.
Aleksey Yuzvyak
Product Owner
Aleksey holds a Master's degree and postgraduate degree in International Economics. He's spent more than 10 years in management and marketing consulting, and is fond of bringing ideas to life with products and solutions.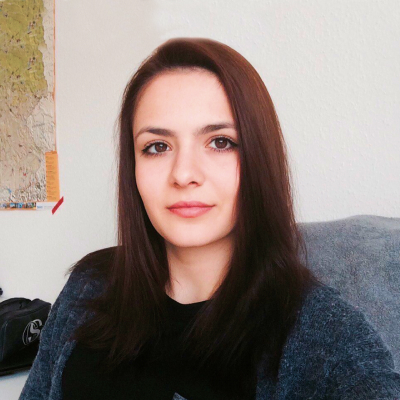 Dagmara Khasueva
Product Manage
Dagmara is a Product Manager that focuses on custom product development and managing the product lifecycle. Her number one goal is to ensure customer satisfaction. Dagmara spends her free time travelling, playing boardgames and reading fantasy novels.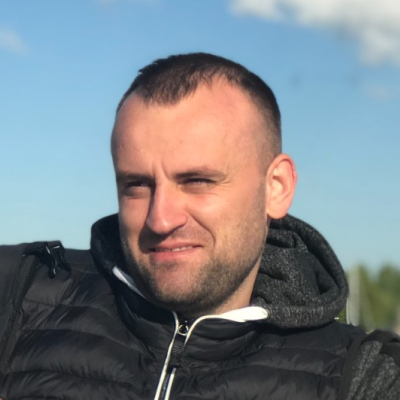 Anatoly Savenko
Salesforce Consultant
Anatoly earned his Master's degree in Computer Science in 2016. His hobbies are programming, sports, fishing, music, guitar, chess, and running.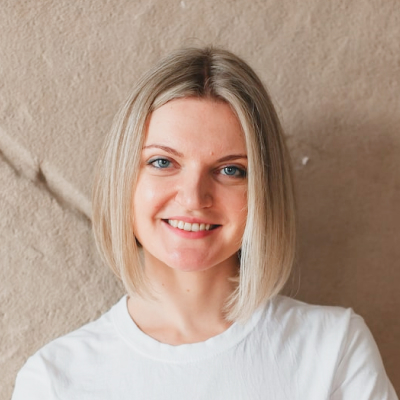 Aleksandra Nimchenko
HR Manager
Aleksandra has experience with people adaptation, appraisal, recruiting, and event organization. Her key competencies are management, strategic personnel management, and human resources. Before becoming an HR Manager she worked in sales, marketing and media. In her opinion, the most important thing in any industry is people. Her task at Advanced Communities is to create a productive and comfortable environment for employees.
Why we like working here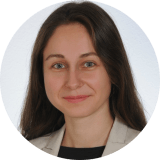 Anastasiia Burdiuzha
Project Manager/Team Lead
Challenging projects, endless learning opportunities, professional growth, supporting colleagues! These are just some of the main reasons why I work at Advanced Communities. Before joining this company I was actively involved in the non-profit sector, and I am super happy that together with AC I am working on the digital transformation of NGOs.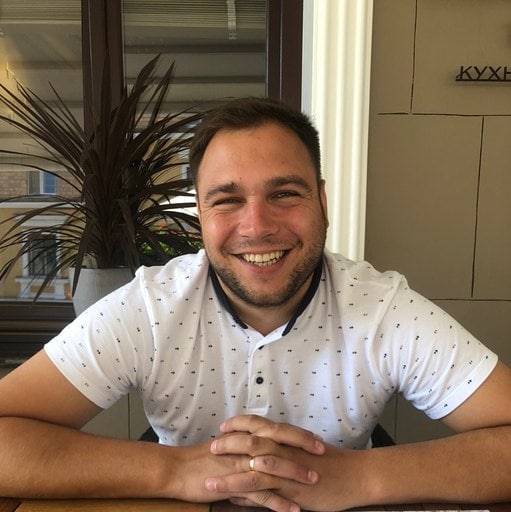 Aliaksandr Satskou
Salesforce Developer
Working at Advanced Communities is great because the contribution of each employee is the most important value for the company, and its success is the pride of each employee personally. Once you get here, you no longer consider other offers. It says a lot.
Contact us for any questions
If you want to have a conversation about anything related to Experience Cloud or see demos of our components and learn how to maximize the value of community to your business.
Advanced Communities locations
30 Churchill Place, Canary Wharf, London E14 5RE, UK
535 Mission St., San Francisco, CA 94105, USA
Working hours
M T W T F S
8.00–18.00 (UTC+2)
Sunday – day of rest
Contact us
Award-Winning
Experience Cloud Consulting Services and Apps
Trusted by all major Salesforce partners and thousands of happy customers
Trusted by Top Companies Worldwide
We help our customers succeed with Salesforce and Experience Cloud