New AC Partner Co-Branding app Available!
Not a season goes by without a new app or update from Advanced Communities and this winter is no different – the AC team is happy to introduce the NEW component for Experience Cloud – AC Partner Co-Branding!
Let's take a closer look at why you should use the AC Partner Co-Branding component…
An AC Partner Co-Branding app is a tool for your community that allows your partners to generate different types of marketing co-branded assets by using their company details such as company name and logo on your marketing templates.
Co-branding partnerships encompass branding collaborations where each brand contributes its own corporate identity to create complementary marketing and sales resources.
To leverage successful partner management and adopt the best Experience Cloud practices, AC Partner Co-Branding provides your partners with an access to a special library of customisable resources including Fact Sheets, White Papers, Industry Brochures, and Event Leaflets.
The AC Partner Co-Branding component features a library of marketing assets with customizable templates (pdf, pptx, docx) to help Partners easily customise and generate relevant documents.
The application allows your Partners to select from the pre-built templates, customise them with their own branding and corporate information, and to supply their customers with co-branded resources that retain your company brand identity.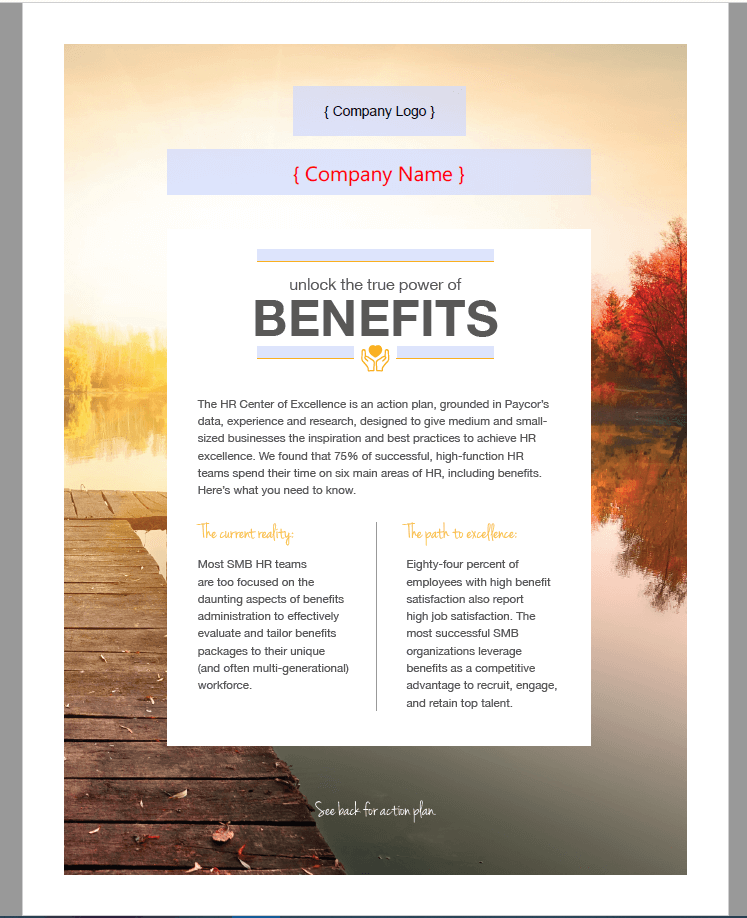 In the Text Variables tab, the partner can check and update their company details.
View and upload company logos and images to use with the templates if necessary.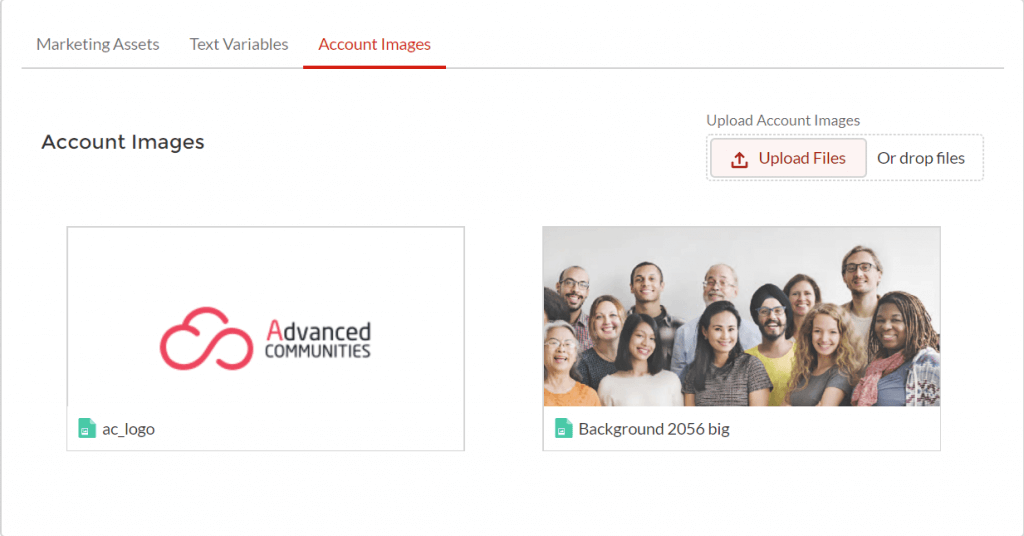 Open the gallery to choose a placeholder Image
Interested? AC Partner Co-Branding is available now on AppExchange. Install and try it!
https://appexchange.salesforce.com/appxListingDetail?listingId=a0N3u00000ON0LuEAL