NEW AC Partner Marketplace Component for Salesforce Experience Cloud
The Advanced Communities team is happy to present its new component for Salesforce Community Cloud.

Do you have many business partners located in different countries and states? Do you want to organize successful collaboration with your partners and customers? Are you thinking about how to generate new leads?

Install NEW Partner Marketplace Component for Salesforce Communities by Advanced Communities.

AC Partner Marketplace is available for Salesforce Classic and Lightning Experience and can be used for any standard or custom Community Cloud Lightning template.

Create a brand new and bright view of your partners on the community! Our component can help you to move your partner relationship management to the new level.

Benefits for Customers: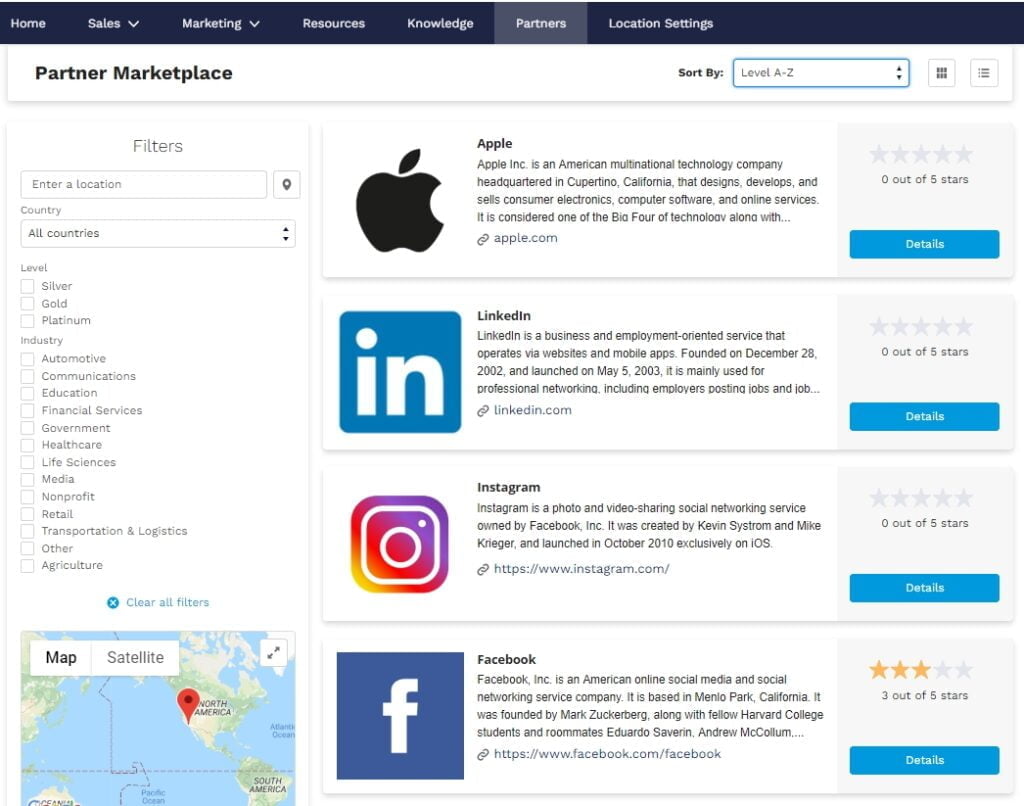 Search partners by location – easily find a partner located close to you!
Search partners by country and state
Filter partners using custom filters such as Industry, Partner level, etc.
View partner location on the map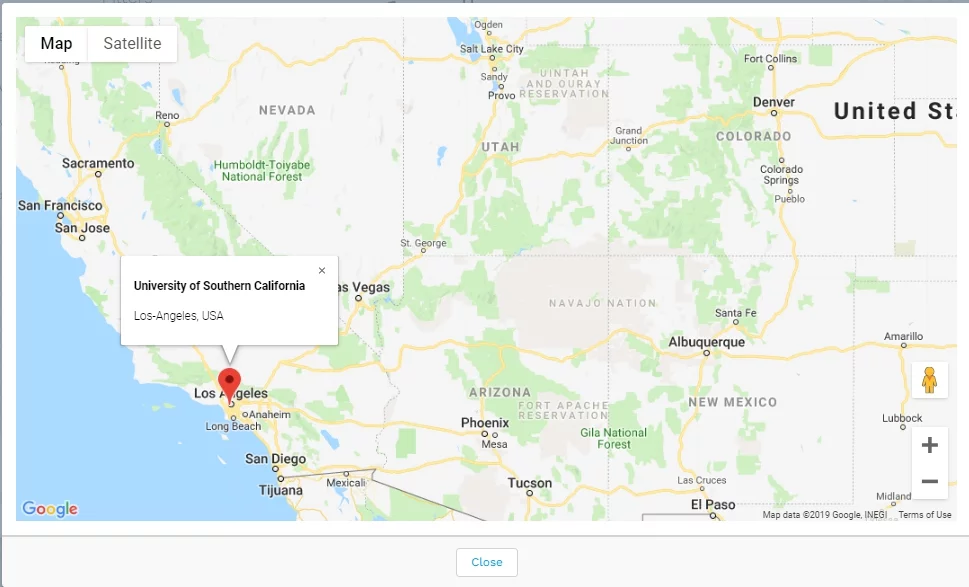 Sort partners alphabetically – by level or rating
Change the page view to list or tiles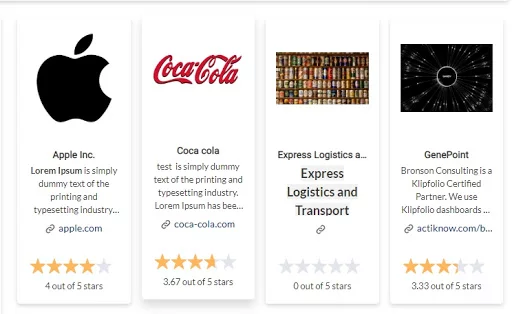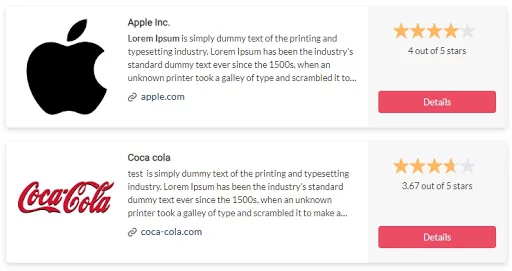 View all information about the partner, such as name, description, address, phone, rating, etc.
Contact the partner directly by submitting a simple form.
Write a review: set the rating for the company up to the 5 stars and write a comment.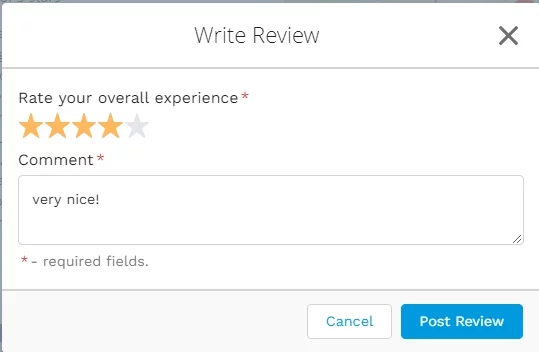 Benefits for Partners:
Create special and unique branding that will attract new customers.
Easily manage your company information using the Account Management community page.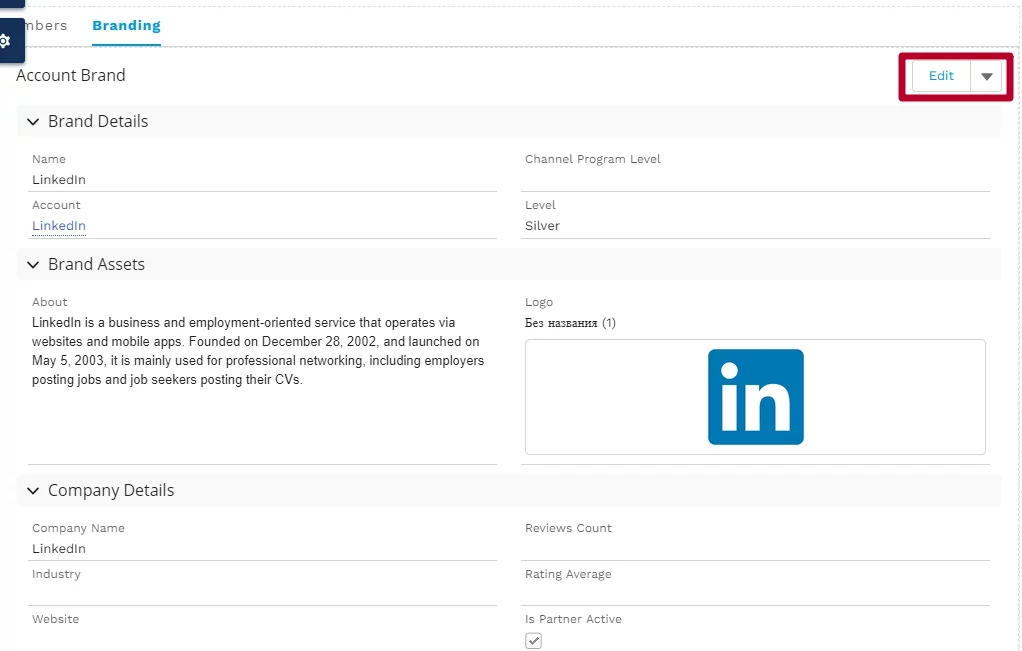 Put your location on the map using a custom component integrated with Google Maps.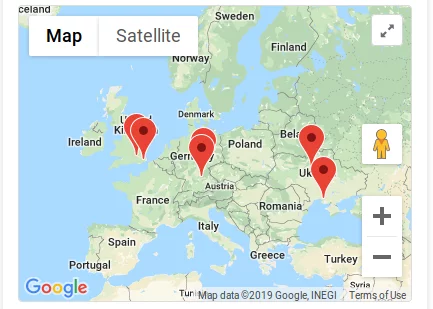 Collect new leads from the "Contact Partner" form and let partners manage these leads.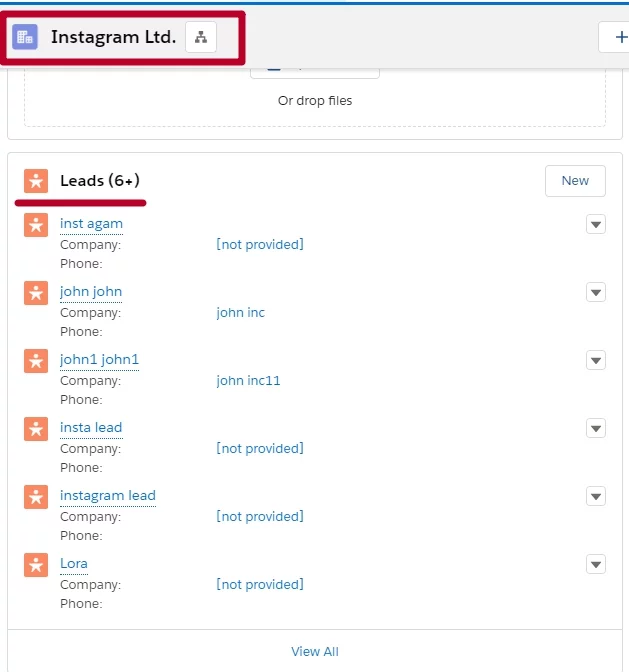 And that is not all!

View the video on Youtube
Download the component for free on the Appexchange https://appexchange.salesforce.com/appxListingDetail?listingId=a0N3A00000FvN1qUAF
Get our complete Installation and User Guide https://appexchange.salesforce.com/servlet/servlet.FileDownload?file=00P3A00000i7H48UAE
Get the best of both worlds by using the AC Community Partner Marketplace component!