PRM with AC Partner Marketplace: Enhancing Partner Relations and Lead Generation
In today's business world, an increasing number of companies adopt the channel sales model as a powerful strategy to grow their business, expand their market reach, reduce sales costs, enhance customer support, and drive revenue growth. To build and maintain strong, profitable, and mutually beneficial partnerships with channel partners, companies need to use powerful tools and techniques to effectively manage their partner relationships and boost lead generation. Read our article to learn how the AC Partner Marketplace, a robust solution for partner portals in Salesforce Experience Cloud, can help you enhance your partner relations management and drive lead generation for your business.
What Is Salesforce Partner Relationship Management?
Partner Relationship Management (PRM) is a crucial business process that involves effectively managing the relationships between a company and its partners. It encompasses a broad range of activities, including partner recruitment and onboarding, training and support, performance management, and joint marketing and sales efforts. PRM is a strategic relationship management approach aimed at fostering and maintaining long-term partnerships that deliver mutual success for all parties involved.
Salesforce, the leading CRM software platform provides companies with a comprehensive, scalable, and flexible set of features and tools for effectively managing their partner relationships, making it a popular choice for businesses with channel sales. One of those great PRM tools is an Experience Cloud platform with drag-and-drop functionality used for building beautiful Salesforce community portals, including partner management systems or partner community portals, a gateway between company and its partners. Empowered with all the necessary functionality to manage partner relations, the partner portal on Experience Cloud serves as a centralized location for partners to access information and resources, including marketing collateral, product information, and support documentation as well as manage leads, register deals, and track partner performance.
How Can Salesforce Experience Cloud Help You to Grow Your Business?
For all businesses, there is often a moment in their development process when they reach a certain point and get stuck. This very moment can be crucial for business growth. If you are decisive enough to turn this stagnation into something bigger and more powerful. It's time for fresh ideas as well as new approaches, or directions.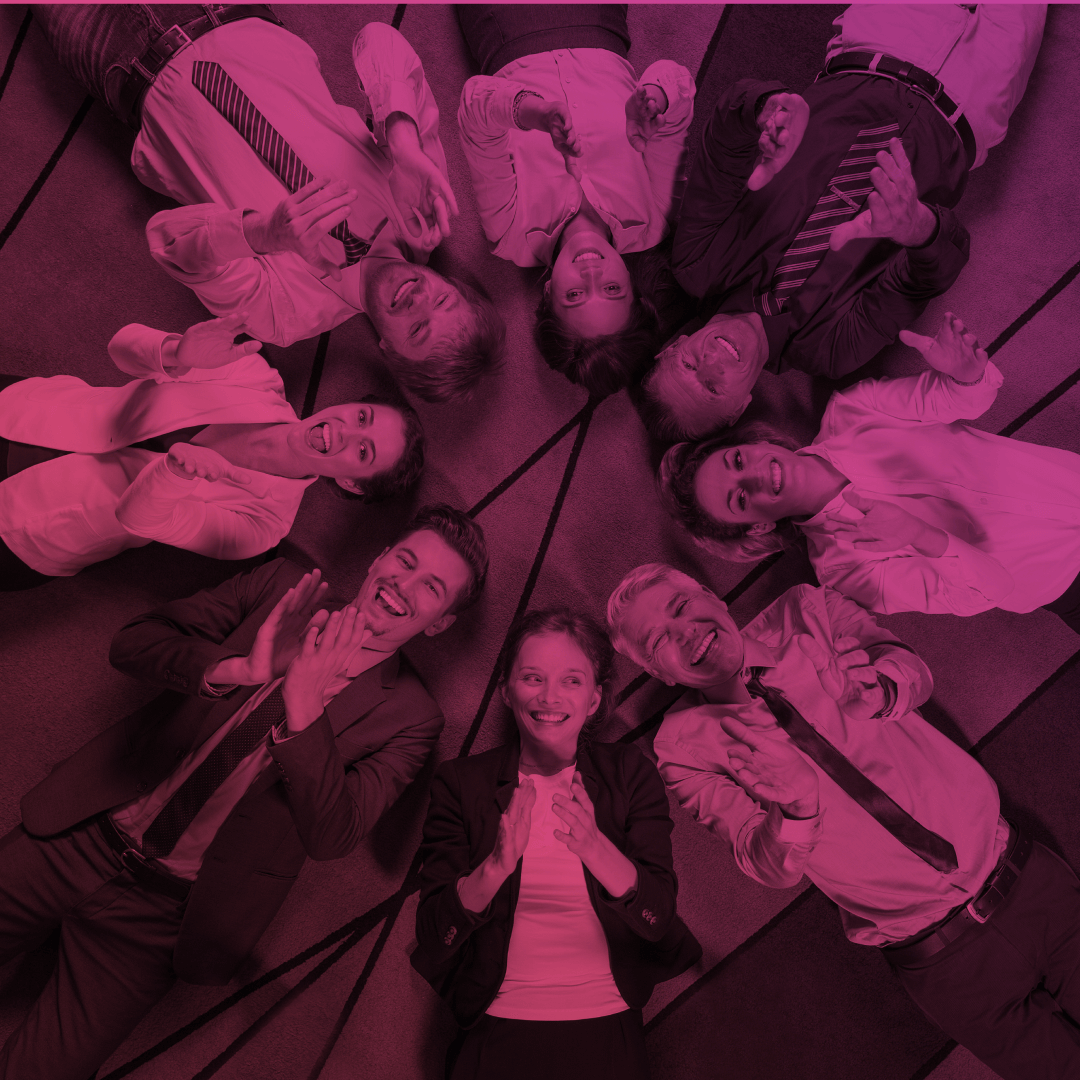 AC Partner Marketplace as an impactful PRM solution
The AC Partner Marketplace is a Salesforce-native partner relationship management software that is specifically designed to complement the out-of-the-box functionality of the Experience Cloud partner portal. With its advanced features, it enables companies to improve lead generation and expand their partner ecosystem by creating a network of partners in a secure and customizable environment.
The Partner Directory and Partner Marketplace functionality allows companies to publish partner listings, as well as partner apps, solutions, or services, providing a comprehensive platform for partners to showcase their offerings and attract new customers.
By having a list of partners on their partner portal, companies empower their customers to easily search for the best suppliers or products that fit their needs. This not only improves customer satisfaction but also helps partners sell more and boost channel sales by increasing their visibility to a wider audience.
AC Partner Marketplace PRM product features:
Partner Directory and Partner Marketplace functionality;
Customizable filtering and sorting options for partner listings;
Ratings and reviews support for partner solutions and services;
Contact Partner button for easy connection with partners;
Lead generation in Salesforce with Contact Partner form on the partner page;
Zones support for organizing partners and solutions;
Self-service capabilities for partners to update their own information;
Ability to create and manage partner apps, solutions, and services;
Google Maps integration for finding relevant partners and solutions.
If you want to apply a co-branding strategy with your partners, pay attention to another PRM software for Salesforce Experience Cloud – AC Partner Co-Branding. As a one-of-a-kind solution for Salesforce PRM, it helps businesses reach wider audiences, increases lead generation, and strengthens positions in the market through partnership co-branding. Install this app into your Experience Cloud partner portal to allow your partners to develop their own marketing materials, including their logo, name, contact details, and other important elements, while aligning with your marketing strategies and brand guidelines.
See how AC Partner Marketplace can help nonprofits
AC Partner Marketplace can also be used in Salesforce-based communities not connected to channel sales or partner program management.
The AC Partner Marketplace has been integrated into the community portal of Bond, a UK-based membership organization that brings together more than 400 organizations. Bond's members include a diverse range of organizations, from large international NGOs to community-based organizations, all working towards addressing global challenges such as poverty, inequality, and climate change.
The AC Partner Marketplace solution was used to create The Bond Directory, a dedicated online space for businesses, consultancies, higher education institutions, and social enterprises working in the international development and humanitarian sectors to promote their services and solutions, and highlight their areas of expertise.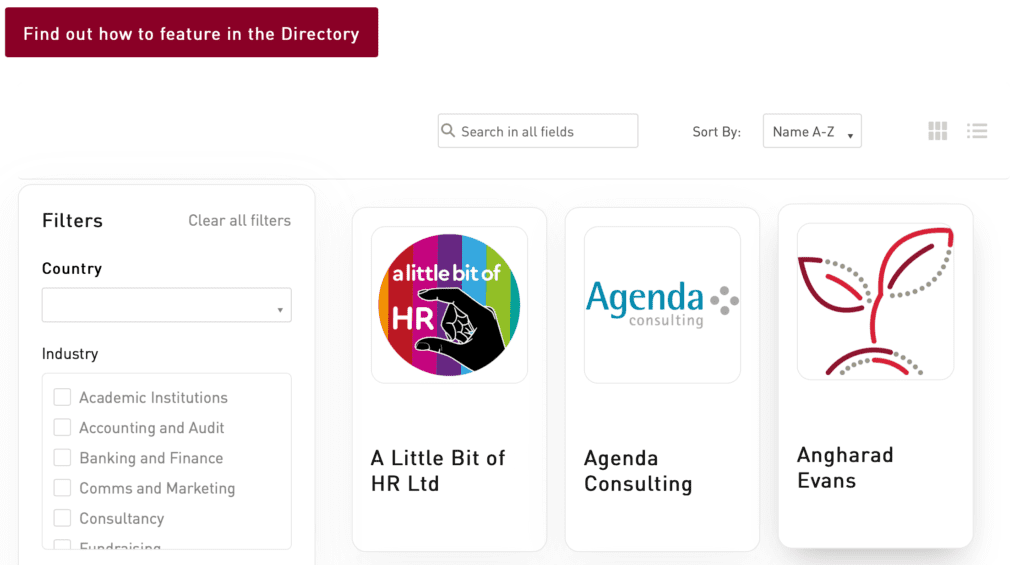 Success Story
See how Bond membership organization successfully manages more than 4,000 users in their community with AC Partner Marketplace!
Read case study
Need help?
To get started with AC Partner Marketplace on your Salesforce Experience Cloud partner portal, you need to install the package from the Salesforce AppExchange. It's important to note that setting up and configuring the AC Partner Marketplace may require some technical knowledge of Salesforce and its related technologies. Therefore, you may need to seek assistance from a Salesforce consultant or partner to ensure that the setup is done correctly. Remember, that we at Advanced Communities are always here to help you with all your Experience Cloud needs. Whether you experience issues with Salesforce Experience Cloud integration, Salesforce PRM portal implementation, or partner relationship management software configuration, contact us and ask for assistance.
Subscribe to our Newsletter
Receive regular updates on our latest blog posts, news, and exclusive content!
Tag cloud