Discover 5 Exciting Experience Cloud Features in the Salesforce Winter '24 Release
The Salesforce Winter 2024 Release is on the horizon, and it brings a host of exciting updates and features that promise to elevate the Salesforce Experience Cloud to new heights. In this article, we'll explore the most significant enhancements and additions that are set to reshape how organizations utilize the Experience Cloud.
Prepare for the Salesforce Winter '24 Release!
All these new enhancements promise to make the Experience Cloud even more dynamic and user-centric. You can discover the full list of what's in store for your organization by checking the Salesforce Experience Cloud release notes. If your organization hasn't received the latest release yet, no worries! Here are the upcoming Salesforce release 2024 weekend dates and other useful information to help you prepare for the upgrade:
Salesforce Winter '24 Release: Key Dates to Keep in Mind
Three times annually, Salesforce unveils fresh features and functionalities, empowering users worldwide to harness the most cutting-edge and exceptional offerings of the Salesforce platform! Within this blog, we'll provide you with the most important dates you'll want to mark in your calendar for Salesforce Winter Release 2024, so that your organization is prepared for the upgrade.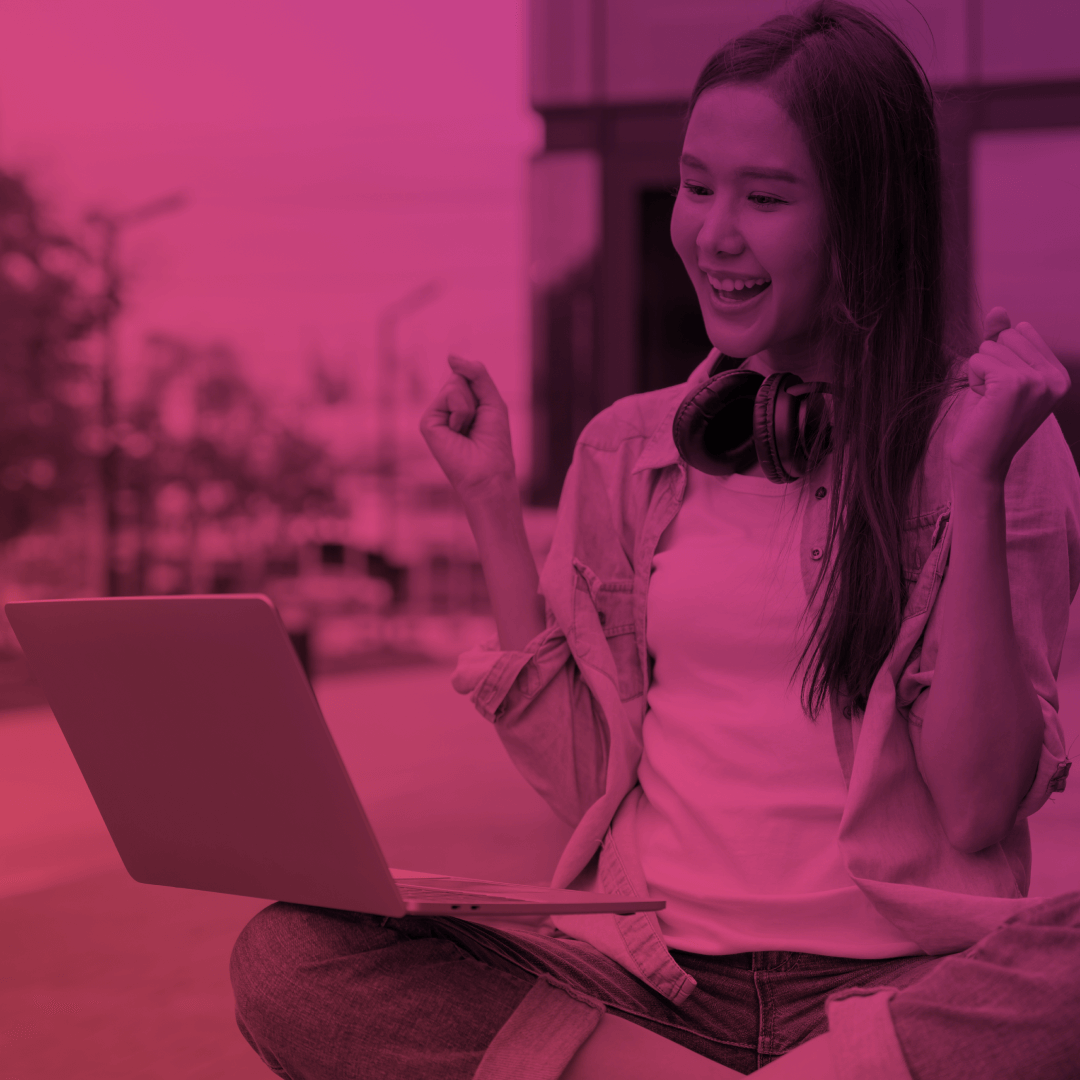 New Salesforce Experience Cloud features and key updates:
1. Enhanced flexibility with expression-based visibility rules
Visibility rules have been upgraded for enhanced LWR sites, now offering greater flexibility. You can now employ two operators within the same rule, a significant improvement from the previous limitation of using only AND or OR operators in a single rule. This enhancement allows you to make your enhanced LWR sites more dynamic and tailored to your users' needs.
Expression-Based Visibility, now generally available, enables you to display or hide individual components based on rules that encompass a set of conditions. Within the new Visibility tab on the component property panel, you can construct rules based on User object and Profile fields, creating conditions that apply to single components. Additionally, you can access fields on the User and Product objects to ensure your components are presented to the right users at the right time.
2. Easily find components in Experience Builder
Experience Builder has introduced synchronized interactions between the canvas and the Page Structure panel, simplifying the process of locating and selecting individual components. This enhancement ensures smoother and easier site editing across all LWR sites.
Clicking a component within the Page Structure panel of any LWR site prompts Experience Builder to scroll the canvas, revealing the component and opening its property panel. Conversely, clicking a component on the canvas causes Experience Builder to scroll the Page Structure panel, displaying the selected component there.
Furthermore, on the Experience Builder canvas, the label for any selected component now displays in full, even for narrow components, greatly enhancing component identification. This improvement streamlines your site editing experience.
3. Creating component variations in enhanced LWR sites (beta)
The Winter '24 release brings the introduction of Component Variations to enhanced LWR sites. This feature allows you to create multiple versions of the same component and then utilize visibility rules to determine which version is visible to specific users.
To craft variations, access your component, pick the Component Variations dropdown, and opt for New Component Variation.
Note!
Component Variations are part of a Beta Service, offering customers the option to explore this feature at their discretion. Any use of the Beta Service is subject to the applicable Beta Services Terms provided at Agreements and Terms.
4. Add custom CSS using the new Style tab
In the Winter '24 release, the new CSS Class property is available on all Lightning web components within your LWR site. This empowers site builders with CSS expertise to have more precise control over the styling of individual components. You can define CSS classes within your site's head markup and effortlessly apply them to any component, including custom Lightning web components created for your site.
The CSS Class property is now conveniently located within the Style tab in the component property panel. Enter the CSS class within the component property panel. If you need to include or modify the CSS markup, simply access the Head Markup editor. This class is applied to the component's host element.
5. Boosting functionality with the Actions Bar component
Users of your LWR site can now create and update Salesforce records directly from the site itself. The Actions Bar component facilitates the addition of a customized set of actions to an object detail page, with the added benefit of allowing you to style the bar to align with your site's branding settings.
The Actions Bar component is now present by default in the Components palette on more object detail pages. To implement this functionality, simply drag the Actions Bar component to any location on an object detail page, and then proceed to add your desired actions to the bar.
The Actions Bar component supports various actions, including the Edit standard action, Create a Record, Update a Record quick actions, and headless Lightning web component quick actions. This feature opens up new possibilities for engaging and interacting with site visitors directly within your LWR site.
Salesforce Summer '23 Release: Most Exciting Features for Experience Cloud​
In this blog post, the Advanced Communities team covers the Salesforce Summer '23 Release and what new features are introduced for Experience Cloud​. Read our blog to find out what's new in Salesforce Summer Updates 2023.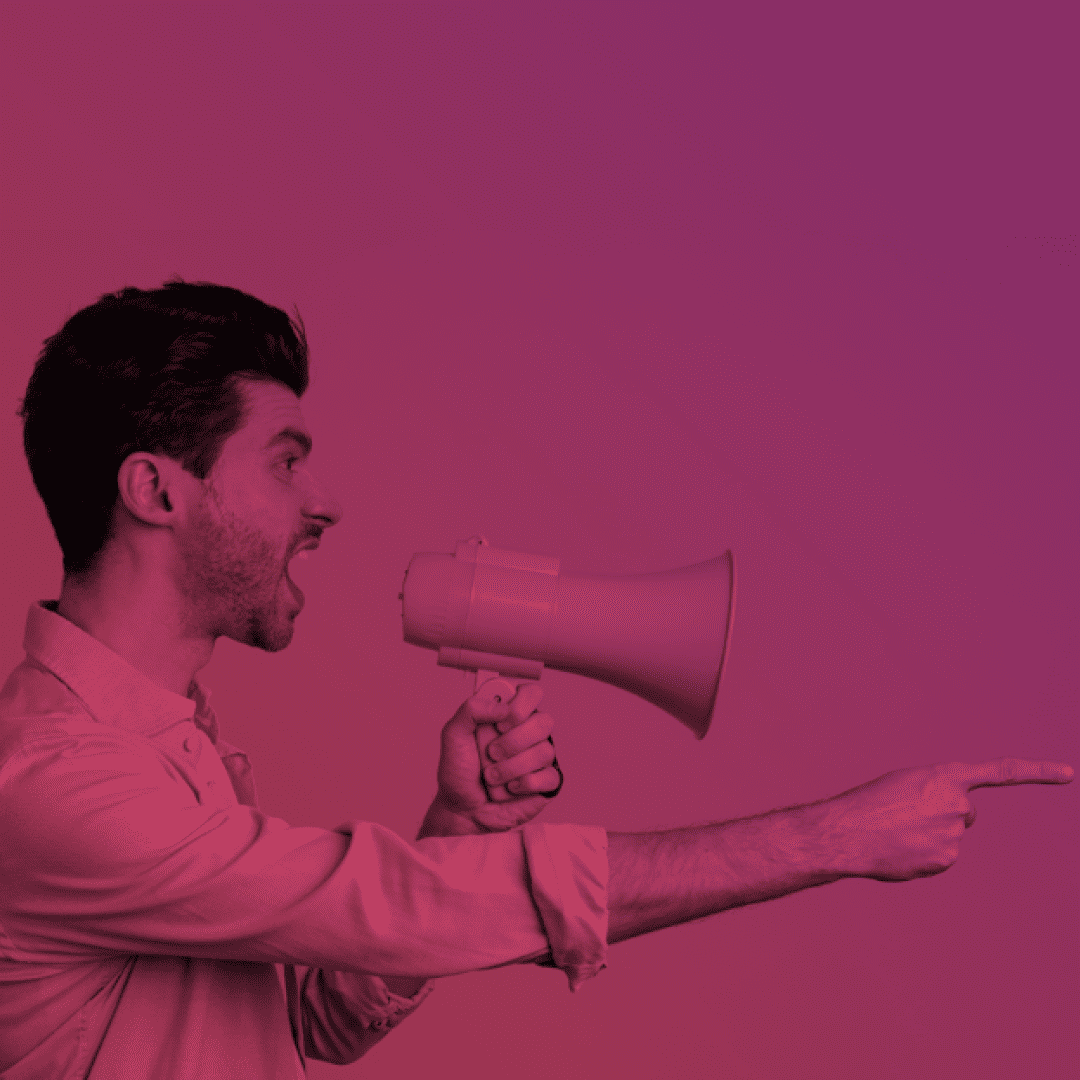 Wrapping up
The Salesforce Winter '24 Release is packed with enhancements and new features that will undoubtedly transform how organizations harness the power of the Salesforce Cloud experience. From increased flexibility in visibility rules to simplified component management and the introduction of Component Variations, this release offers the tools to create dynamic, user-centric experiences.
As businesses strive to provide personalized and engaging digital experiences, staying up-to-date with the latest Salesforce updates, releases and innovations is crucial. The Winter '24 release reaffirms Salesforce's commitment to empowering organizations to connect with their audiences in more meaningful ways, setting the stage for a future where user experiences reign supreme.