Salesforce Winter '24 Release: Key Dates to Keep in Mind
Three times annually, Salesforce unveils fresh features and functionalities, empowering users worldwide to harness the most cutting-edge and exceptional offerings of the Salesforce platform! Within this blog, we'll provide you with the most important dates you'll want to mark in your calendar for Salesforce Winter Release 2024, so that your organization is prepared for the upgrade.
When is the Salesforce Winter '24 release date?
The first thing to keep in mind is when your main system will switch over to the new Salesforce Winter '24 release.
The Salesforce Winter release date will depend on your instance of Salesforce, but the main release weekends are on:
1st September 2023
6th October 2023
13th October 2023
If you already know the instance your production organization is set up, you can navigate to Salesforce Trust. Once there, simply find and click on your instance name, and then select "Maintenance." This will show the exact date when the Salesforce Winter '24 updates will be rolled out to your organization.
If you don't know the instance information for your Salesforce org, please, view your browser address bar, your company information, or use the nslookup command on your computer. More details can be found here.
Meanwhile, here's the Salesforce Winter release schedule: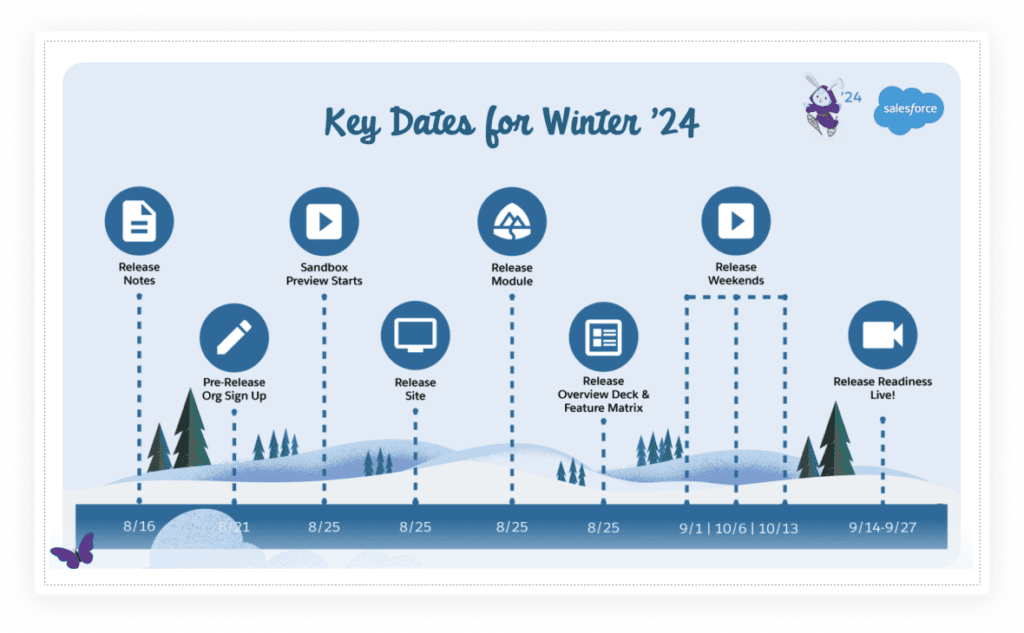 Note!
It's important to do a test run before the Winter '24 release dates to make sure everything keeps working smoothly. Even though big issues are rare with Salesforce updates, it's still a good idea to do these checks just to be safe.
Salesforce Summer '23 Release: Most Exciting Features for Experience Cloud​
In this blog post, the Advanced Communities team covers the Salesforce Summer '23 Release and what new features are introduced for Experience Cloud​. Read our blog to find out what's new in Salesforce Summer Updates 2023.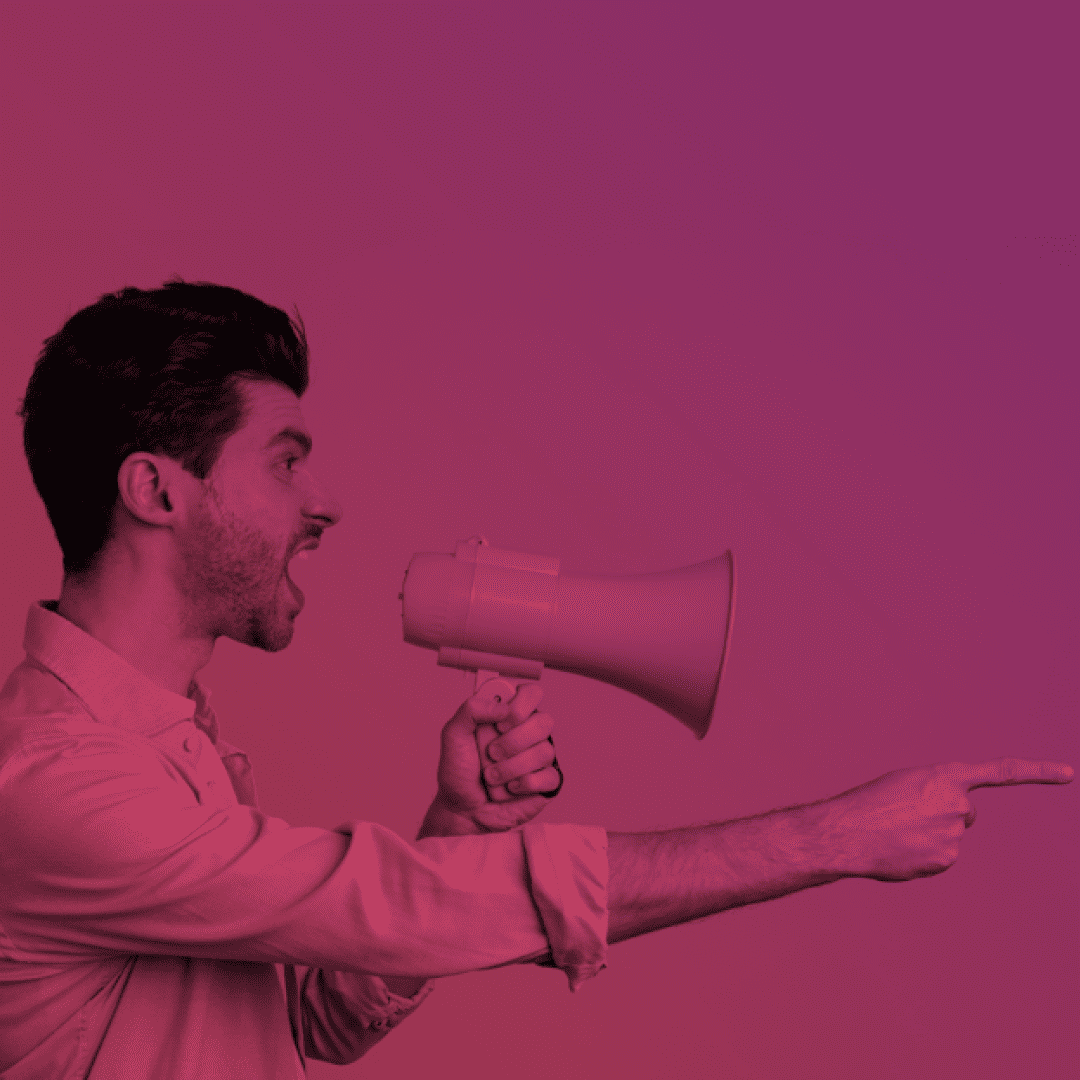 August 16: Access to preview Winter '24 release notes
Look up release updates for the products you are using within the Release Notes section of Salesforce Help. Utilize filters to view only the parts that pertain to the specific edition and clouds you are currently utilizing.
August 21: Sign up for a pre-release org
Test the new features and determine which ones are suitable for your organization before your sandbox is upgraded. You can do this by signing up for a test environment with the new release features enabled – also known as a pre-release org. Keep in mind that pre-release orgs will not retain any of your configurations.
August 24-25: Sandbox upgrade
Once you have familiarized yourself with the pre-release org and examined the Release Notes for the relevant features, it's time to assess the potential utility of those specific features and how they might influence the way your organization utilizes Salesforce. Use your sandbox to gain advance access to new features and experiment with configurations, all without affecting your live environment prior to the planned production upgrade.
Note!
Ensure that you have an active sandbox on a preview instance by August 24.
Discover 5 Exciting Experience Cloud Features in the Salesforce Winter '24 Release
The Salesforce Winter 2024 Release is on the horizon, and it brings a host of exciting updates and features that promise to elevate the Salesforce Experience Cloud to new heights. In this article, we'll explore the most significant enhancements.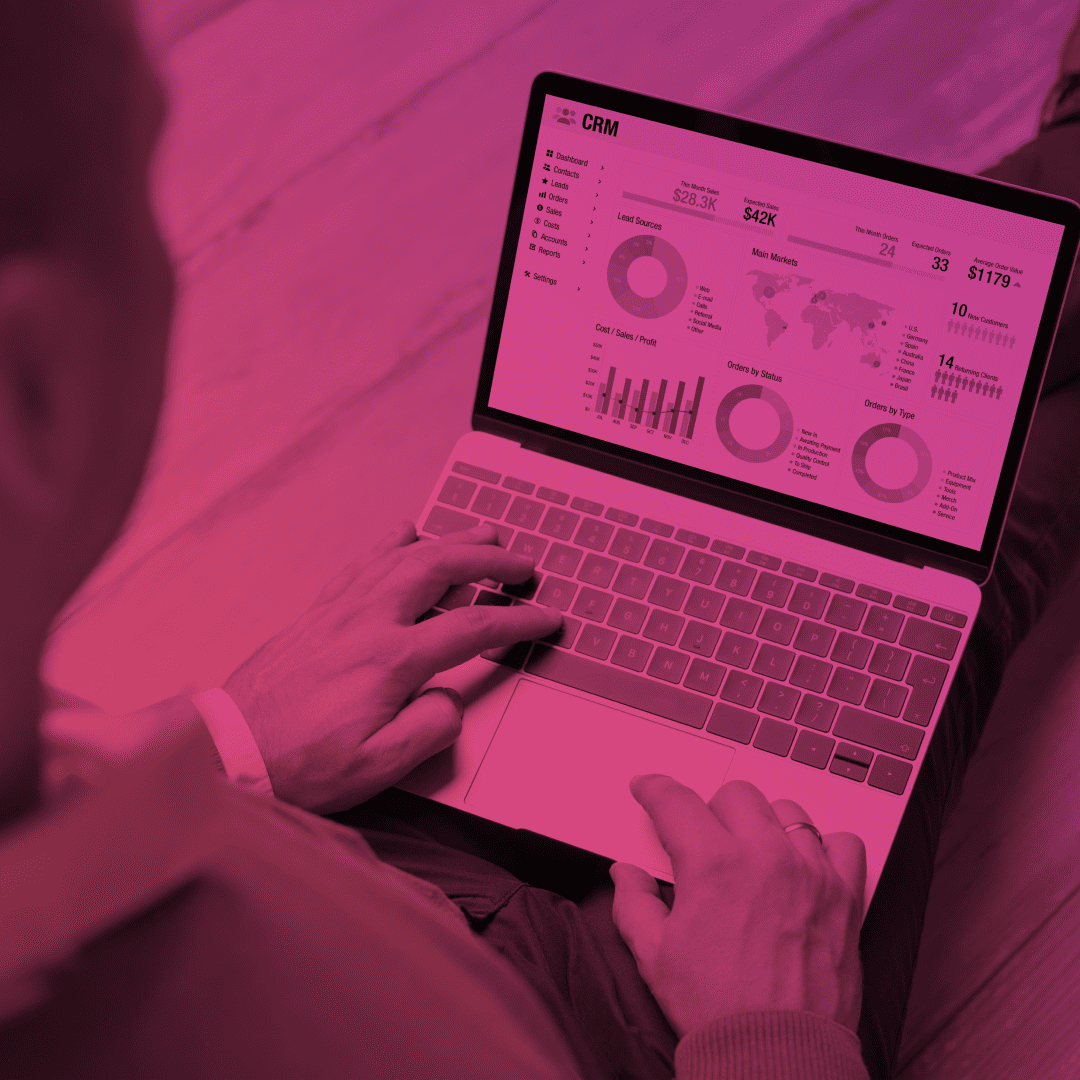 On the 25 of August you'll also get access to the Winter '24 Release Highlights module on Trailhead to learn more about new features.
Starting from September 1 and up to October 13, Salesforce will initiate release weekends for upgrading all Salesforce instances.
Subscribe to our Newsletter
Receive regular updates on our latest blog posts, news, and exclusive content!
Tag cloud