Salesforce Summer '23 Release: Most Exciting Features for Experience Cloud​
The Salesforce Summer 23 Release is already here. The first release weekend was on May 19, which means some instances have already been upgraded. Perhaps yours is among them. The dates for the upcoming Salesforce Summer 23 release weekends are June 2 and June 9. It's the perfect time to review the changes and updates it brings and prepare your orgs.
As always, Advanced Communities has compiled a list of the most exciting features specifically for the Salesforce Experience Cloud. So, if you're interested, let's dive in!
What's New in Salesforce Summer '23 Release?
With the latest release, Salesforce introduces various site performance improvements and security enhancements. You'll discover even more flexibility and customization options for the Experience Cloud, allowing you to create a personalized experience for your site users. To explore all the great updates applicable to your orgs, refer to the Salesforce release notes.
Key Updates and New Features for Experience Cloud
Components Visibility Adjustment
Experience even greater flexibility with expression-based component visibility. Now you can dynamically show or hide individual components based on specific rules and conditions. Customize your components to display at the right moment for the right users by defining conditions that apply to each component.
Creating rules is easy using the new Visibility tab on the component property panel:
Click on the component, then click on the Visibility tab in the Property box, and finally click the "Add Visibility Rule" button.

Fill in the form by adding the criteria you need.

Adaptable site appearance on different devices
With the latest Salesforce release, you can now customize component visibility based on the device type. You have the ability to hide components that are not critically important to ensure your site looks perfect on tablets, phones, and desktops. The appearance can vary across each device.
To achieve this, simply select a view mode in the Experience Builder's navigation bar, click on the component you want to hide or show on the particular device and move the toggle switch to the appropriate position.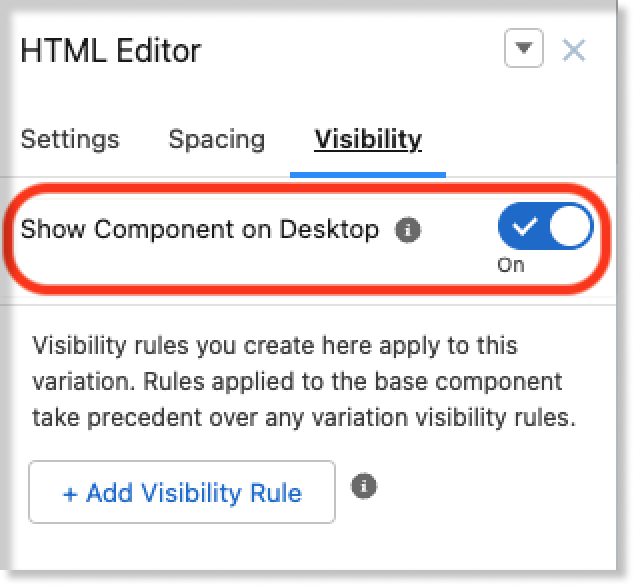 Improved Page Structure panel
The Experience Builder user interface has been upgraded to provide an even better site-building experience. The latest updates include a redesigned Page Structure panel that offers improved readability and seamless keyboard navigation for both Aura and LWR sites.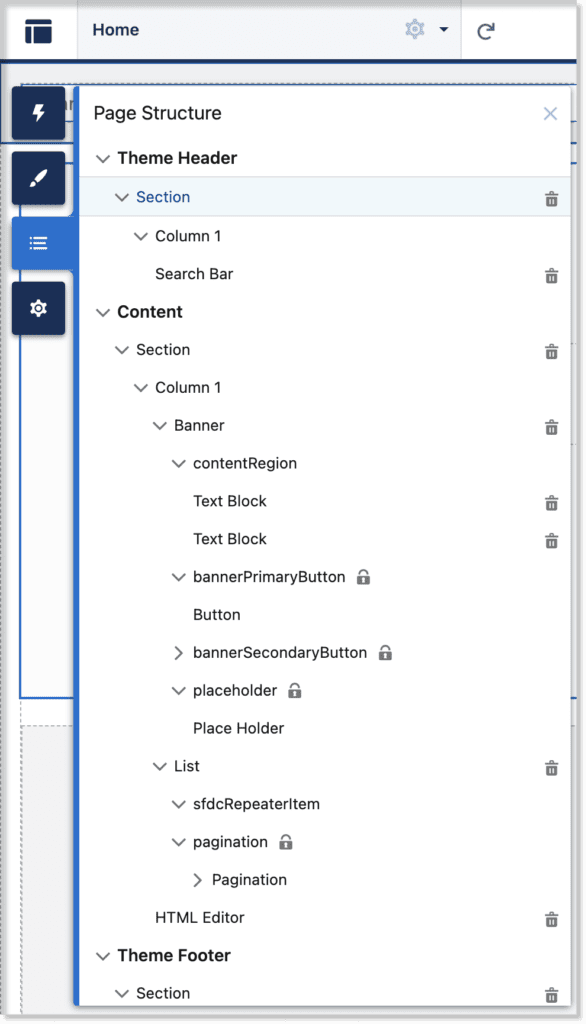 New Tabs component
Introducing the new Tabs component, an exciting addition to enhance your LWR site pages. With the ability to add up to five horizontal or vertical tabs, you can create an organized layout for your content. Simply drag and drop any content component into a tab region to display your desired content. Whether it's featuring your products, displaying the latest news, or highlighting your product's standout features, you can use dedicated tabs for these purposes.

Security enhancements
We would like to remind you that Salesforce has made a significant announcement that will revolutionize data access and user permission management. They have introduced a new era of user management in Salesforce, and as part of this, the profile-based access approach will reach its end-of-life status starting from the Spring '26 release.
To learn more about what this means and how you can prepare for the updates, please read our recent post:
The Future of User Management in Salesforce: Switching From a Profile-Based Access Approach to Permission Sets
Salesforce has recently announced a significant change to the data access and user permission management, bringing a new era of user management in Salesforce.The company has reported the end-of-life (EOL) of permissions on profiles, which will take effect in the Spring '26 release.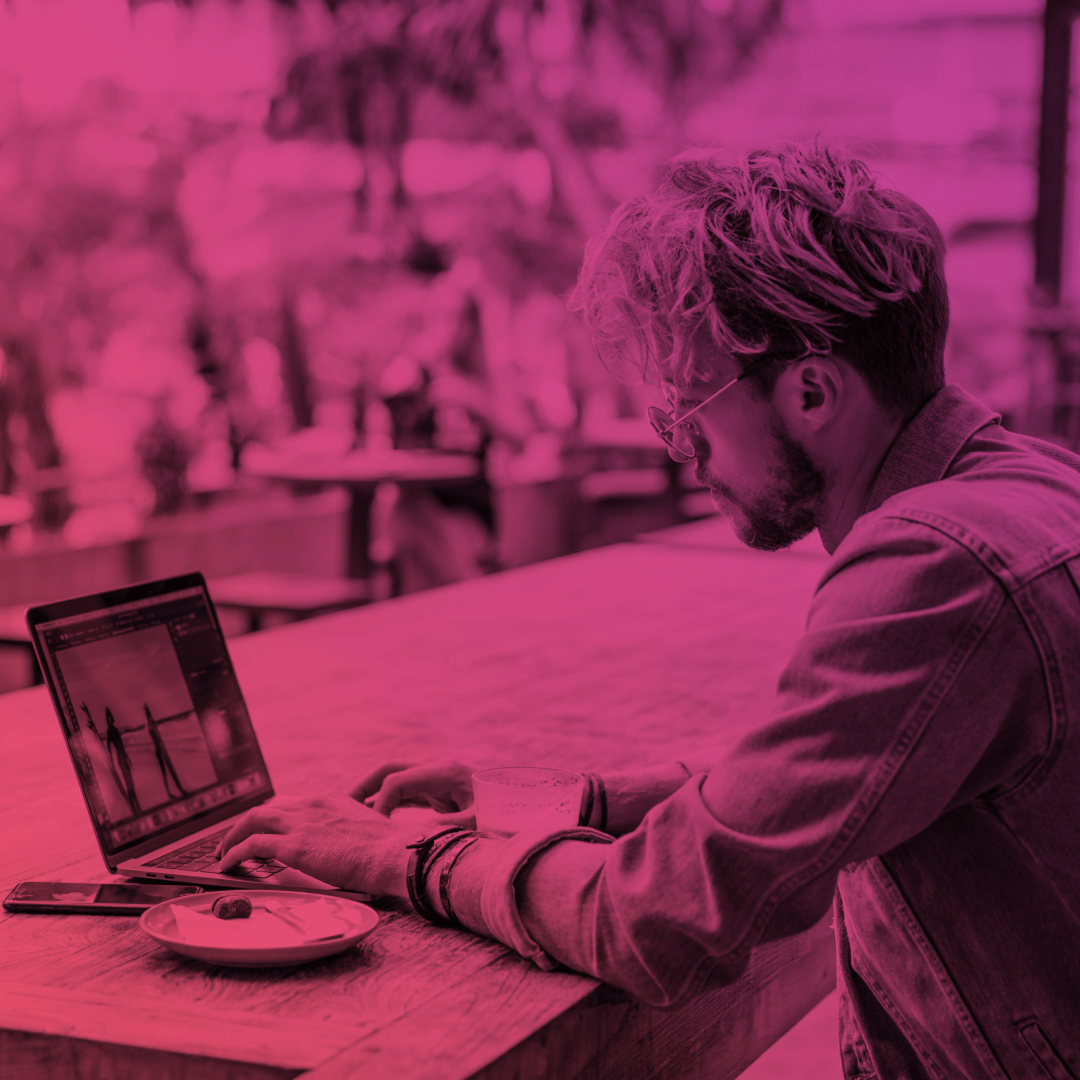 The Summer '23 release also includes security improvements from Salesforce. Here are some of them:
Restrictions on Emails Sent from Guest Users' Unverified Email Addresses
In order to enhance security measures, Salesforce is implementing a new update that blocks emails sent from unverified email addresses in the guest user record.
Note!
Here is Salesforce's recommendation to continue sending emails from the guest user record: If you have any custom implementations with Apex or flows that use emails sent from guest user records, you may need to change the guest user record to continue sending emails. To do so, follow these steps:
Create an organization-wide email address and verify it
Add the organization-wide email address in Email field of the guest user record
Moving to the Salesforce Edge Network
The Salesforce Edge Network is a network technology that improves the quality of content delivery and reduces download times. This is especially crucial when users access your site from various locations around the world.
The network achieves this by redirecting requests to the nearest Salesforce location where the Salesforce Edge Network is deployed. These changes will be enabled between the Summer '23 and Winter '24 releases. To prepare for this transition, we strongly recommend following Salesforce's guidelines.
New Chatter email notifications requirements
To follow the latest security recommendations, it is now mandatory to provide a Sender Name and Email Address for Chatter email notifications. Failure to fill out these fields will result in Chatter email notifications not being sent. Salesforce will enforce this update starting from the Winter '24 release. Therefore, we strongly advise ensuring that your administrator has provided the Chatter email From Name and Email Address by then.
Wrapping Up
The Salesforce Summer '23 Release introduces a range of important updates and features for the Experience Cloud, enhancing the functionality and customization capabilities of your sites.
With improved site performance, strengthened security measures, and enhanced user management, you can deliver a personalized experience while ensuring data protection.
Staying up-to-date with the latest Salesforce updates and innovations is crucial for maximizing the potential of the Experience Cloud and delivering exceptional user experiences.
The experts at Advanced Communities are always here to assist you in leveraging the new features and enhancements, ensuring optimal utilization of the platform's capabilities.
Feel free to reach out to us for any assistance you may need.
Subscribe to our Newsletter
Receive regular updates on our latest blog posts, news, and exclusive content!