The benefits of Experience Cloud for the High Tech Industry
Companies that work in the High Tech industry tend to continuously develop new products and stay up to date with the latest technologies and innovations. So the system they use for communication with customers and partners should be suitable, mobile friendly, reliable, modern, secure, and flexible enough for fast changes and new solutions implementation.

Salesforce Experience Cloud allows you to create a portal or community that will totally meet these needs and provide much more. You can build a branded site with different components such as knowledge base, chatter, ideas management and help your customers find the solutions easily and quickly. You can also get valuable feedback from customers and better understand what products and features are required to improve your next product releases.

In addition, you can create a partner community to share assets, manage your marketing strategy, speed up the deal registration process, and drive sales.

We at Advanced Communities have lots of experience working with many companies in the High Tech industry and have great integrated solutions to make your community the most convenient for customers and partners:
Let's take a look at a couple of success stories:

CyberArk is an information security company and its products are used by more than 50% of the Fortune 500 companies. They required a community that would help to improve relationships with partners and optimise regular tasks such as deal management and partner support. The Advanced Communities team helped CyberArk to create a new partner management system, optimise registration of new partners and improve the process of new deals management and acceptance.
BigCommerce is a company that provides eCommerce solutions enhancing B2B and B2C ecommerce and that has more than 100,000 customers. They required a Help Center for customers to have access to events, videos, documentation, etc. Advanced Communities built a community with Ideas, custom search and customised version of Salesforce Knowledge. BigCommerce Help Center subsequently won a Salesforce Bolty Award and was praised as one of the most innovative communities on the Salesforce Experience Cloud platform.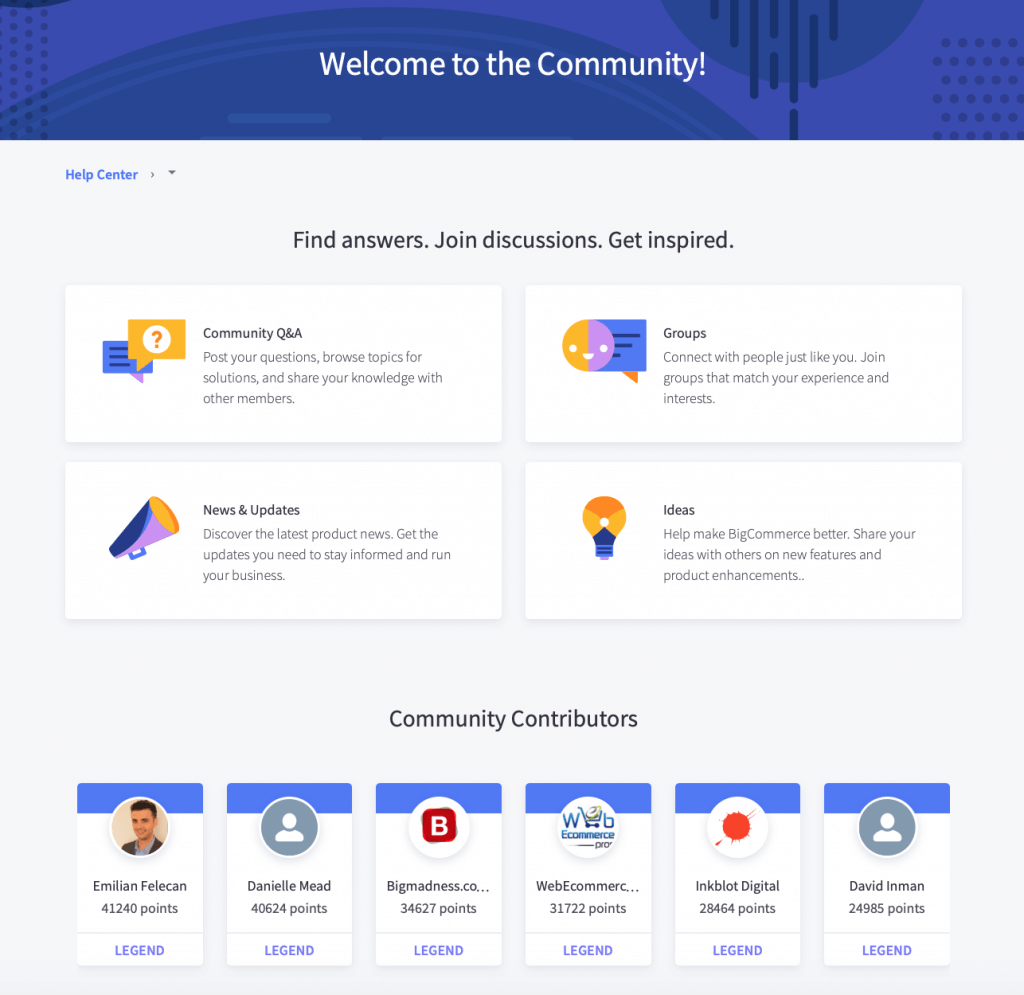 Advanced Communities are Experience Cloud Experts and one of the biggest providers of the Experience Cloud components on AppExchange. Book a meeting with our experts if you have any questions related to Experience Cloud.