Unlock the tremendous value of Digital Transformation for IT / High Tech industries
The IT / High Tech industry is constantly developing and putting on the market new products and features. Adhering to innovative technologies is exciting, but means keeping up with cutting-edge competitors, cybersecurity concerns, and increasingly demanding customers.
Salesforce Community Cloud is a Salesforce platform that allows IT / High Tech companies to engage with their customers, partners, and employees efficiently and cost-effectively.
Take a look at how communities can drive digital transformation.
Operational excellence through reimagined support and knowledge. Improving operational processes can generate success but often it's a challenge. Community Cloud integrates in-depth insider knowledge and external best practices.
Turbo charging product development. Planning product features and defining a product roadmap is one of the most important challenges that product managers face. Ideation provides them with a methodology and process to get feedback from customers and understand better which features are most required for future versions of products.
Redesign user experience from the outside in. The constant need for customer satisfaction and intimacy improvement impels IT and High Tech companies to conduct diagnostic analysis with in-depth input from customers. Community Cloud provides the tools for extensive collaboration with your stakeholders.
Advanced Communities gets ahead of the curve through:
Lightning Knowledge and Case deflection – your technical documentation does not mean a lot unless it's actively used by your end users and it helps them to solve their problems. We provide interface for browsing and searching for Knowledge articles and provide advanced case deflection which allows you to deflect up to 60% of cases.
Partner Marketplace – by building your own database of partners, you will enable your community members and visitors to find the most appropriate partners for your business and to create new leads.
Ideas – empowers your members and allows them to provide valuable feedback on your products and services.
Events management – harnesses the power of our event management component to manage conferences, seminars and other private or public events.
Members management – enables users to find and contact people by their first/last name, email, location, skills, industry or other attribute.
Payments and Donation management – accepts payments for products, subscriptions, service and membership fees, and includes single and recurring donations.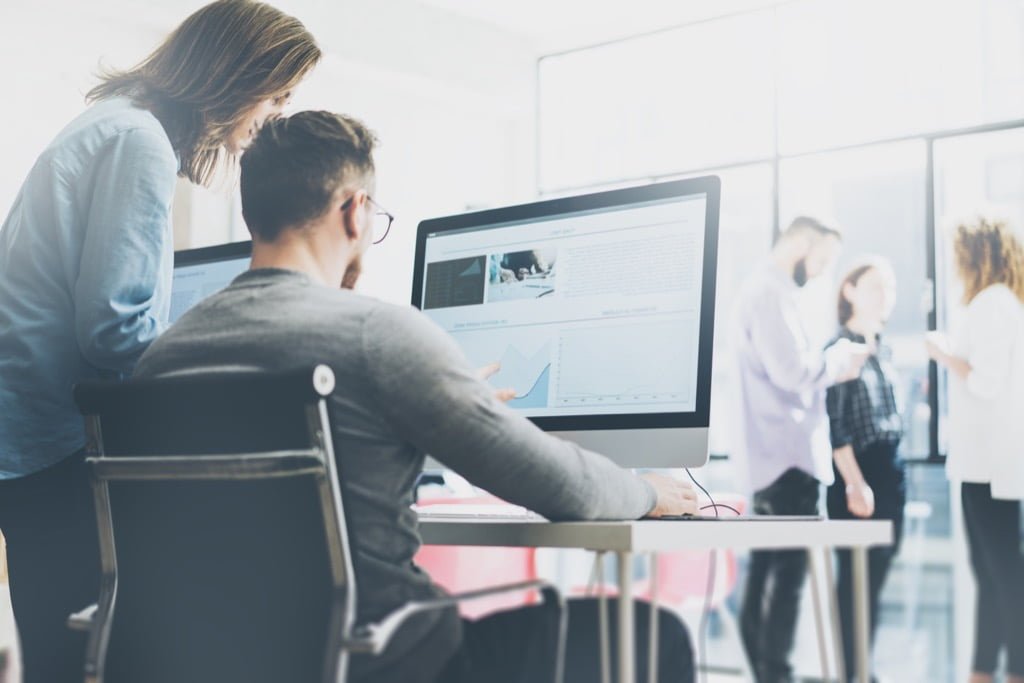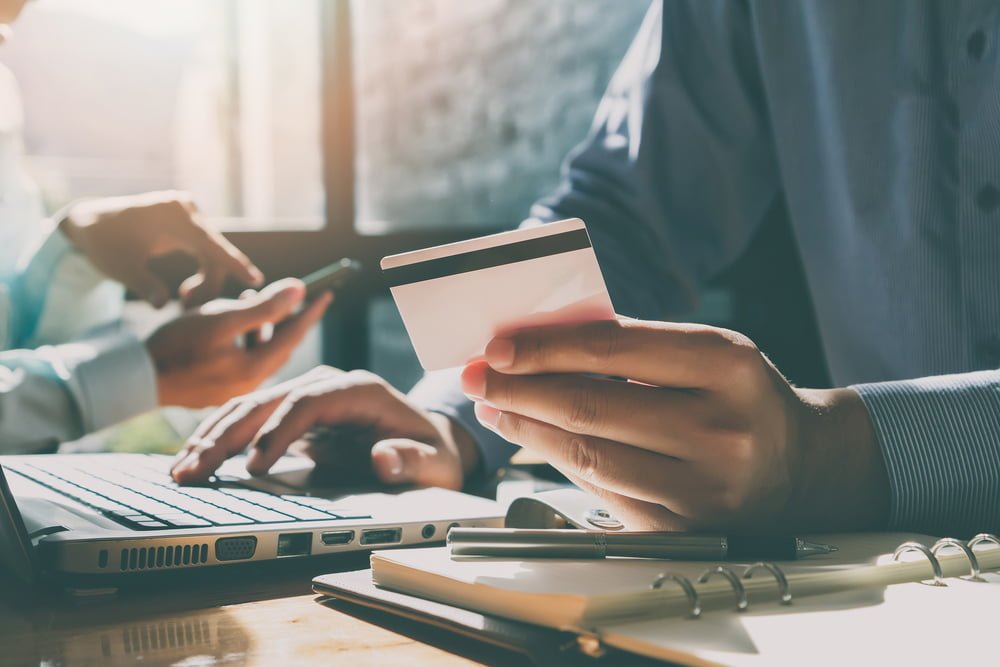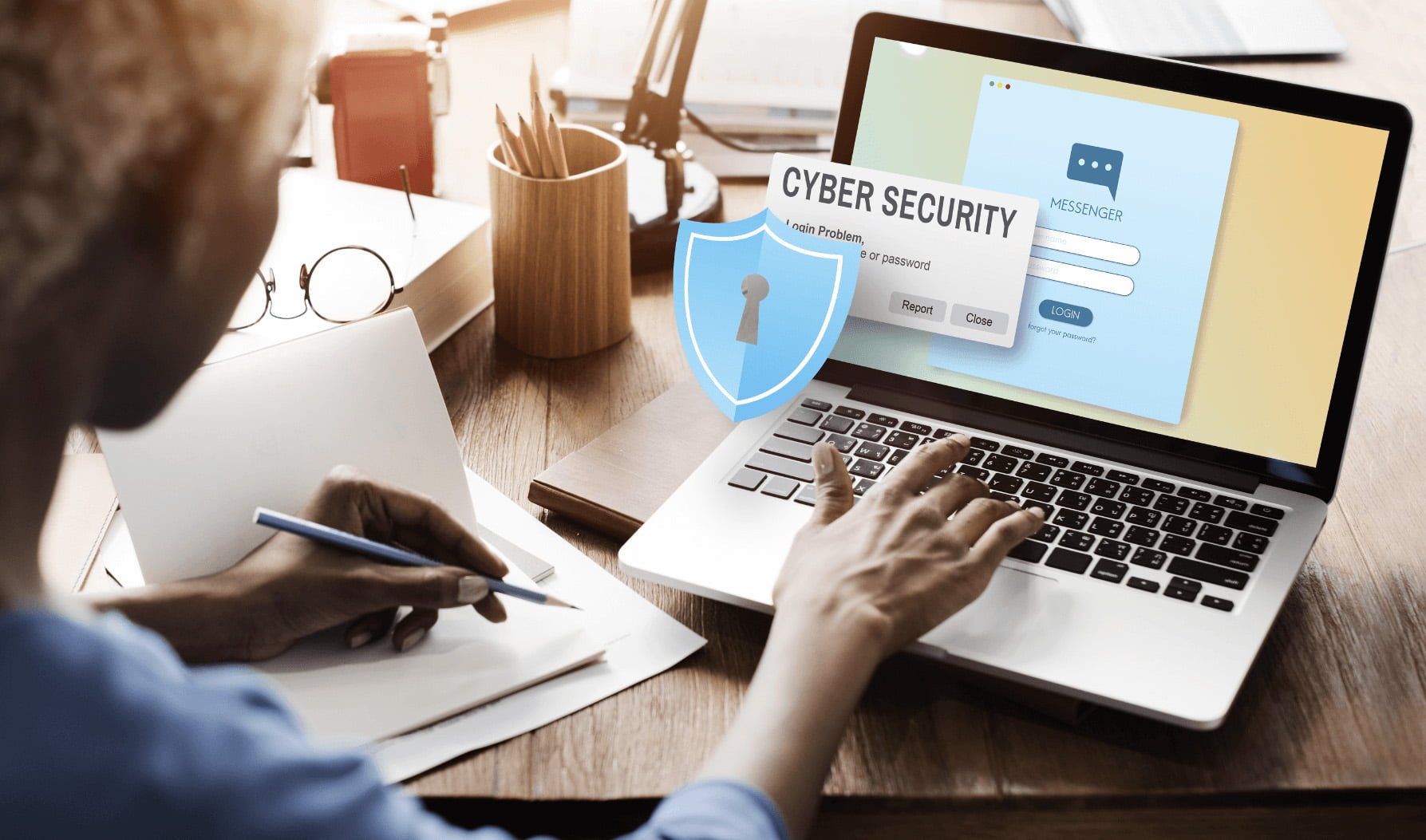 A great example of an IT / High Tech success story is CyberArk.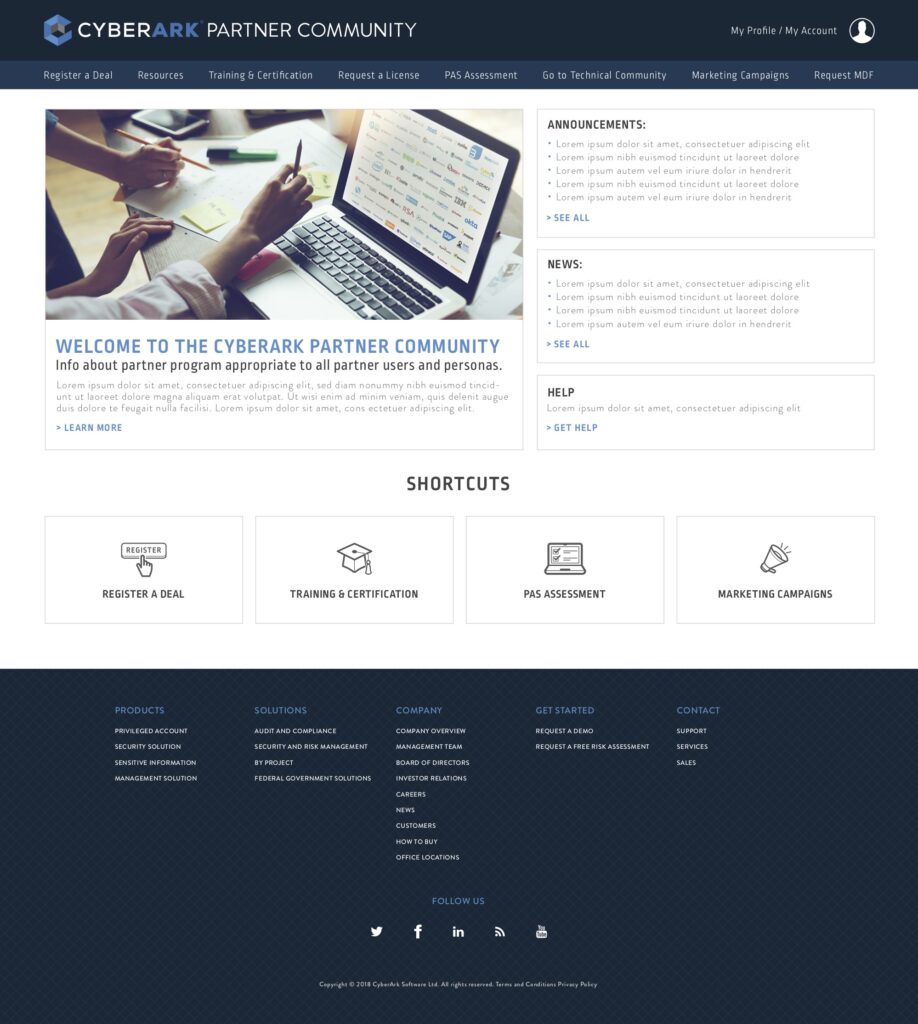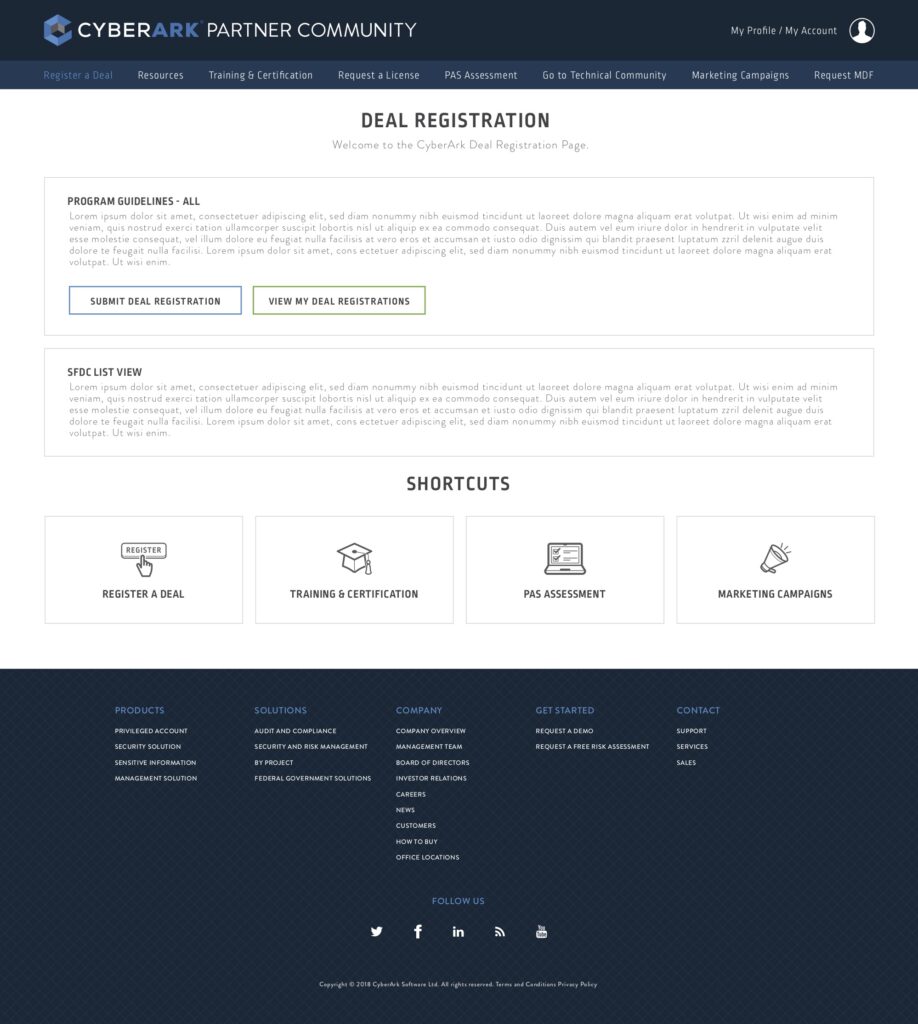 Introduction
CyberArk is a privileged access management leader which is used by more than 50% of the Fortune 500 companies.
Challenge
CyberArk wanted to improve relationships with its partners, plus optimise common tasks such as deals management, market development funds administration, and partner support.
Solution
AdvancedCommunities.com provided expertise to create a new partner management system using Salesforce Community cloud. It also optimized existing customer community combining Salesforce Partner community out-of-the-box and custom developed features.
Benefit and Result
The solution provided by AdvancedCommunities.com allowed CyberArk to optimise new partner consultants' registration plus improve the new deals management and acceptance process. It also enabled client support delegation to partners and integrated community with the Learning Management System.
Get in touch
If you want to have a conversation about anything related to Community Cloud or see demos of our free components and learn how to maximize the value of community to your business.