Salesforce Partner Communities Summer 19 Features
This Summer 19 Release has also brought us a lot of amazing updates and innovations for Partner Communities.

Have you already enabled and used Account Relationships in your org? Partner Account Relationships became generally available with the previous release and turned out to be very useful to coordinate relationships with your partners and share data with them easily.

Now, Marketing budgets, fund allocations, fund requests, and fund claims are available for account relationships. Create relationships and share your budgets within the data sharing rule.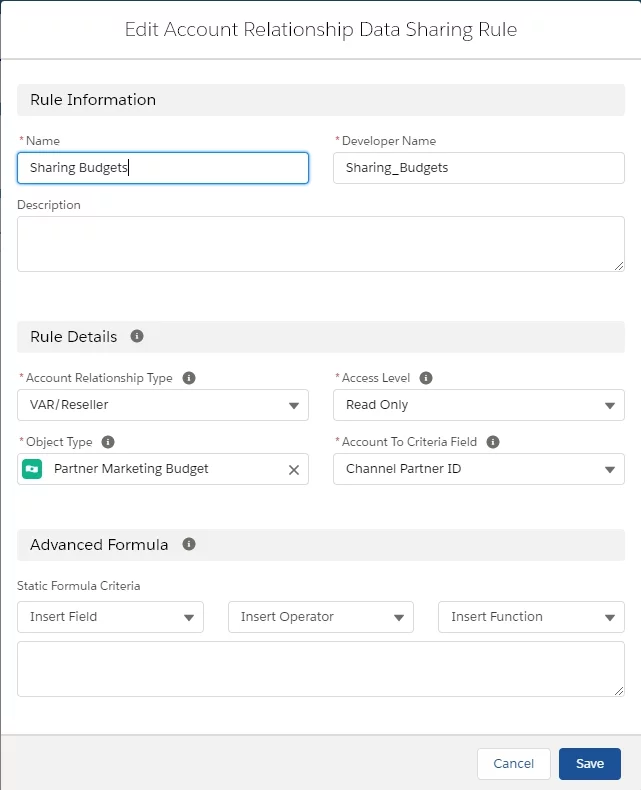 Here is one more update. Previously, you had to delete a Data sharing rule and create new to make changes, and now you can just edit the existing one and change the rule information.

Track your account relationships with reports. Add the account relationship object when creating a report and get a better sense of how those relationships are working out for you.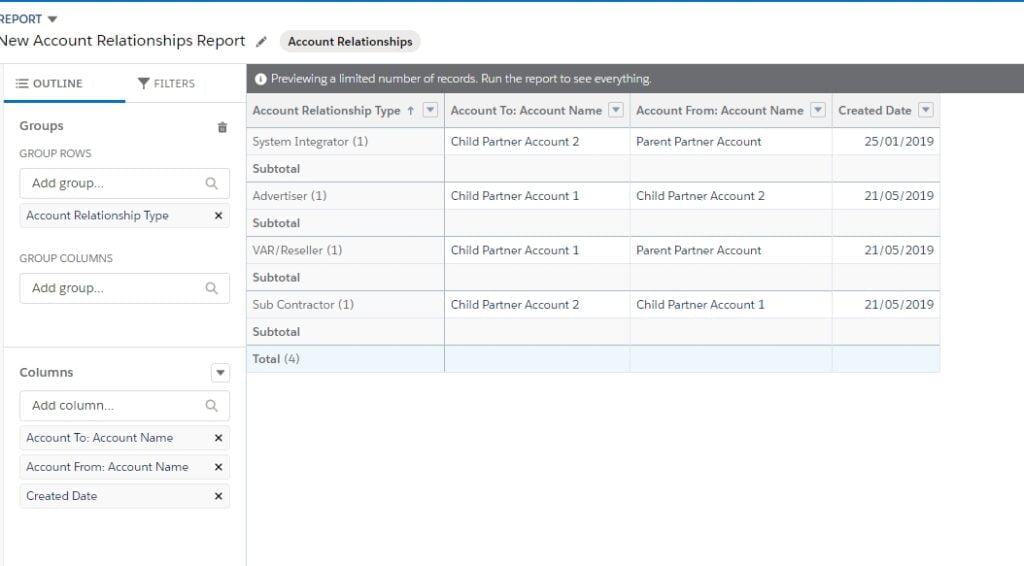 Use the Path component for MDF objects in the community and easily track all changes and navigate partners.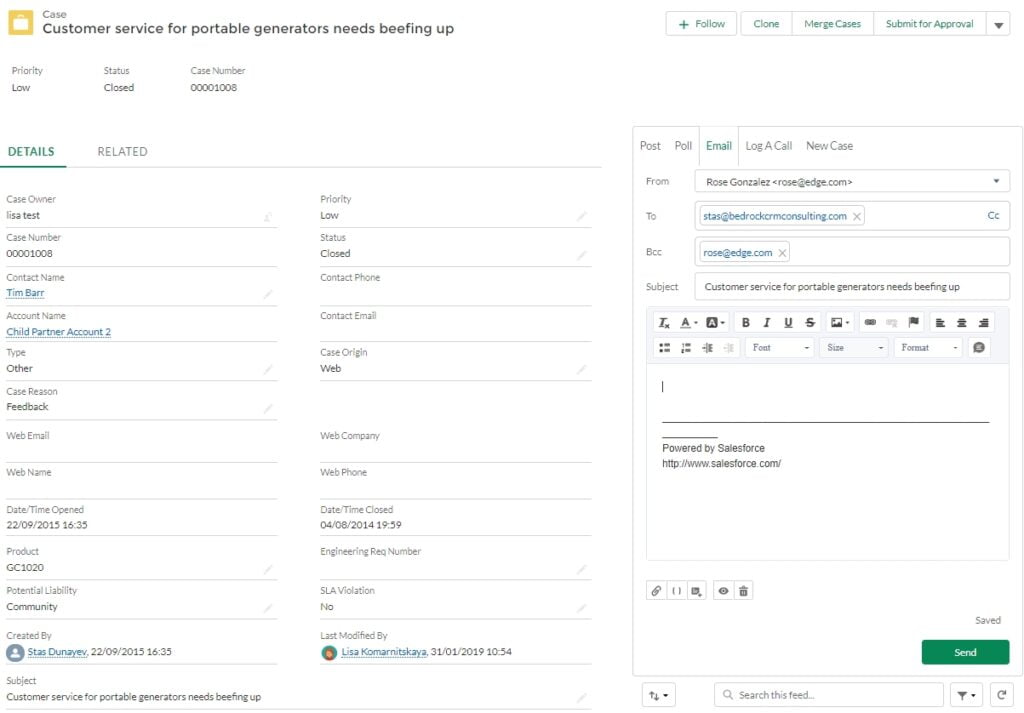 Now partners can send emails to customers directly from the cases they are working on. Enable Send Email for your Partner Community or Customer Community Plus profiles.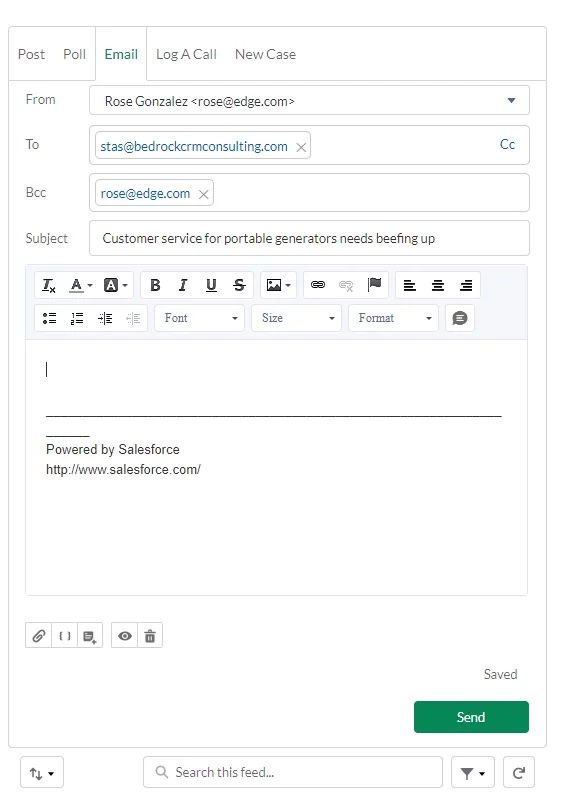 Some changes were also made to the Partner Channel Program. Now you can add even more channel partners with the increased limits – 50.000 members. Catch up your members activity easily by enabling the Feed Tracking for Channel Program Members.
View the video overview of the best Summer 19 features for Partner community.