Summer 18 Release Notes Overview
This Salesforce Summer 18 is around the corner and it is expected to be hot and full of new amazing features, some of them will be generally available and some will be released as pilot only.
There are so many new Community Cloud features and improvements that we decided to put them into top five sections with the most interesting and useful bits.
1.   Community Themes. Change your community look with one click.
With new ready-made Community Themes you have a great opportunity to change its look with only one click. Just choose one of themes in the Theme section and customize its background, layout and styling of the community.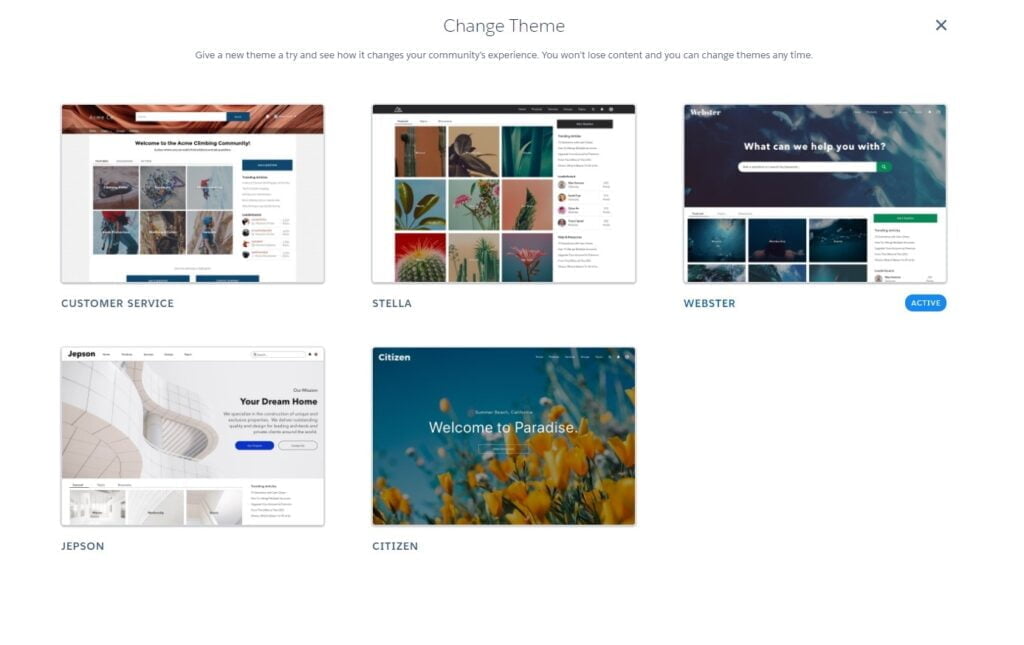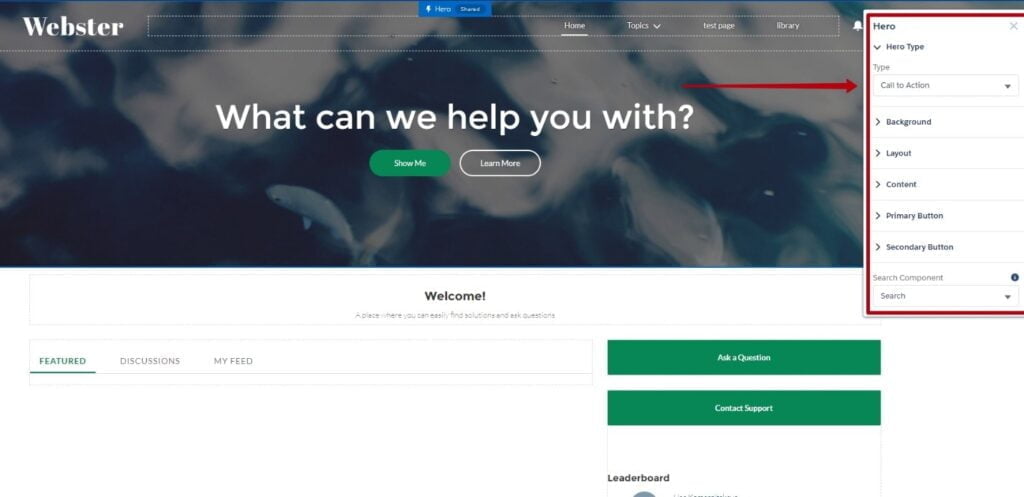 The first impression of your Community is very important, and you can make everything work perfect with Progressive Rendering. You will be able to control in which order components are displayed when the page is loading.
Now you can also delete unused and inactive audience with all its assignments. Moreover, you can see all the places where this audience is assigned. Use "Manage audience" button in the Page variation.
Not only the Community Builder was renewed, but also new components were added and the existing ones were improved.
Use new Activity Timeline component to manage and track the activities in your community. Get more flexibility with Calendar and easily update your events by just dragging and dropping them into the new slots.
Now separate Contact Support Button component is available for use and Contact Support Form can be customized with "upload file" button.
2.   Security.
Give an easier and more convenient way for your users to log in the Community with Passwordless login feature and optimize Account Roles.
Now you can make the number of roles you use less with Account Role optimization and all accounts with one or few community users owned by the same employee will share a single person role.
Use a verification code instead of a password. Build custom interfaces, so your users could review and manage the mobile phone numbers and email addresses that they use for verification. Set different login policies for external and internal users (Beta).
Control how long the link to community is active and the link to reset a password now expires only after user confirmed the request.
3.   Sharing Sets.
You can now use Sharing Sets with Customer Community Plus and Partner Community licenses.
You have a contact in your org that is associated with many accounts? Now Sharing Sets support Contact with Multiple Accounts feature.
Determine users' access to cases. You can now disable the sharing function that grant access to cases an assigned contact and everyone in this role and control it by manual sharing.
Note: This feature is available in beta version.
4.   Community Chatter.
Lots of exciting features for Chatter in Lightning Communities will become generally available with Summer 18 release.
Now, when everything is said and the question is answered, admin or moderator can close the conversation (question, post or poll). And reopen it, if needed.
If there is some important information in the post, users can now pin it to the top of the group or feed. The number of posts that can be pinned is three.
The Message button is now available on user profiles in the mobile browser app.
Show or hide topics with new "Show topics" option in the Article Content component.
Keep your community chatter users informed when their post or comment is upvoted. Now notification emails could be sent for upvotes. Users can enable this function right from their community settings page.
The notification includes the user who upvoted, where the comment or post is located, its content, and a link to the post.
5.   Community Libraries and Files.
 Customize your libraries and files much easier and make all the changes from one place. Create libraries, manage membership and add images from the Files Home.

Now you can also use library branding to create custom library asset images in communities.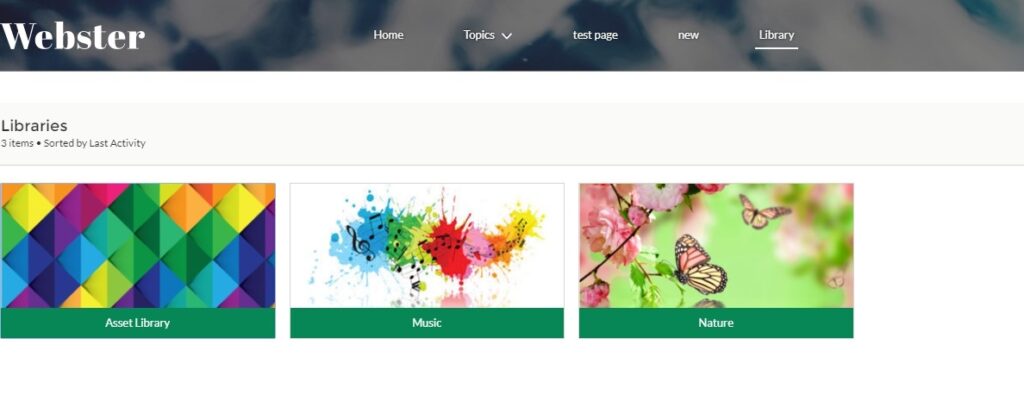 Do more with your community files with the new file detail page. Community users can see all the information about shared files and download them.
The standard fields provide information about file size, type, and creator. But now you can create custom fields to provide the information you need.
Enjoy new and updated features for your Community and make it better for your customers and partners.