SEO Optimization for Salesforce Experience Cloud Sites
Salesforce Experience Cloud offers a robust platform for creating engaging online spaces for various business purposes, but ensuring that your community is discoverable by search engines is crucial. This article delves into the world of Search Engine Optimization (SEO) for Salesforce Experience Cloud sites, shedding light on the best SEO strategies for Salesforce communities to make your site shine in the search engine spotlight.
Salesforce Experience Cloud SEO: essential concepts to remember
Publicly available sites
SEO is supported on production orgs for Experience Cloud sites that are public or have some public pages. It's worth noting that SEO isn't supported on Developer Edition, sandbox, or trial orgs. Once you make your site public, search engines can index its public pages, and the SEO settings tab in Experience Builder becomes accessible for further optimization.
Location of your Experience Cloud site
For search engines to find your site, it must be at the root level. If your site is not at the root level, meaning it has a URL prefix, you need to create a root site and submit the sitemap accordingly. This is crucial for proper indexing. Please note, The address for a root-level site has the format https://site_URL.
The robots.txt file
The robots.txt file serves as a set of guidelines for search engine spiders and bots, determining which areas of your site to index. It is automatically generated and allows your entire site to be indexed. Make sure to check the file to ensure it aligns with your SEO goals.
The sitemap
The sitemap.xml file lists the public pages and objects with read access in the guest user profile. Search engines use this as a starting point to discover and index important content on your site. To guarantee your Knowledge articles are included in the sitemap, assign at least one navigational, featured, or content topic to each article.
Page indexing
Once your site is public, search engines can index its pages. However, you have the flexibility to make specific pages private, use the noindex meta tag, or create a custom robots.txt file to control the visibility on search engines of pages. Keep in mind that objects displayed on a page are private by default.
Key Considerations Before Implementing a Partner Portal on Experience Cloud
This guide is designed specifically for companies that want to build a Salesforce partner community but may be unsure of where to begin. It covers essential aspects of setting up and customizing a PRM portal, ensuring that it meets the unique partner needs. We hope this piece will help you understand your and your partners' requirements, needs and goals.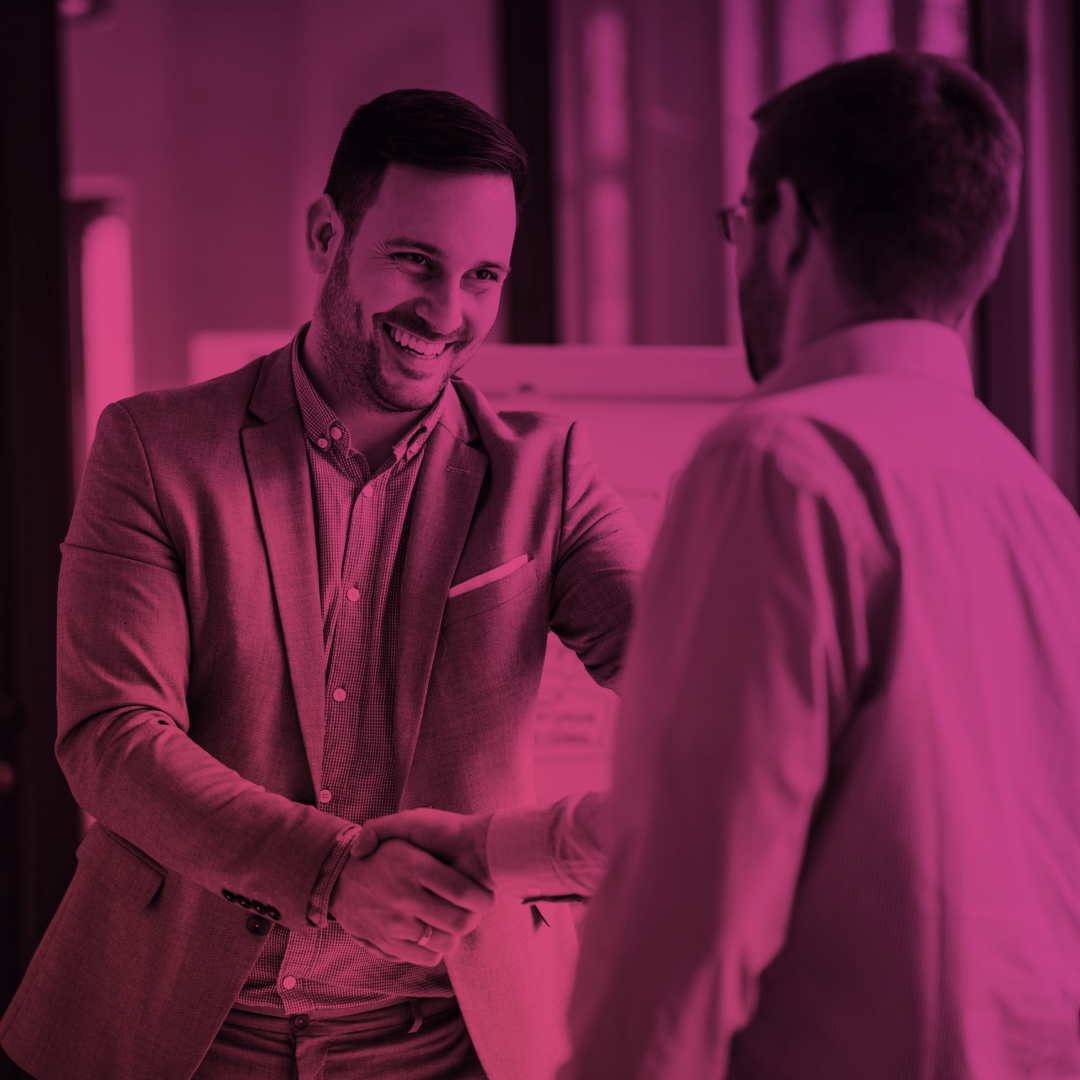 How to get your Experience Cloud site ready for search engines?
Getting your Experience Builder site ready for search engines involves a series of steps you do both in Salesforce and on the site.
If you have more than one domain, pick the one you prefer. You can do this by going to General settings in Experience Builder. Check out the instructions here.
Make your site visible to the public. Remember, the SEO settings tab in Experience Builder is only accessible when your site is public.
Define the SEO details (like titles and descriptions) for each page.
To have control over what parts of your site get indexed, you should make a custom robots.txt file.
If you want the data stored in objects to show up on search engines, ensure those objects and their related fields are set to readable.
Activate your site and publish it to make the changes you've made go live.
Community SEO: best practices for Experience Cloud site optimization
With the foundational knowledge in place, let's explore some best practices to enhance SEO in your Salesforce Experience Cloud community:
Root-level sites. Ensure your site is at the root level for better search engine visibility.
Identified preferred domain. Identify your preferred domain before making your site accessible to the public. If the site is publicized without a specified preferred domain, the URLs with *.force.com or *.my.site.com will also be included in the index, and it may require some time to remove them from search results.
Knowledge articles. Assign relevant topics to Knowledge articles to enhance their visibility in search results.
Multilingual support. If your organization supports multilingual Knowledge articles, keep the same URL as the base language article.
Optimize page titles and descriptions. Craft descriptive titles and meta descriptions to improve search results and help users find the information they need.
URL structure. Maintain clean and readable URLs, avoiding non-standard pages with query string parameters for better crawlability.
Use proper URL generation. When creating custom components, use lightning:navigation for Aura components and lightning-navigation for Lightning web components to generate proper links.
Implement 301 redirects. Set up redirects to ensure users and search engines are directed to the correct page.
Canonical tags. Use <link rel="canonical"> tags to indicate duplicate pages, directing search engines to the canonical version.
Sitemaps and robots.txt. Avoid creating custom sitemaps for LWR or Aura sites, and ensure your robots.txt file includes the paths to all sitemaps for the domain.
Guest user access. Before activating your site, verify the guest user profile to confirm that the appropriate objects have read access. Following this best practice helps manage the range of your sitemap.xml file and maintains the security of your site.
Data security. Regularly review and update object and record access to control the scope of your sitemap and ensure data security.
Wrapping up
Optimizing your Salesforce Experience Cloud site for search engines is a critical step in enhancing your online presence. By adhering to these SEO strategies and best practices, you can increase the visibility of your site, making it easier for customers, partners, and visitors to discover your valuable content and services through online search.
The Advanced Communities team is here to help you with all your Experience Cloud implementation and configuration needs. As an official Salesforce SI and ISV partner, we know all aspects of creating engaging portals on Salesforce and delivering impactful Salesforce-native solutions ensuring your Experience Cloud success!
Contact us today!
Subscribe to our Newsletter
Receive regular updates on our latest blog posts, news, and exclusive content!