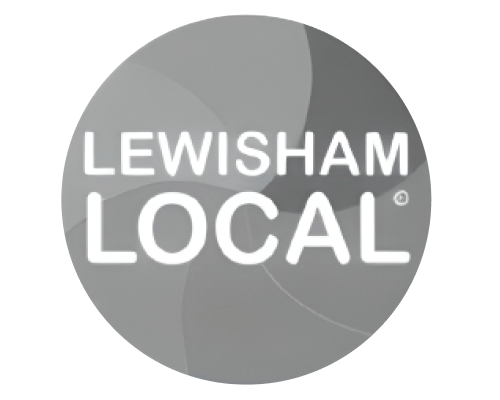 Lewisham Local
Non-profit
Charity
London, UK
Introduction
Lewisham Local is a charity based in South East London, serving the local community for over 20 years under the mission of connecting and strengthening local communities and voluntary resources.
Challenge
To launch a brand new Salesforce-powered volunteer site, Lewisham Local required powerful tools to manage community volunteers, view volunteering opportunities with local organizations and allow each user to present and update their account brand in a local Directory format.
Volunteer opportunities had to be stored, created by users with granted access and must be available for applications from site visitors regardless of status and membership activities.
To help all community users gather up and dive into action, events had to be created and managed by community users.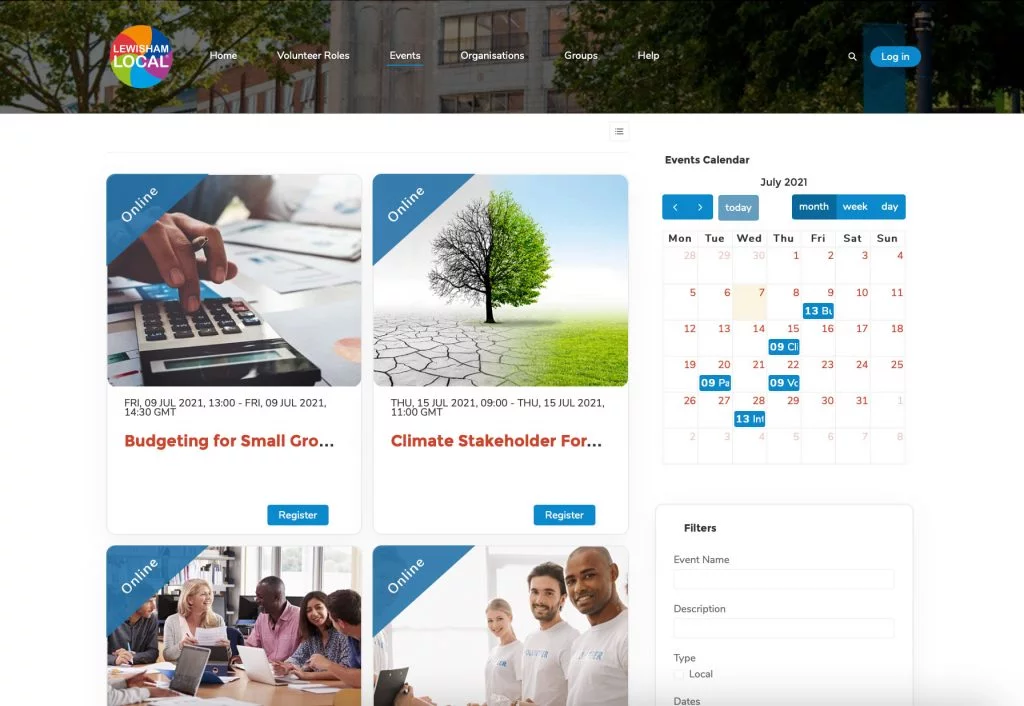 Solution
To support Lewisham Local's mission AC donated and configured 4 custom components for specific requirements:
– AC Job boards to store, present and manage volunteering opportunities as well as eeger applicants
– AC Events Enterprise to schedule activities, meetings and make possibilities knowledgeable and accessible
– AC Partner Marketplace to let organizations and companies contribute to common success by promoting their brands and providing unique possibilities for those in need
– AC Members Directory to present and make acknowledged volunteers and their role in communities strength, growth and well-being.
Benefits and Results
Thanks to Advanced Communities' components and custom app configuration, now volunteers, partner organizations and local businesses can connect together in Lewisham Local's new Salesforce community to collaborate through events, create and apply for volunteering opportunities, recruit volunteers, edit personal account brands in a local Directory format and connect with local people to make a positive change in the local community.
How Can We Help You?
Over the years we've accumulated a wealth of experience working with Salesforce Experience Cloud, helping businesses and nonprofits connect with customers, partners, members, donors, volunteers, students, and alumni. We can help you with any kind of Experience Cloud engagement, and share our expertise and best practices to help you maximize your investment. We look forward to speaking with you!
Trusted by great companies
We help our customers succeed with Salesforce and Community Cloud