What's new for Salesforce Communities this Winter 20 release?
Repair your cart in December; in July your sledge remember.
Are you ready for Winter? No, not in that sense you have to take out all your warm clothes and get ready your sleds, but for the Salesforce Winter 20 Release! And we are ready to slightly open the curtain and tell you what new features await for us in the coming Winter 20 Release for the Community Cloud.
1. Salesforce CMS
Congratulations! Salesforce CMS is now generally available with an updated design and some new options:

Now you can create content not only for Lightning Communities but for Salesforce Tabs + Visualforce.
Now you can fulfill all your needs in creating different types of content like banners, announcement and other using Custom Content Types.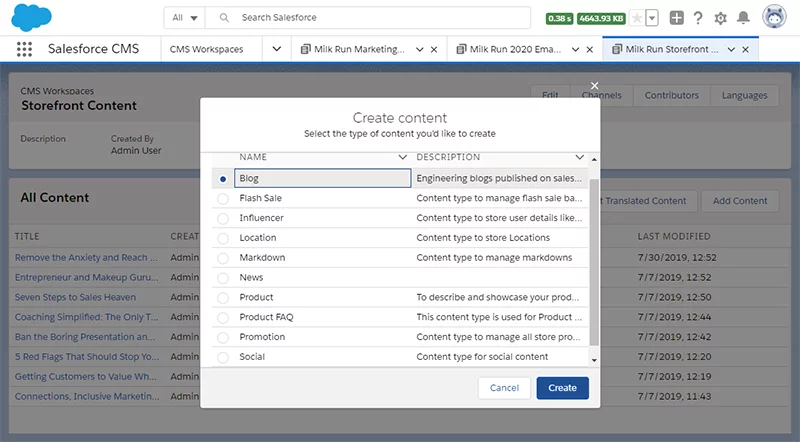 In Community Workspaces, each content type gets its own content detail page to give you better presentation control.
Add a Content Page page type to Community Builder to support your custom content types in Salesforce CMS.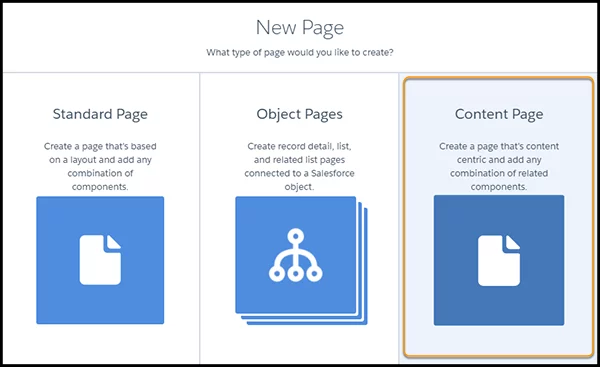 Now you can also translate your content into different languages and make it available for your customers all around the world.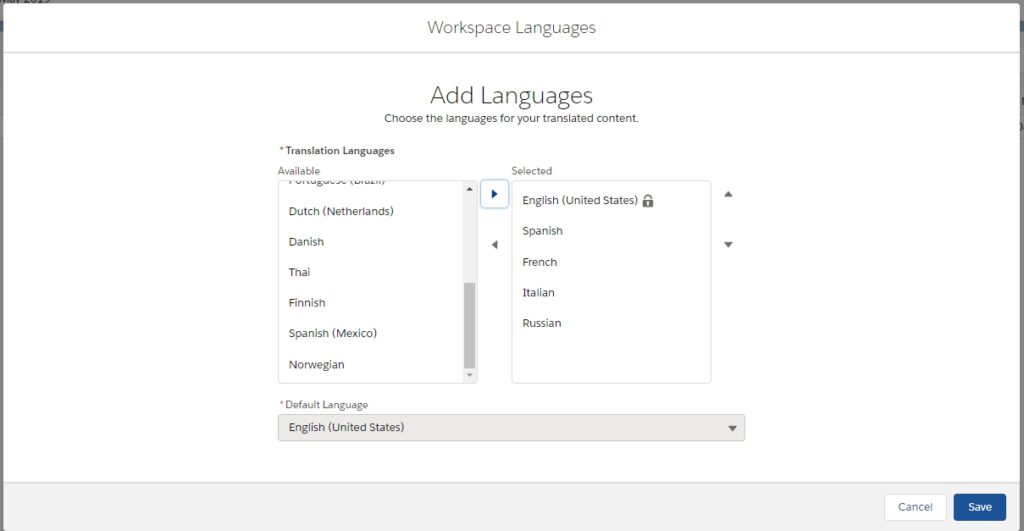 Welcome an updated layout with the dozen of new options which give you an exceptional ability to match your imagination and creativity in producing content.
2. Flexible Community Layouts
Feel free to build unique and highly customized community pages using Flexible Layout.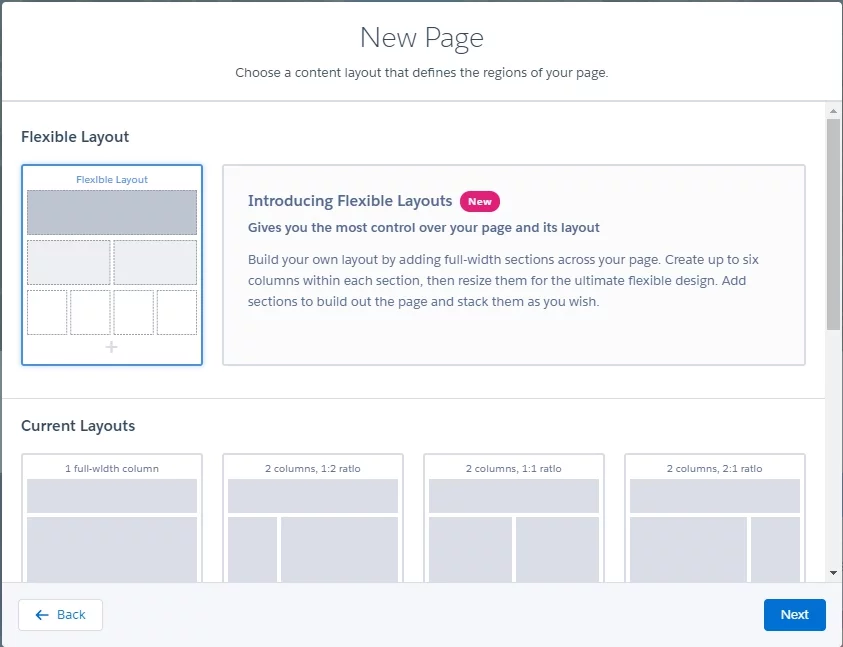 Click on the layout icon and choose how many sections and columns you want to have.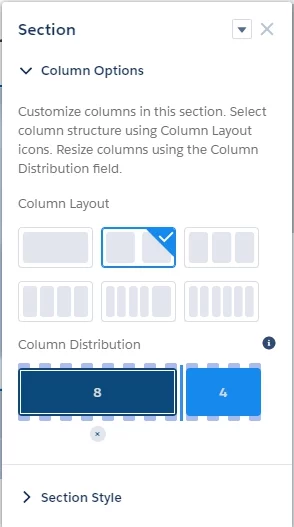 Customize column size, section height, and content width. Add an image for the section background.
Add a new section above or under the existing one by clicking the + icon.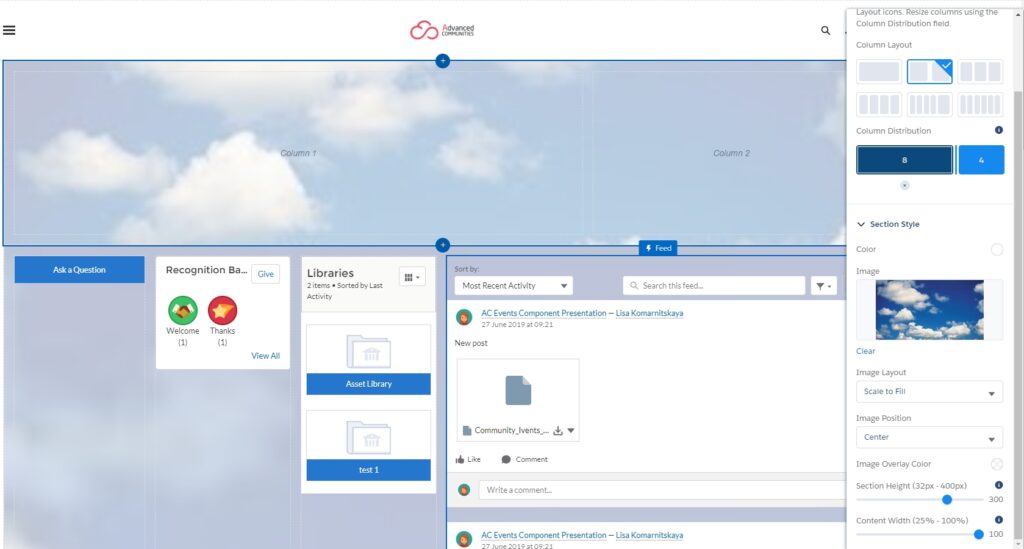 3. Community Role-Based Access!

Finally, you can manage who can do what in the community builder. Cool, yeah?
This release you will be able to set up role-based access to the community.

Add users as contributors to Community Workspaces for a specific community and assign them one of the following roles. You can do this on the Administration tile in Community Workspaces.
Experience admin – can do just about everything in an assigned community. They have access to Community Builder, can manage contributors, and publish the site.
Publisher – these contributors help you build and publish. They have access to Community Builder and they can publish the site in an assigned community. They can't manage contributors.
Builder – these contributors help build the assigned community. They have access to Community Builder. They can't publish the site or manage contributors.
Viewer – these contributors have read-only access to Community Builder in an assigned community. They can't publish the site or manage contributors.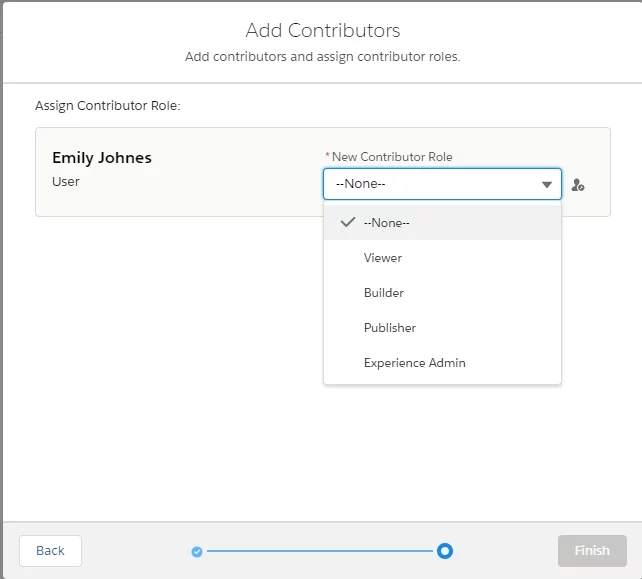 4. Navigation Menu Variations
The days of a single Navigation Menu are in the past. Now you can create multiple navigation menus and use them wherever you want on community pages.
Also, try a new Menu Tiles component. Looks good, isn't it?


5. Share files with your customers
Want to make some files visible to your customers on the community? Now, you can do this! Use the new Customer Access option on a file's sharing detail page to choose when customers can see the file.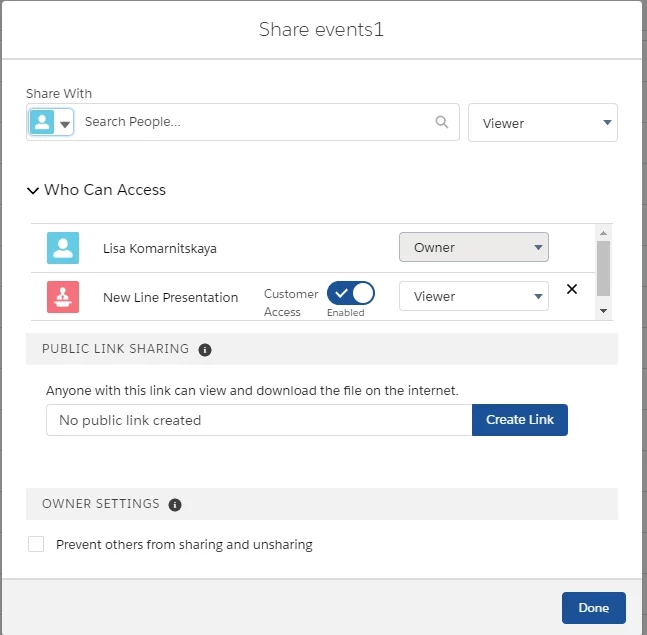 6. Guest User Access Innovations
Secure guest users access to your data by enabling the Secure guest user record access setting.
This will set guest users' org-wide defaults to private for all objects.
After that, you will be able to share object access for users only through the new sharing rules.
A guest user sharing rule is a criteria-based rule type that can grant Read-Only access. It's the only way that you can share records with unauthenticated users when the Secure guest user record access setting is enabled.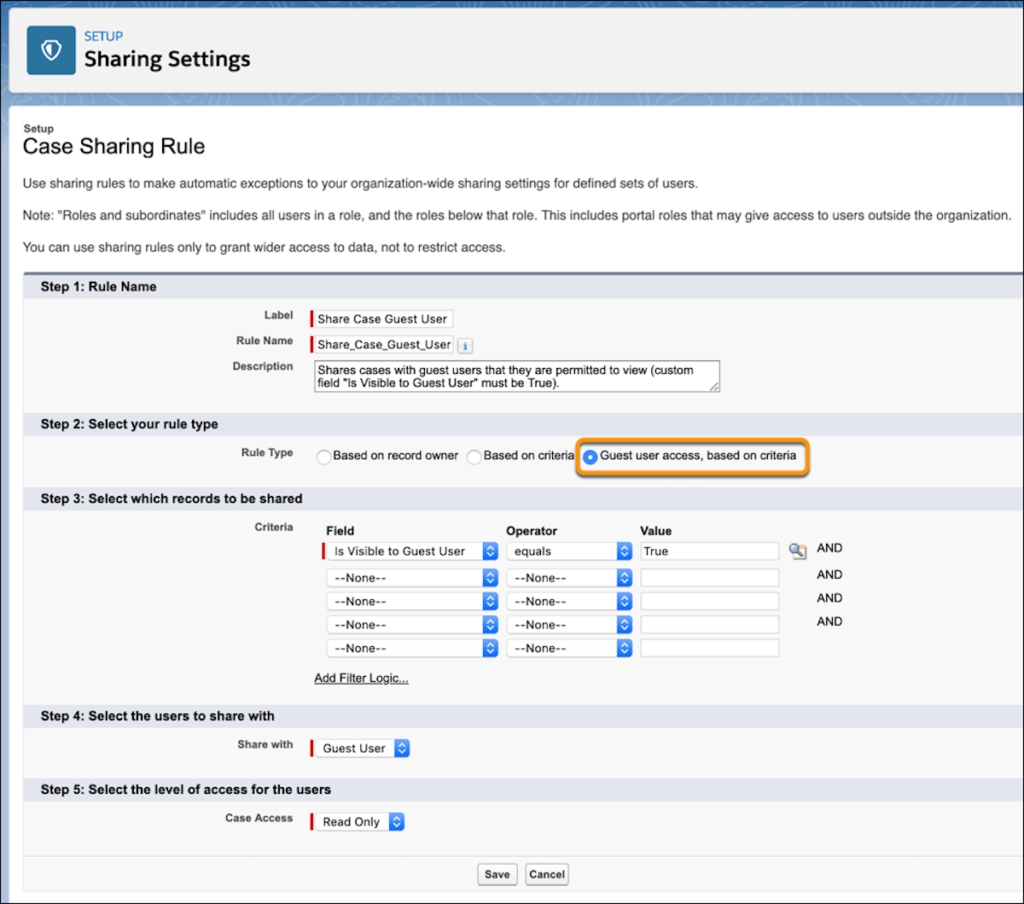 To increase the security of your Salesforce data, you can also set up your org so that guest users are no longer automatically the owner of records they create. Instead, you can enable Reassign new records created by the guest user to the default owner community setting.
That's all for this time. Don't miss our monthly updates and learn more about our components and Community Cloud new features!