Webinars: AC Events Enterprise
Impactful Event Management with Salesforce: Hear the Advanced Communities and UNICEF Ukraine Success Story
Join our upcoming webinar to explore how to overcome common organizational challenges.
What's on the agenda?
Understand common 'day to day' challenges
Learn how AC Events Enterprise for Salesforce can help
See how we create and publish events quickly
Hear how AC Events enabled UNICEF's mission in Ukraine delivering 40+ events every day!
What are the key learnings?
Native-to Salesforce, AC Events works seamlessly with Salesforce's data for effortless event creation, editing, and publishing.
Solutions for offering free, paid, in-person, or remote or hybrid events with built-in registration at no extra cost.
Don't miss our webinar's highlight: UNICEF and Ukrainian Professional Development's success story!
Don't miss the highlight of our webinar: a special focus on the UNICEF and Ukrainian Professional Development Success Story and hear about the outcomes from their team.
Learn how quickly they initiated their event engagement journey with AC Events Enterprise and discover the remarkable outcomes they achieved in just one year.
This is a story of success you won't want to miss!
Join us and be inspired by their achievements!
Info
Webinar:
Impactful Event Management with Salesforce: Hear the Advanced Communities and UNICEF Ukraine Success Story
Time:
2:00 pm - 2:45 pm GMT
Hosts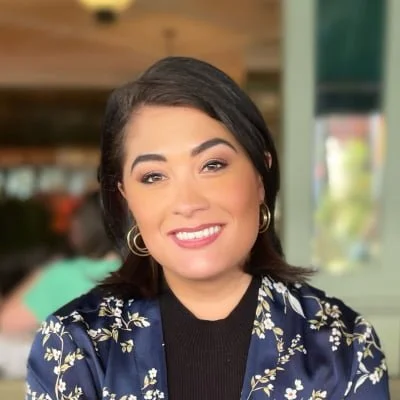 Rebekah Hunter
VP Alliances, Advanced Communities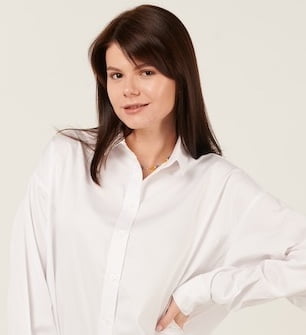 Maryna Dudnichenko
Project Manager, Ukrainian Professional Development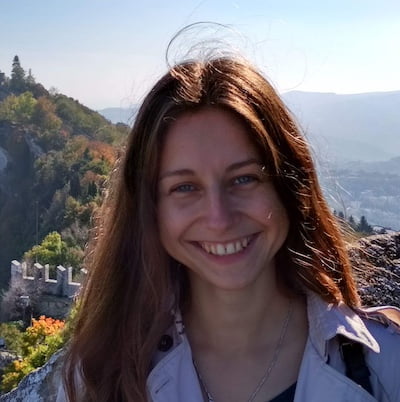 Anastasiia Burduzha
Project Manager, Advanced Communities
Webinar recording