Best of Dreamforce 18 Community Cloud Keynotes
Hey, Salesforce professionals, lovers and just enthusiasts!
You might have noticed that your environments have been already updated to the Winter 19. And that means, you can fully enjoy and use all the newest and greatest features Salesforce prepared and presented on Dreamforce 2018. See a quick overview of the best Salesforce Community Cloud features from Advanced Communities!
CMS for Community Cloud
The number ONE feature presented this year on a Dreamforce and which is already available for you is Content Management System for Community Cloud.
CMS allows you to create new content such as news, articles, announcements just with few clicks. Join them into Collections and add Topics. You can easily visualize all that content on the Community just by dragging one component to any place in any page in your Community.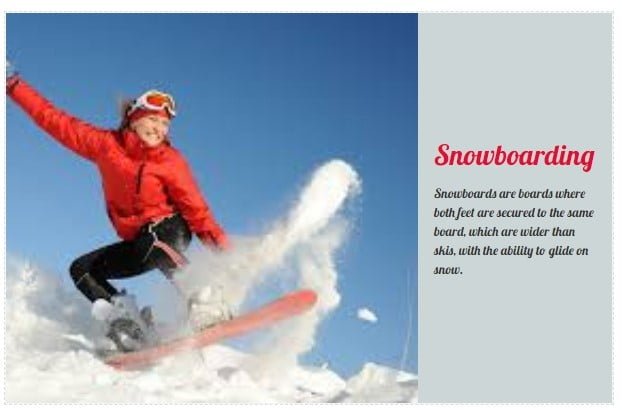 Add whole collection using only one component and create new community experience changing layouts for collections and content, font styles and colors.

Moreover, bring any of your Salesforce data to the Community and make it look perfect for your customers. No more tables are needed, only brand new content!
And, personalize your content using Audience Targeting. Create special content for special audience.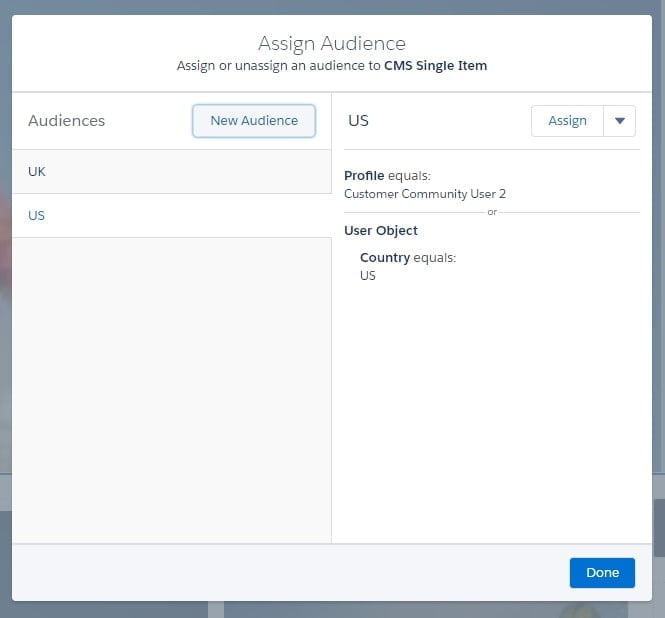 MySalesforce for Community Cloud (pilot)
Today, almost everything we can do using our mobile phones: search info, watch videos and even buy products. Doesn't it comfortable? Very!
Now you can publish your Community to the App Store or Google play and your customers and partners will be able to download your native mobile app!
With the power of MySalesforce for Community Cloud, it will be branded same as your Community and once you make any updates, they also will be available for the mobile app.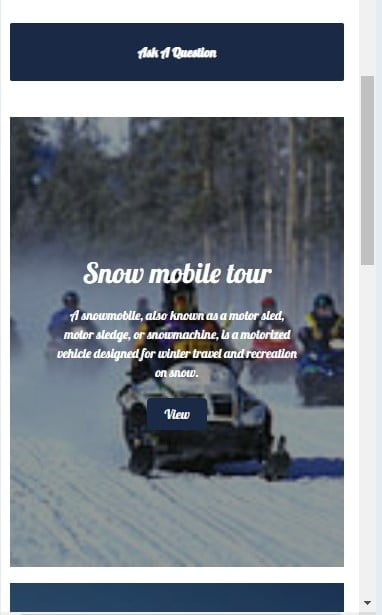 More other new features for Community Cloud you can find in our post Salesforce Community Cloud Winter 19 Release Notes.