Looking Outwards: What Is Modern Customer Support And How Exactly Does It Work?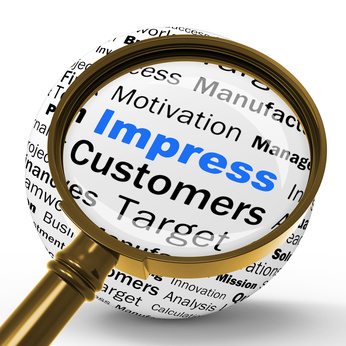 Provide outstanding customer support service or lose your customers forever!
An average employee in a customer support role has to deal with hundreds of phone calls every day. Customers have questions or complaints about a company's products or services, and not all of them are in a good mood. The employees in the call centre have to stay calm and friendly, despite the frustration that customers take out on them. However, as the day passes, the customer support employee inevitably gets tired, feels miserable and starts to provide a lower quality service to customers.
So, how can you provide outstanding customer support 24/7?
There is a good way to escape this stressful scenario and to prevent customers' dissatisfaction.
Today, business owners use online customer communities to improve the quality of their support service.
What is an online community? It is a perfect resource for customers, partners and experts to discuss, share and brainstorm. Used as a customer support service, an online community enhances customer engagement around any issues involving products or services.
The main advantages of an online community are:
Searching for answers online. Similar to using Google, many customers search for answers in a community or on a FAQ, instead of making a call. According to some statistics, more than 70% of buyers do online research before buying a particular product or service. Some customers prefer the anonymity of an online community, because they can express their opinions without sharing their personal information.
Fast information sharing. Instead of answering customers' basic questions via phone calls or emails, share the most important information on the home page of the online community. This will save a lot of time and customers will be able find the answers they need as soon as they log in. You will reduce service calls by up to 50%, if you enable customers to answer their questions online.
Great self-service options. Instead of asking an employee in a customer support centre, users can find answers in online community discussions. People that already have the answers are able to share their knowledge with other members of the community. The community manager just has to mark the best answer to make it 'officially' correct. Online communities also have the benefit of a dynamic search function, so customers can easily find solutions to issues or questions that have already been dealt with.