How Popular Are Online Community Platforms?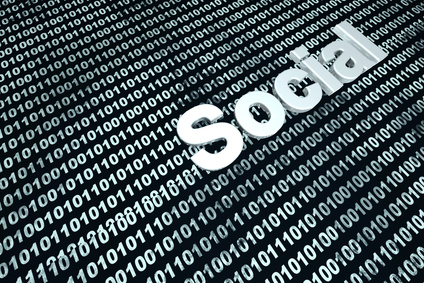 To have a clear vision of the popularity of online community platforms, we need to analyse some important aspects:
Are online communities still in demand from marketing and HR teams?
How do online communities fare against legacy web environments (website, intranet, portal)?
What will be the future for online communities?
Let's talk about online community platforms – have they reached maturity?
No, they have not! In fact, we can say that online community platforms have only just started to progress. They evolved from different sources, like forums, online encyclopedias and elements of integrated platforms like Teligent and SharePoint. Today, these older systems have blurred the outline of elements that can be found in some portals or in traditional features on the most popular social networks of today, like Twitter or Facebook.
The very first online community platforms were integrated in 'light' form. Nevertheless, they looked like separate tools in the suite of digital apps used by organisations for communication with customers, employees and partners. Some examples of this can be found in online communities created to support customers. They existed separately from service environments, external social media channels and traditional websites.
To supplement the standard digital platforms for their employees (like email, employee portals, or network drives), companies added various community platforms.
Such solutions have driven quite measurable value for organisations with their employees, partners and customers. But what's next? This question often arises after the successful launch of any community platform.
Should Marketing, HR and IT teams invest in online communities?
The right answer will be: "It depends". The common challenge that most businesses face is their disjointed digital environment. There is also a need for consolidation and integration of various web-based environments because of issues such as:
Poor UX that creates fragmentation
Imperfect technical integration between platforms
Large numbers of user accounts and logins
Poor access to customer data
Hard to manage enterprise content, etc.