Salesforce Announces Einstein GPT, the World's First Generative AI for CRM
Artificial intelligence (AI) has been making waves across the world in recent months, with groundbreaking developments in the field capturing the attention of professionals across a range of industries. One such development that has caused a stir is the release of ChatGPT, a cutting-edge language model that has taken the tech world by storm. This has had a profound impact on businesses that rely on Salesforce for their customer relationship management (CRM) needs. In March of 2023, Salesforce introduced its latest AI tool, Einstein GPT, which promises to revolutionize the way companies interact with their customers. In this article, we'll take a closer look at what Salesforce Einstein GPT is and how it can benefit teams across a variety of different industries.
What is the Einstein GPT all about?
Salesforce promotes Einstein GPT as the world's first generative AI tool for CRM. Built on the GPT-3 (Generative Pre-trained Transformer) architecture and integrated in all of Salesforce Clouds as well as Tableau, MuleSoft, and Slack, Einstein GPT is capable of generating natural language responses to customer queries, creating personalized content, and even drafting entire email messages on behalf of sales representatives. Einstein GPT is designed to be highly customizable, with the ability to fine-tune the model for specific industries, use cases, and customer needs. This makes it an incredibly versatile tool that can provide significant value to businesses of all sizes and industries.
Salesforce AI Einstein GPT aims to:
Help businesses using Salesforce CRM to deliver more personalized experiences to their customers.
Boost teams' productivity by having the work done faster.
Improve customer experience by leveraging the power of custom predictions and producing content tailored to specific demand.
Help connect with customers in a more intelligent, automated, and personalized way.
Make smart business decisions by getting automated insights for the entire organization using Salesforce data analytics products such as Tableau.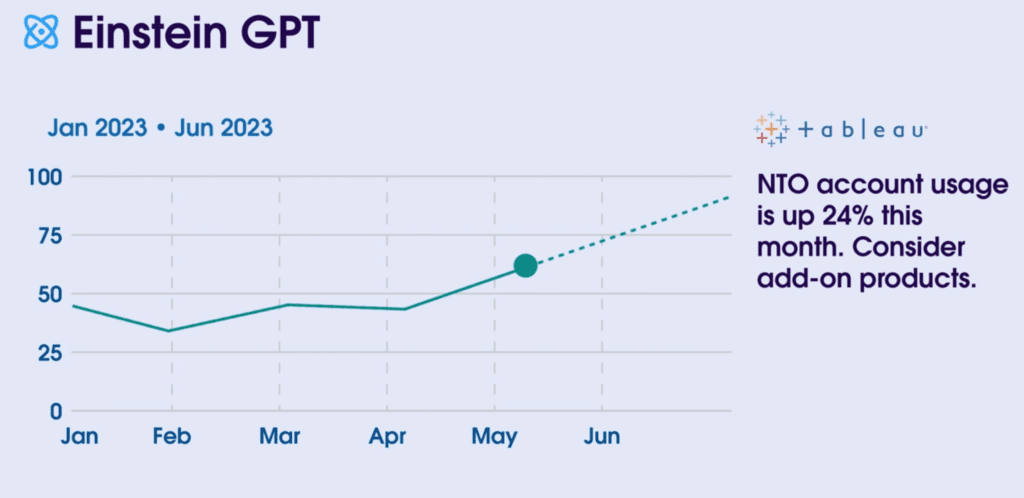 Why Does Salesforce claim Einstein GPT is even better than Einstein AI?
Einstein GPT is the latest iteration of Salesforce's Einstein artificial intelligence technology, which is already responsible for generating over 200 billion AI-powered predictions daily across the Customer 360 platform. One of the most exciting features of Einstein GPT is its ability to combine proprietary Einstein AI models with ChatGPT and other leading large language models, allowing users to interact with CRM data using natural language prompts. This, in turn, enables the creation of highly personalized, AI-generated content and triggers powerful, time-saving automations that can help streamline workflows and improve productivity. By leveraging the power of both Einstein AI and GPT technology, businesses can unlock new levels of efficiency and deliver even better customer experiences.
Salesforce Customer 360 and Its Benefits for Businesses
Salesforce Customer 360 is a revolutionary customer relationship management (CRM) platform that provides a single view of the customer across all touchpoints. Keep reading to discover all the benefits you can expect.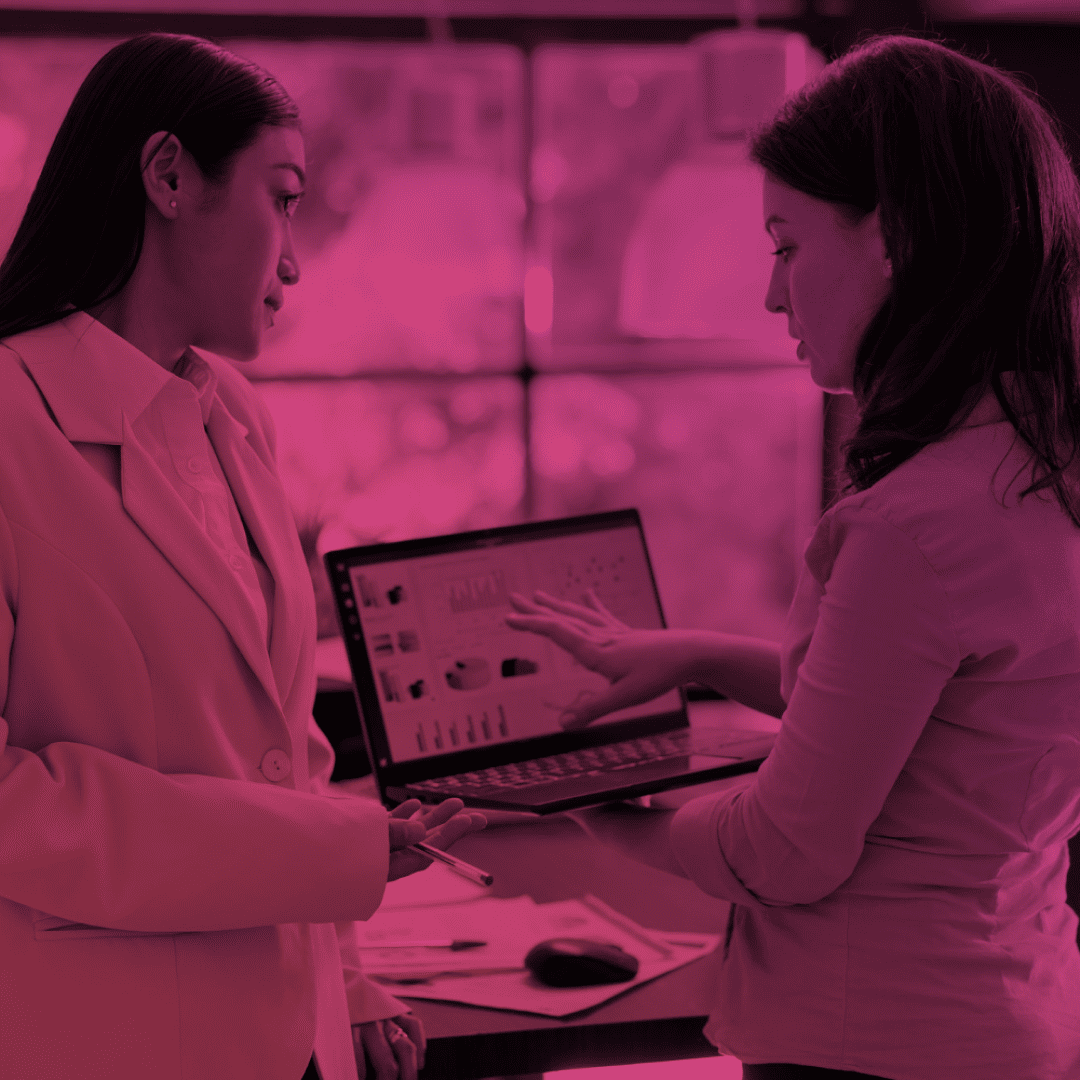 Einstein GPT and Einstein AI differ in several key ways:
Architecture. Einstein GPT is based on the GPT-3 architecture, which is specifically designed for natural language processing (NLP) tasks, while Einstein AI is a more general-purpose AI technology.
Focus. Salesforce Einstein bot GPT is primarily focused on generating natural language responses and content, while Einstein AI is focused on predictive analytics and machine learning.
Integration. Einstein GPT is designed to be integrated with other AI technologies, including OpenAI, to provide users with even more advanced generative AI capabilities, while Einstein AI is largely a standalone technology.
Features of Einstein GPT in Salesforce CRM
Salesforce Einstein chatbot GPT features & capabilities:
Through generative AI, Einstein GPT enables the creation of personalized content across all Salesforce cloud services resulting in more productive employees and better customer experiences.
Einstein GPT is highly customizable and extensible, with support for both public and private AI models that are purpose-built for CRM and trained on trusted, real-time data.
The integration of Einstein GPT with OpenAI provides Salesforce customers with powerful generative AI capabilities right out of the box.
The ChatGPT app for Slack uses advanced AI technology from OpenAI to deliver instant conversation summaries, research tools, and writing assistance to users.
Why Should You Move Your Data to Salesforce from Other CRM Platforms?
Why Should You Migrate to Salesforce CRM and How Can Advanced Communities Help You With It?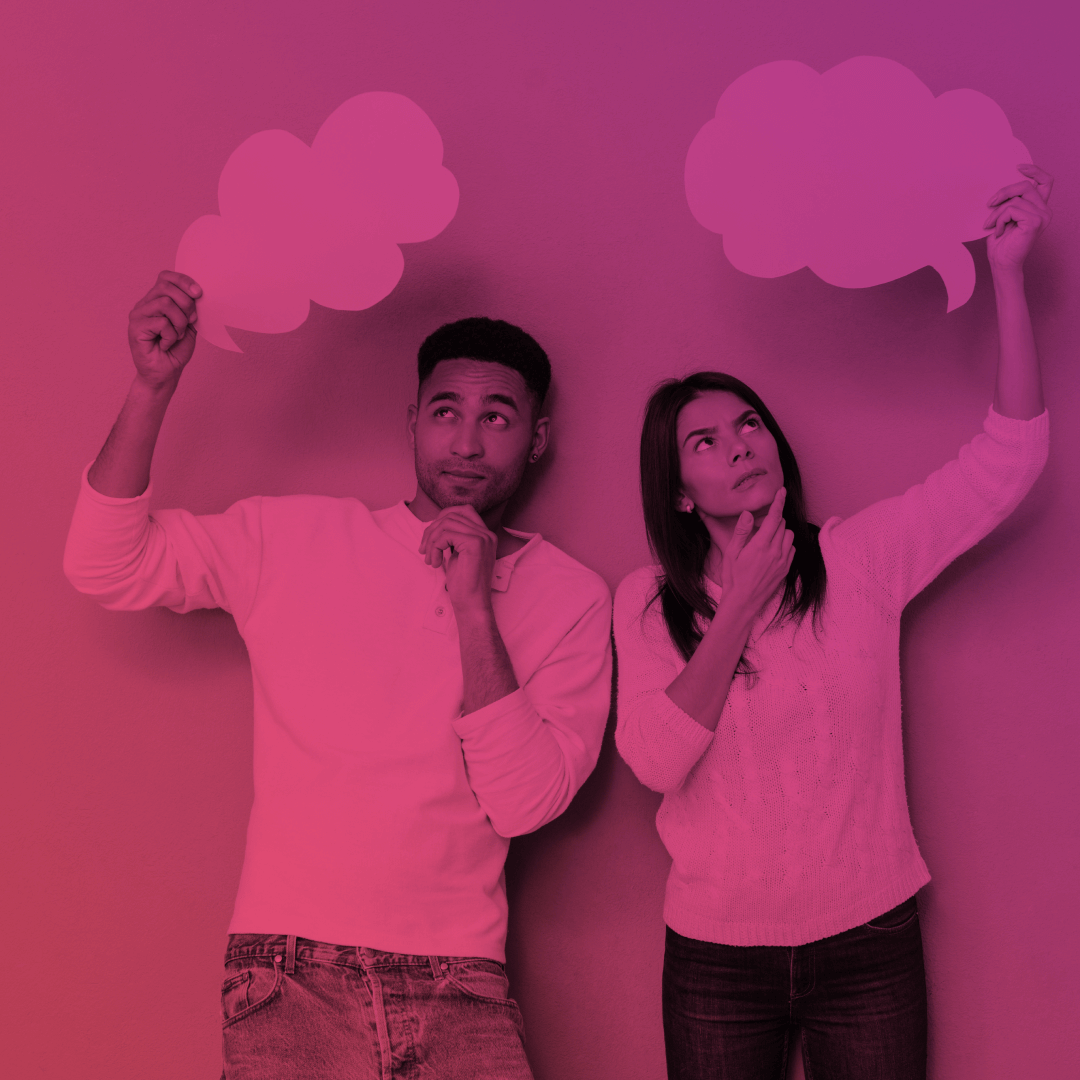 How GPT Einstein for Salesforce helps different teams
Einstein GPT can be used in a variety of ways to improve business operations. For instance, it can create customized email messages for sales teams to send to clients, provide prompt responses for customer service representatives to quickly address customer queries, generate tailored content for marketing campaigns to increase engagement rates, and even automatically generate code for software developers. With these capabilities, Einstein GPT can help businesses streamline their processes, enhance customer engagement, and ultimately drive growth and success.
Sales teams. It helps to sell smarter and close the deals faster while automating and personalizing sales tasks like composing emails, scheduling meetings, and preparing for the next interaction.
Service teams. It empowers agents to be more productive on digital channels and deliver faster, more personalized service by auto-generating personalized agent chat replies to increase customer satisfaction.
Marketing teams. Einstein GPT can help marketing teams to be more efficient by generating targeted content, building and automating email campaigns, enhancing mobile messaging, personalizing advertising across channels, and many more.
Commerce teams. GPT Einstein platform AI tool helps commerce teams to grow business faster with intelligent product recommendations, tailored product sorting, and meaningful search results.
Developers teams. Einstein GPT supports developers by letting them generate code and ask questions for languages like Apex.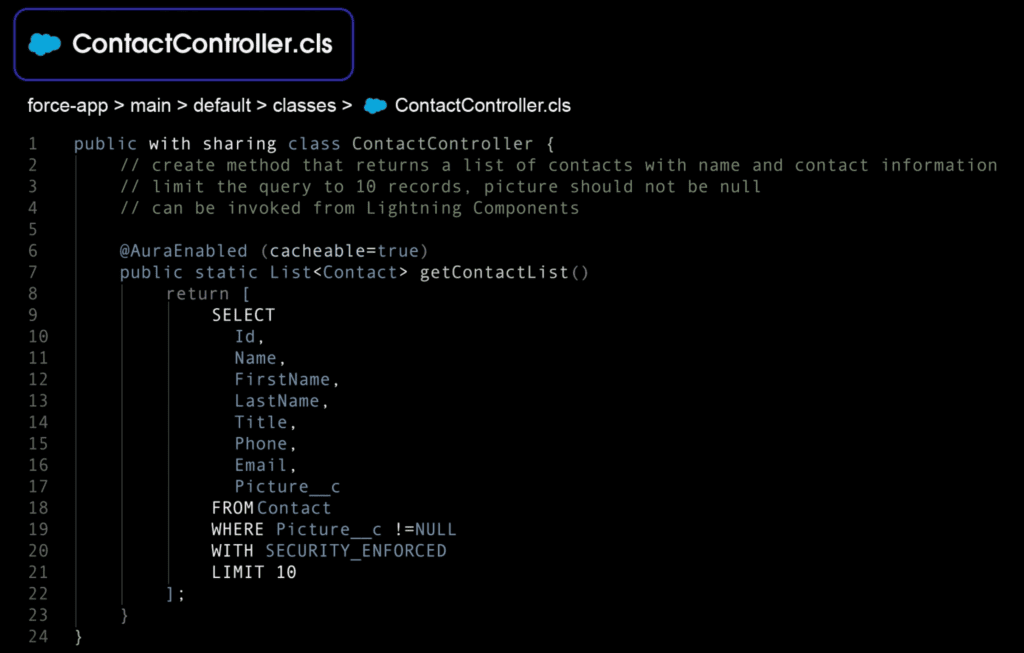 Integration with Salesforce Data Cloud
Salesforce Data Cloud is a cloud-based data management system empowered with out-of-the-box connectors that bring in data from any source, including Salesforce apps, mobile, web, connected devices, and even from legacy systems with MuleSoft, in real time.
Data Cloud uses customer data to create a single, dynamic source of truth – the real-time customer graph that can be activated across the entire Customer 360 platform, enabling personalized experiences for customers. Data Cloud's real-time data enables more powerful automation with Salesforce Flow and more intelligence with Einstein, all built on the trusted infrastructure of Hyperforce.
The result is an automated, intelligent, and real-time Customer 360 that can help companies save time and money while driving revenue growth.
Einstein GPT uses unified customer data profiles from the Salesforce Data Cloud to make every business-customer interaction to be personalized and effective at every step of the customer journey.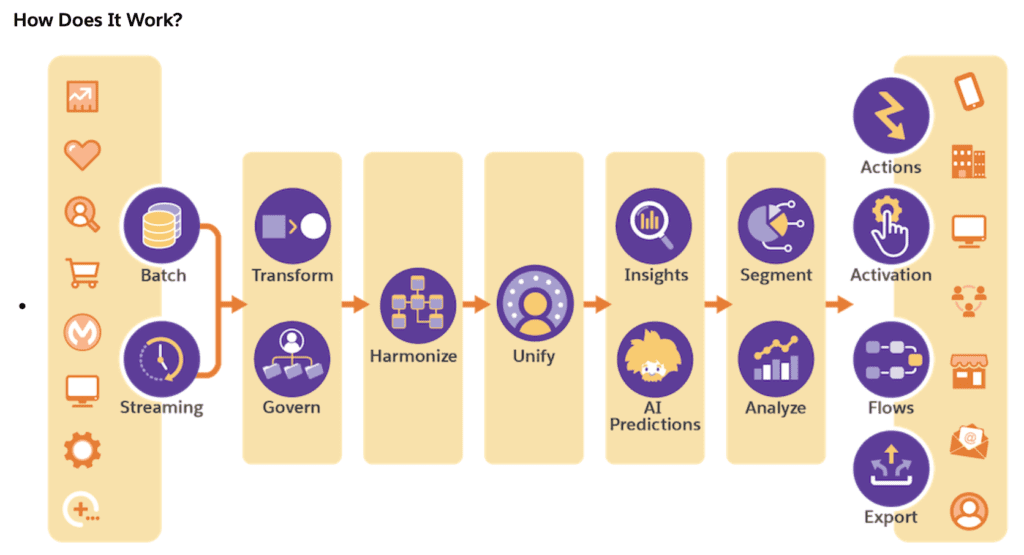 FAQ
Can Einstein GPT be used for Experience Cloud sites?
At the moment, Einstein GPT delivers AI-created content across every sales, service, marketing, commerce, and IT interaction, but can't be used for Salesforce PRM portals or other Experience Cloud sites.
What is ChatGPT App for Slack?
The ChatGPT app, developed on the Slack platform by OpenAI, seamlessly incorporates advanced AI technology to instantly provide users with conversation recaps, research tools, and writing assistance directly within Slack, enabling countless businesses to increase their efficiency.
What can Einstein GPT do?
Einstein GPT can generate personalized emails, specific responses to customer inquiries, targeted content for marketers, and even auto-generate code for developers.
We're here for you!
Advanced Communities is a SI Salesforce partner specializing in developing and configuring Experience Cloud sites for businesses of all sizes and industries. We can provide tailored solutions to meet your Experience Cloud needs. Whether you need assistance with Salesforce support self-service portal integrations, experiencing issues with managing partners with the Salesforce platform, or looking for solutions for idea management and case deflection in Salesforce, we're here to help!
As an ISV Salesforce partner, we offer a range of Salesforce-native solutions for Experience Cloud sites that fulfill the needs and requirements of our customers, such as the Salesforce events management app, AC Knowledge Management Enterprise, AC MemberSmart, and many more. Contact us to get more information on our products and services.
We hope our blog post was interesting and helpful for you!
Subscribe to our newsletter to stay up-to-date on the latest news, trends, and insights in the Salesforce industry. Be the first to know about new products, special offers, and exclusive content.
Thanks for reading!
Meet Advanced Communities on the Salesforce AppExchange.
Subscribe to our Newsletter
Receive regular updates on our latest blog posts, news, and exclusive content!
Tag cloud