Salesforce Light CMS
We are excited to share the news about the new Light CMS Community Cloud feature that will be available as the limited pilot with Summer 18 Release.
Now it will be possible to create content directly in the Community Cloud.
There will be a new section in Community Workspaces called Native Web Content.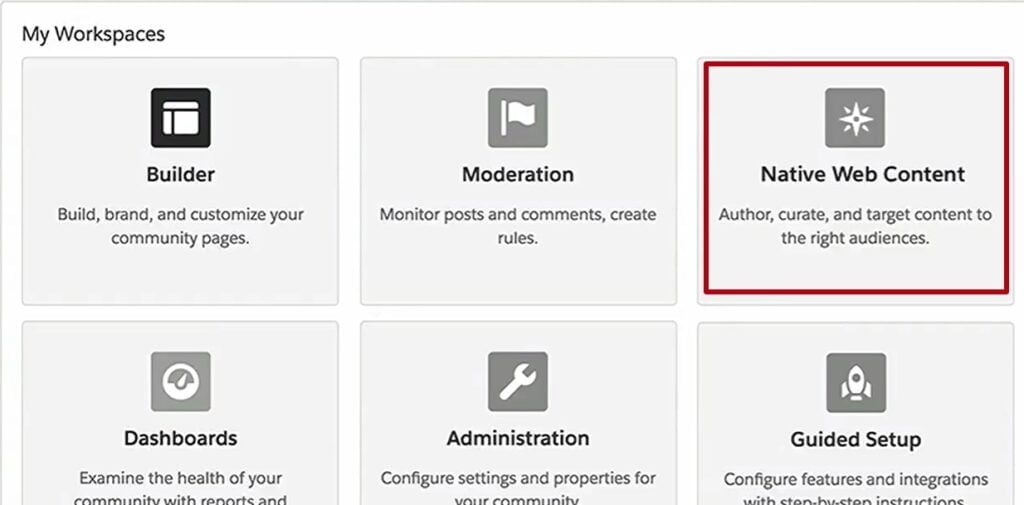 According to the released screenshots Community Cloud will become a Content Management System and Community managers will be able to create few different kinds of content such as news, blog posts, announcements, trainings, and events . It's an exciting development and definitely a very cool stuff as the lack of content management features was one of the main complains we have heard from our clients about Community Cloud.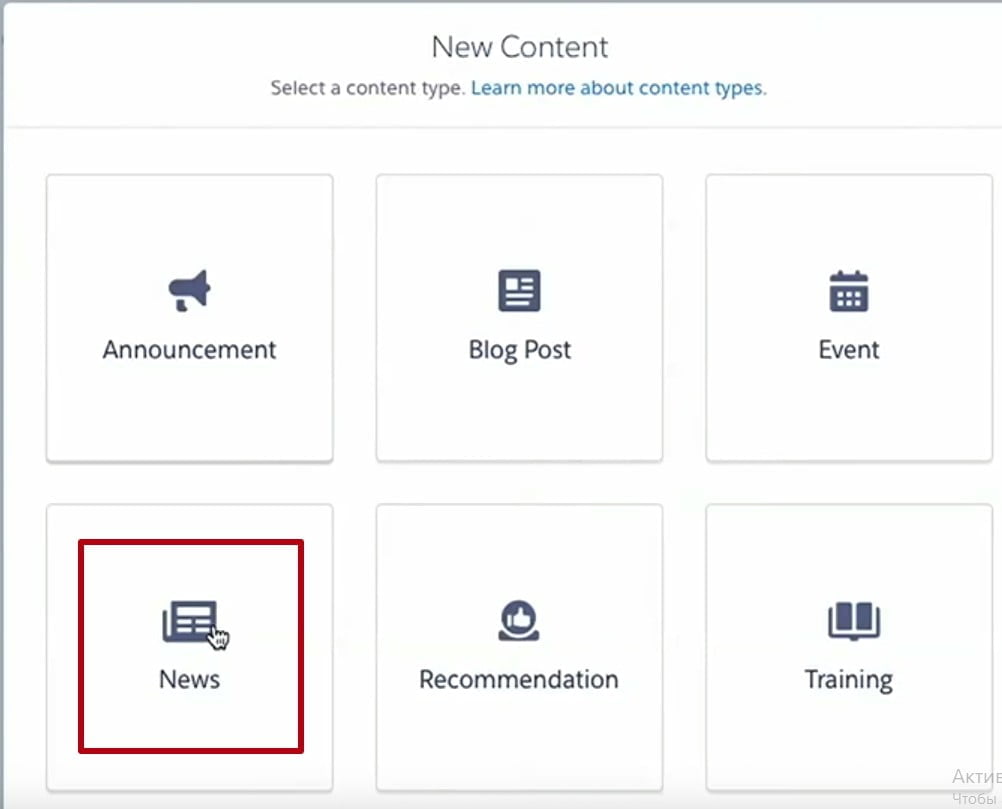 You can create new content easily, just filling in the structured form, and it also gives you a workflow such as draft publish, security of the content, assigning audience. You can also add the most featured topics and multiple translations.
The other great thing about creating native content is that you can publish it immediately or schedule publishing.
Your content can be represented in Community in different layouts (grid, list, banner, carousel etc.) and different filters can be added. Possibly, in future we will be able to create our own content types and layouts.
We are looking forward to get more information on these features and get our teeth into them in order to review them hopefully in our next newsletter.