Salesforce Presented Their New 'Lightning Community' in Paris.
Salesforce launches their Lightning Customer Community to allow companies to reimagine the customer experience within a rich and intelligent environment.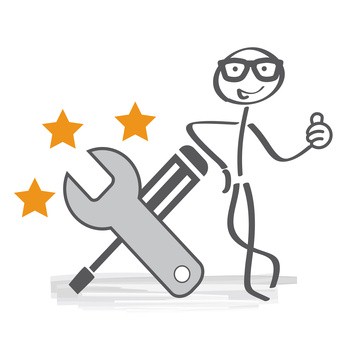 In Paris on the 23rd of June Salesforce announced their long awaited New Lightning User Experience that will give much more flexibility to Community managers to design and layout Community templates.
The New Lightning design feature addresses some of the limitations of their current standard templates. Salesforce now gives almost complete freedom to your marketing and design team to brand your community the way you want to. Managers and administrators are now able to create completely customized pages. This new themes functionality is a game changer for building communities on a Salesforce platform.
Utilising the same user friendly drag and drop environment of Community Builder one of the most exciting features is being able to create different designs for different types of users according to their profiles.
The new features combined should help communities to better capture customer interest with a more visually suitable environment, while Community Intelligence will help you deliver the precise information your customers need.
These improvements are scheduled to be available in the Salesforce Winter'17 release.
More details available on the official Salesforce blog:
https://www.salesforce.com/blog/2016/06/lightning-customer-community.html