Salesforce Pro Bono Week
Pro Bono Week is an annual weeklong celebration of those who donate professional services to make a positive impact on the world.
Salesforce has celebrated Pro Bono Week from 21st to 27th of October, so as Advanced Communities.
We are not the biggest Salesforce partner, but we try doing our bit by providing our expertise to charities around the world on Community Cloud.
Advanced Communities helps nonprofits to succeed and thrive. This year we have been engaged in four projects with these great charities: St Mungos, Guide Dogs, Zoe4Life and JobCare.
St Mungo's is one of the largest organizations in England that helps people experiencing homelessness by providing a bed and support.

We helped St Mungo's organization to maintain and fix the old Salesforce-based system to reduce administrative burdens and streamline workflows.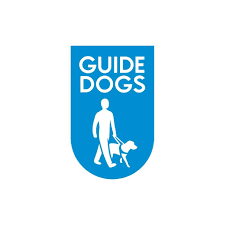 Guide Dogs organization trains dogs that help blind and visually impaired people to navigate. The organization has more than 8000 guide dogs and provides life-changing services to the 360,000 people with sight loss all over the country.
We are proud to help Guide Dogs organization to implement our E-Commerce solution in order to supply people with vision problems with special customized books.
Zoe4Life offers support to families with children who have cancer. The organization also funds projects that help these children come to have medical treatment.
We have modified our Payments and Donations component according to Zoe4Life needs so that the organization can accept payments both through a card and through wire transfer; added the ability to links donations to events and teams.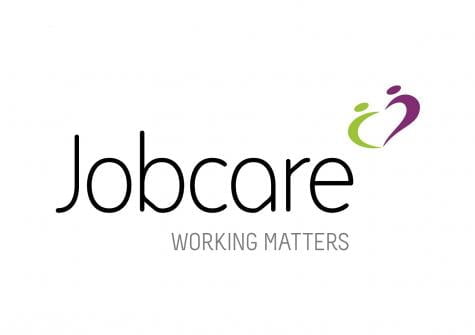 JobCare aims to help people in the community to find jobs by providing training resources, necessary information, which helps to find out opportunities for personal development.
Our Members Management for community serves to maximally optimize the process of job searching and providing assistance with it. AC team has been implemented and configured the component according to the demands of Jobcare's members by creating two zones/pages for job seekers and volunteers.
Advanced Communities team is proud to be part of the great goals of these organizations and wish them prosperity!