Communities that transform the business of doing good
Technologies that change the world of giving
Technology has always changed the way we live, work and interact, but it can also change how we give, donate and help others.
Salesforce Community Cloud is a Salesforce product which allows non-profits and member organisations to engage with their members, donors or volunteers in their fundraising and other campaigns, sharing their best-practises and collaborating in an efficient and affordable way, especially now that more than ever non-profits need to be highly focused on activities that generate the income they need.
Benefits of Community Cloud for non-profits and Salesforce platform for donation processing
Do more with your CRM system. Community Cloud allows you to reach people outside your salesforce orgs and create a platform for engagement whether it's just a few hundred company partners or hundreds of thousands of individuals.
Reimagine fundraising. Fundraising is, and always has been, one of the main challenges for charitable organisations, and Salesforce Communities can streamline donation processing at each stage for non-profit organisations that launch fundraising campaigns.
Make non-profits more efficient. Our non-profit packages are designed especially for charitable organisations and fundraising campaigns. We provide all the necessary tools for you to run events, accept online payments and donations, sell online goods or services, run surveys, manage volunteers or members, and get user feedback.
Gather in-depth analytics. You get a centralised location to help you keep track of volunteers, donors and their activities. Salesforce provides comprehensive reporting to track levels of user engagement.
Get more impact through social media integration. Community Cloud comes with the full social network functionality which allows users to post, like, follow, create groups, chat etc.
Depending how sophisticated your fundraising component package is, it can go far beyond record keeping and can help you to create and manage fundraising campaigns.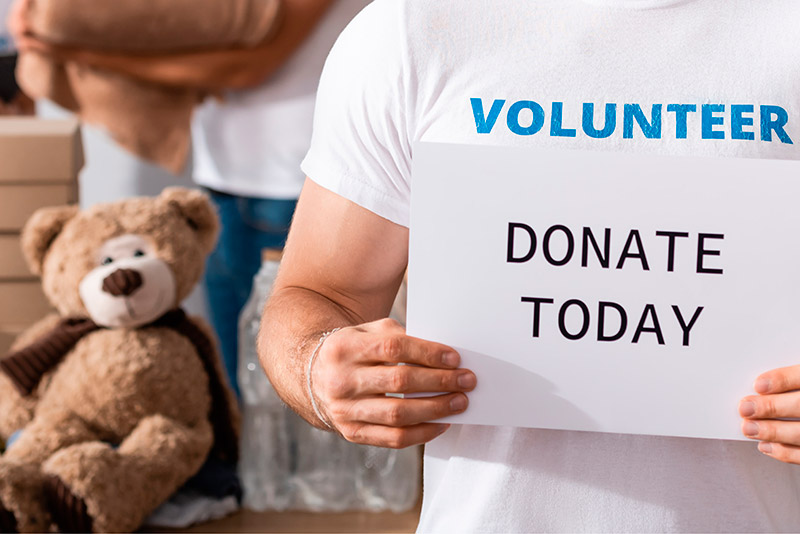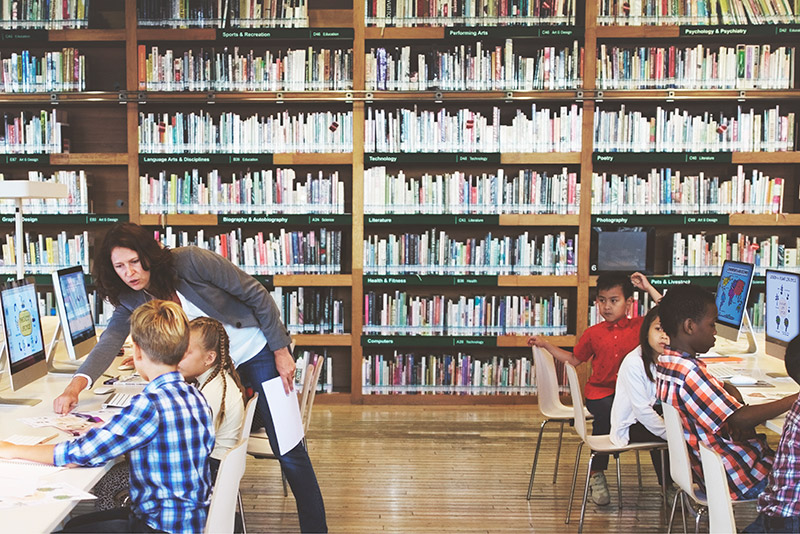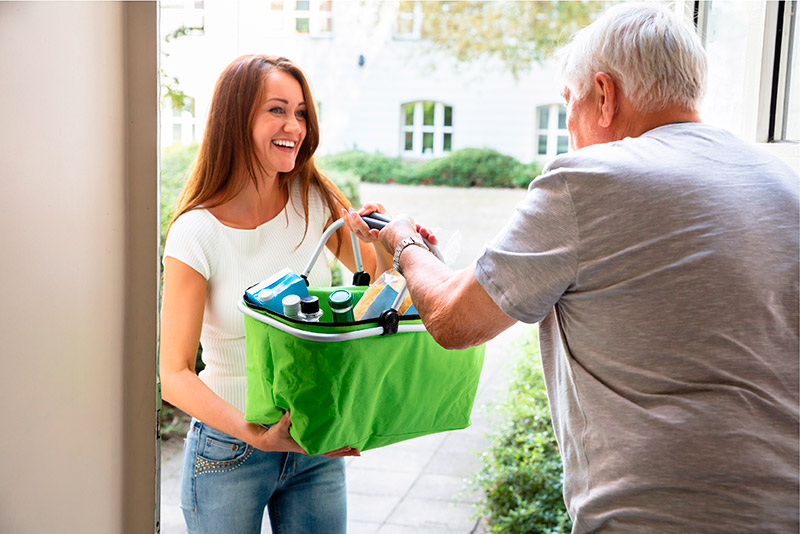 A great example of a non-profit success story is the Sustainable Restaurant Association (SRA).
• Type: Non-profit; Trade Association
• Industry: Hospitality & Food Service
• Headquarters: London, UK
• Size: 8,000 member sites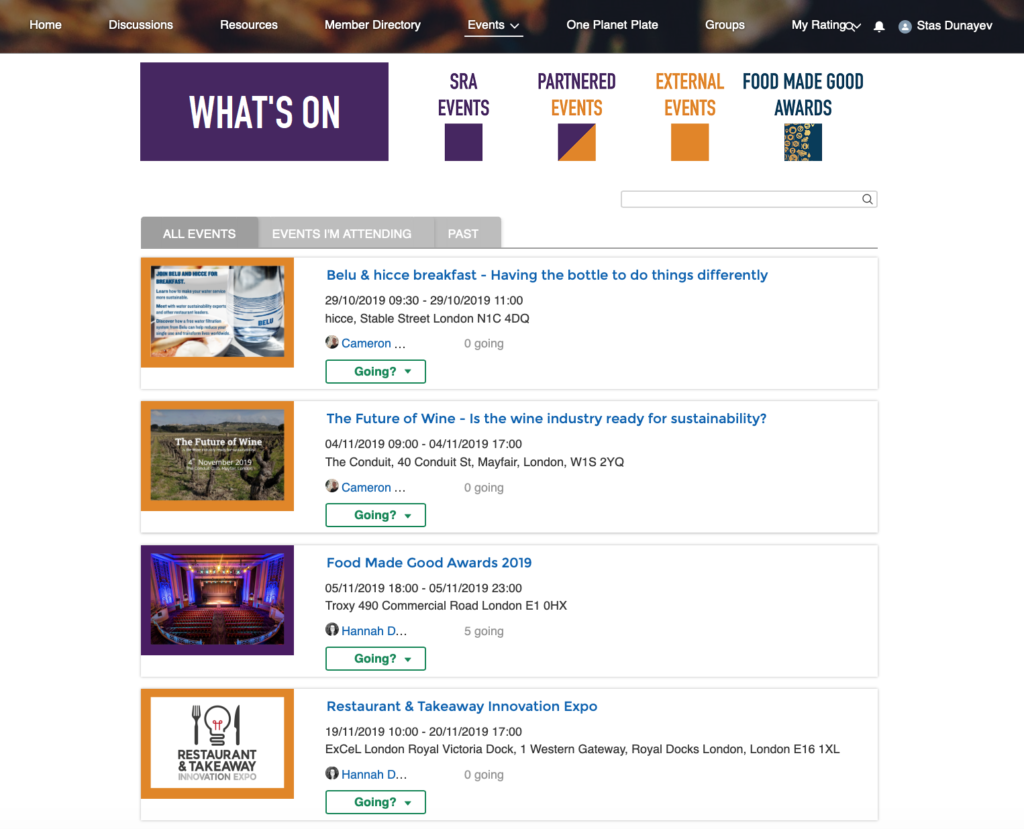 Introduction
Sustainable Restaurant Association (SRA) is a non-profit organisation which brings together
restaurants that commit to comply with certain standards such as treating their staff fairly and getting their food from sustainable sources.
Challenge
SRA required a community as a way of bringing member restaurants together and as a communication channel that would allow them to share events, announcements and blog posts.
Solution
A key requirement was to run an annual survey of over 300 questions to evaluate the sustainability score of each restaurant and to provide a PDF report for each member. Community Cloud implemented by Advanced Communities and integrated with Qualtrics survey platform provided an effective platform for collaboration and for running the surveys.
Benefit and Result
Sustainable Restaurant Association non-profit uses a community with Advanced Communities components to engage with members in a new way, for example, conducting annual surveys and announcing catering industry events.
Create your own branded community
Turbo-charge your Salesforce Community with AC components that are completely free for charities
Members/Volunteers/Constituents management – enables users to find and contact the right people by their first/last name, email, location, skills, industry or any other attribute.
Events management – harness the power of our event management component to manage conferences, seminars and other private or public events.
Fundraising and Donation management – accepts payments for your products, subscriptions, service or membership fees, and includes single and recurring donations.
AC Payments & Donation is tightly integrated with Salesforce CRM and Non-Profit Success Pack developed by Salesforce as well and allows customers to create donation records automatically based on transactions and subscriptions made within the component.
eCommerce – enables you to set up a stunning online shop and start selling, also

 

handles all revenue accounting needs including sales orders, shipment and tax management.
Partner Marketplace – enables your community members and visitors to find the most appropriate partners for your business and to create new leads.
Ideas and surveys – empowers your members and allows them to provide valuable feedback on your services or products.
Advanced Communities' deep expertise in Salesforce has allowed us to develop Community Start Packages for non-profit organisations which provide easy-to-use software for common non profit scenarios. Our numerous projects in setting up Salesforce Partner and Customer Communities in the commercial world have helped us to start doing projects for non-profit organisations, too. These also include an implementation of customised design. That's why we can guarantee that Advanced Communities' Salesforce team will help you to build an effective non-profit collaboration platform on Community Cloud, while our consultants will be able to cope with tasks of any complexity. In addition, AC's Salesforce Community Cloud components are completely free for charities.
Get in touch
If you want to have a conversation about anything related to Community Cloud or see demos of our free components and learn how to maximize the value of community to your business.